Planets and Moons
ID: 12658
OSIRIS-REx Arrives at Bennu -- 2018 AGU Press Conference
NASA's OSIRIS-REx mission presented the science results gained during the spacecraft's approach toward the asteroid Bennu at a press conference hosted during AGU's Fall Meeting at 2 p.m. ET, Monday, Dec. 10.

The Origins, Spectral Interpretation, Resource Identification, Security-Regolith Explorer (OSIRIS-REx) spacecraft, which launched on Sept. 8, 2016, started asteroid science operations on Aug. 17, 2018, while still 1.4 million miles from the asteroid Bennu. Between that time and the spacecraft's arrival at Bennu on Dec. 3, the mission made a number of discoveries about the asteroid.

The mission represents a valuable opportunity to learn more about the origins of our solar system, the sources of water and organic molecules on Earth, and the hazards and resources in near-Earth space.

The briefing participants are:

Jeffrey Grossman, OSIRIS-REx program scientist at NASA Headquarters
Dante Lauretta, OSIRIS-REx principal investigator at the University of Arizona, Tucson
Amy Simon, OVIRS deputy instrument scientist at NASA Goddard Space Flight Center
Michael Nolan, OSIRIS-REx science team chief at the University of Arizona, Tucson

For more information, go to nasa.gov/osiris-rex or asteroidmission.org.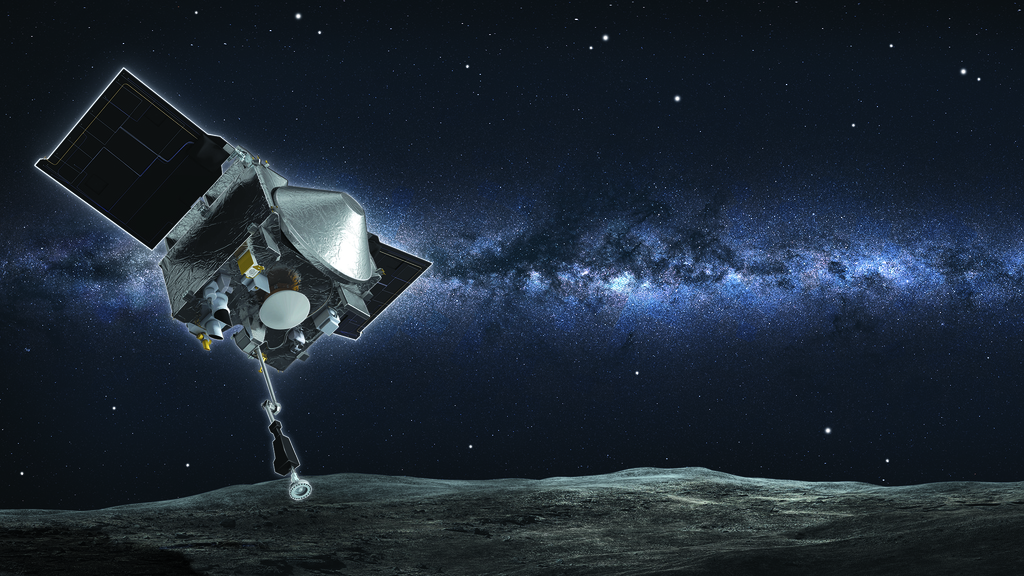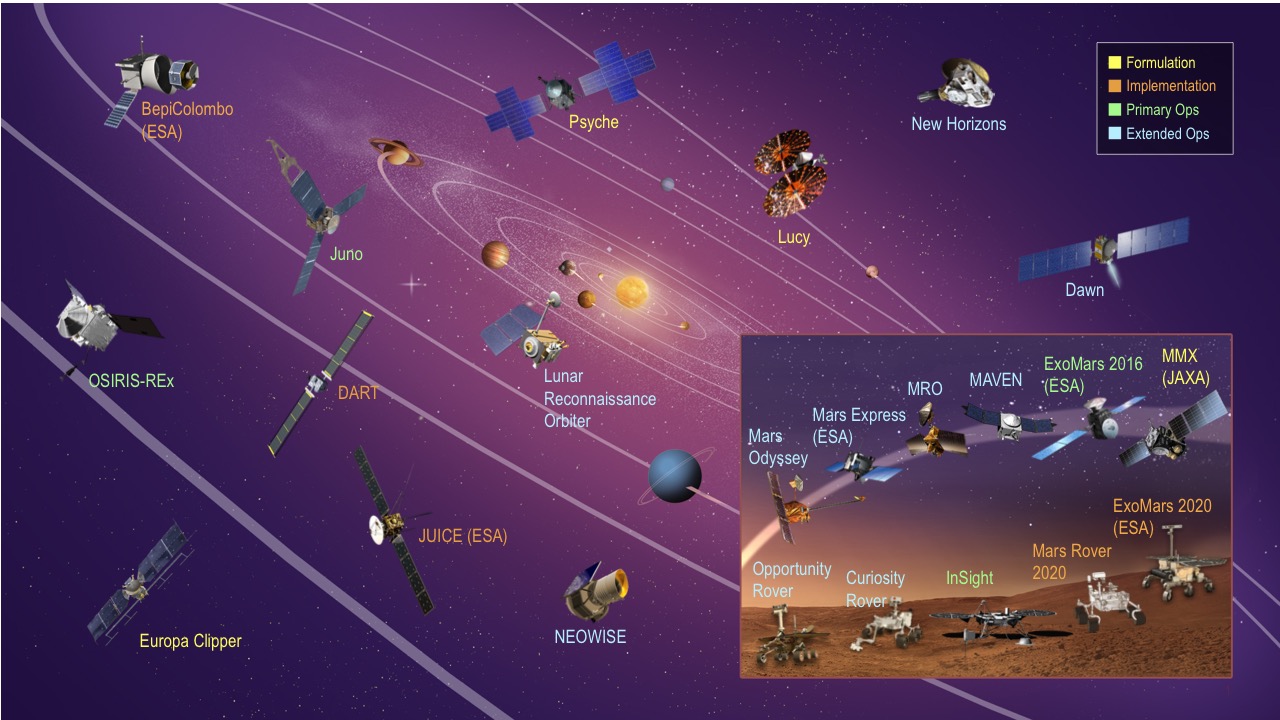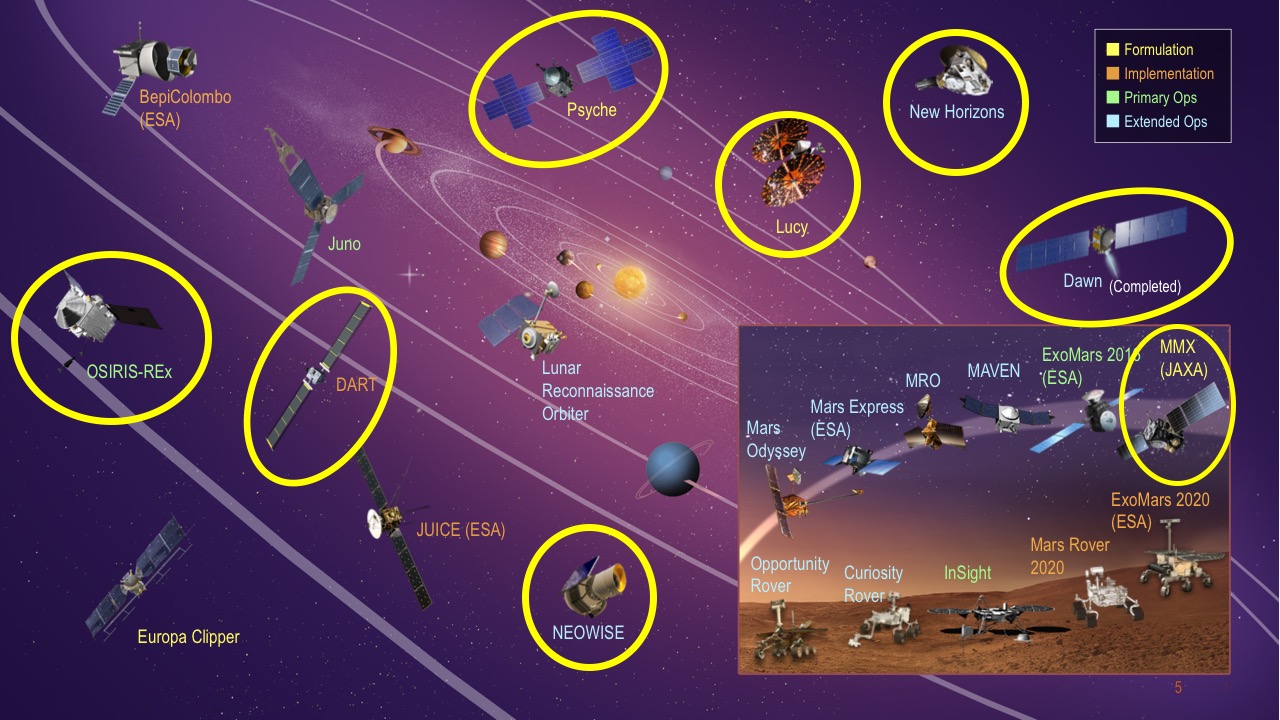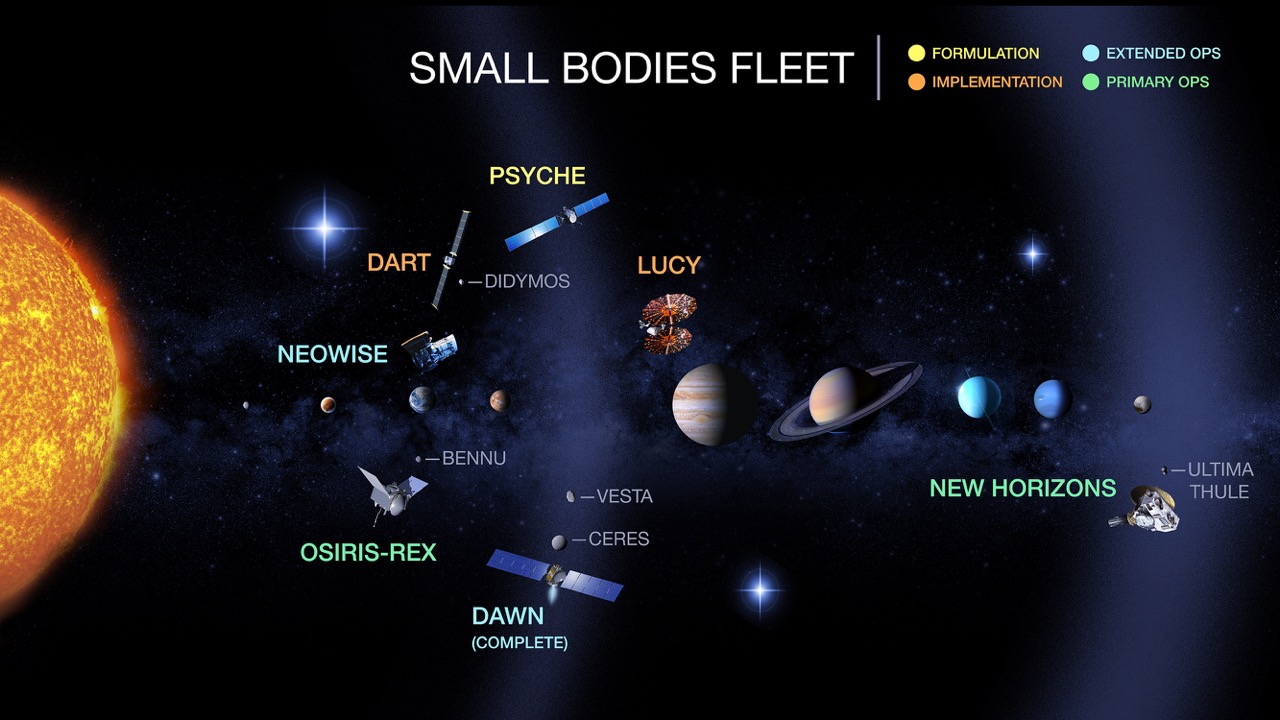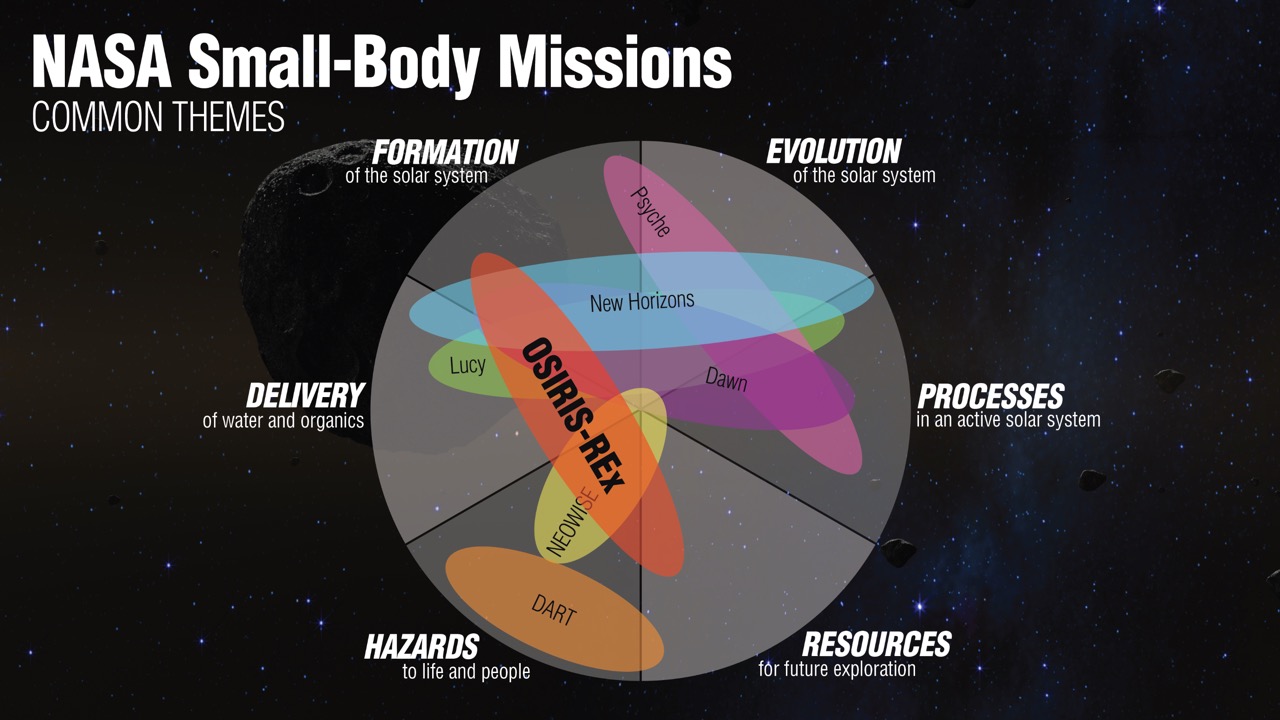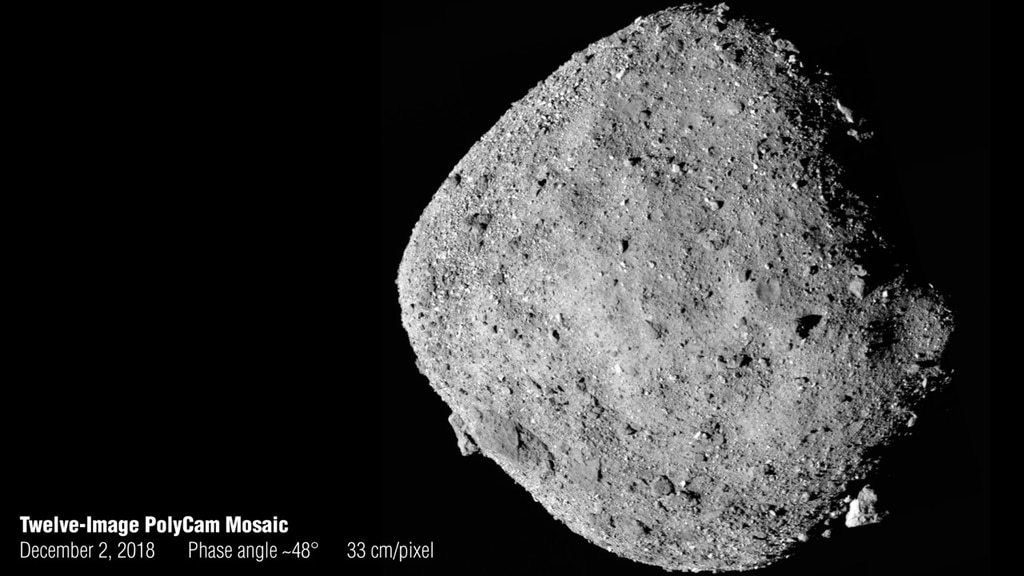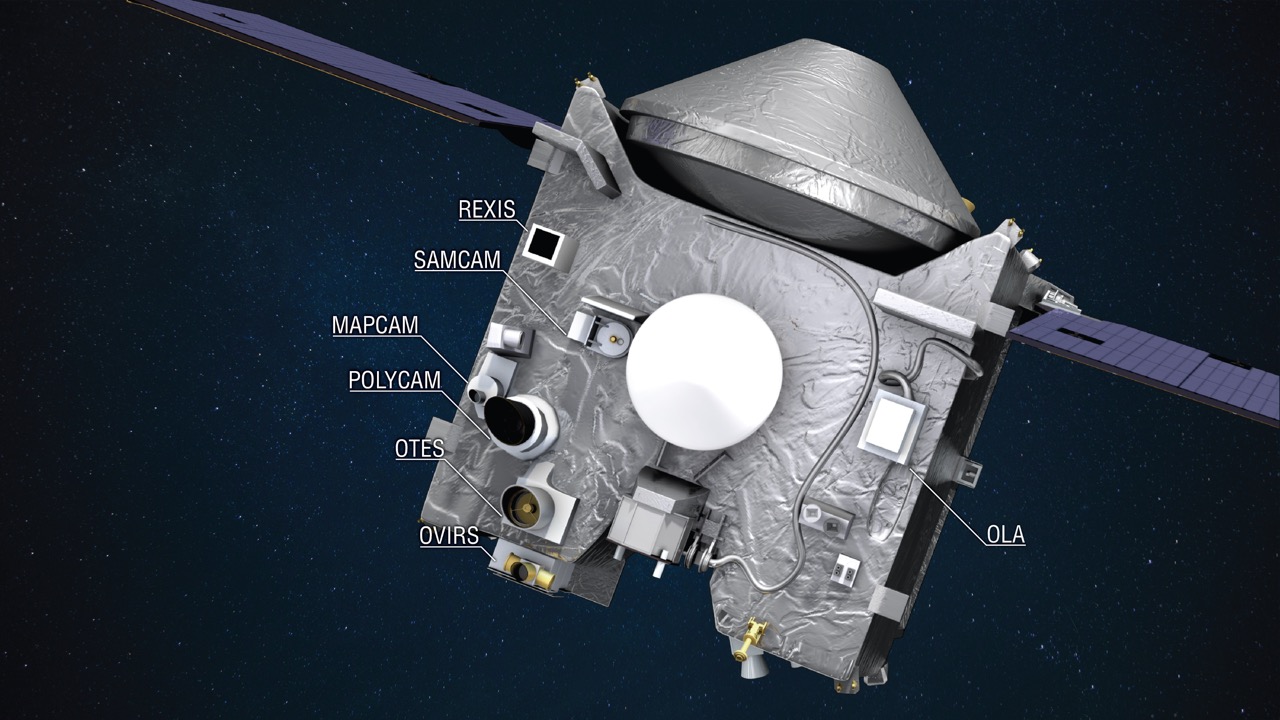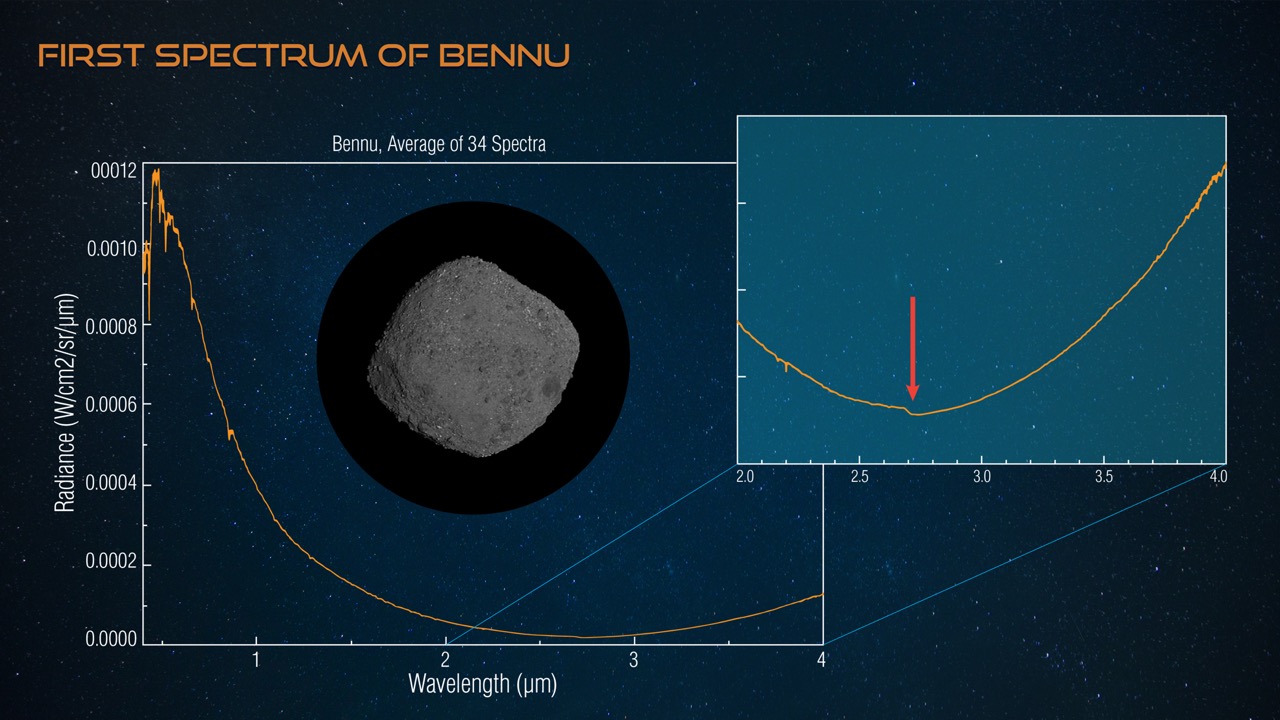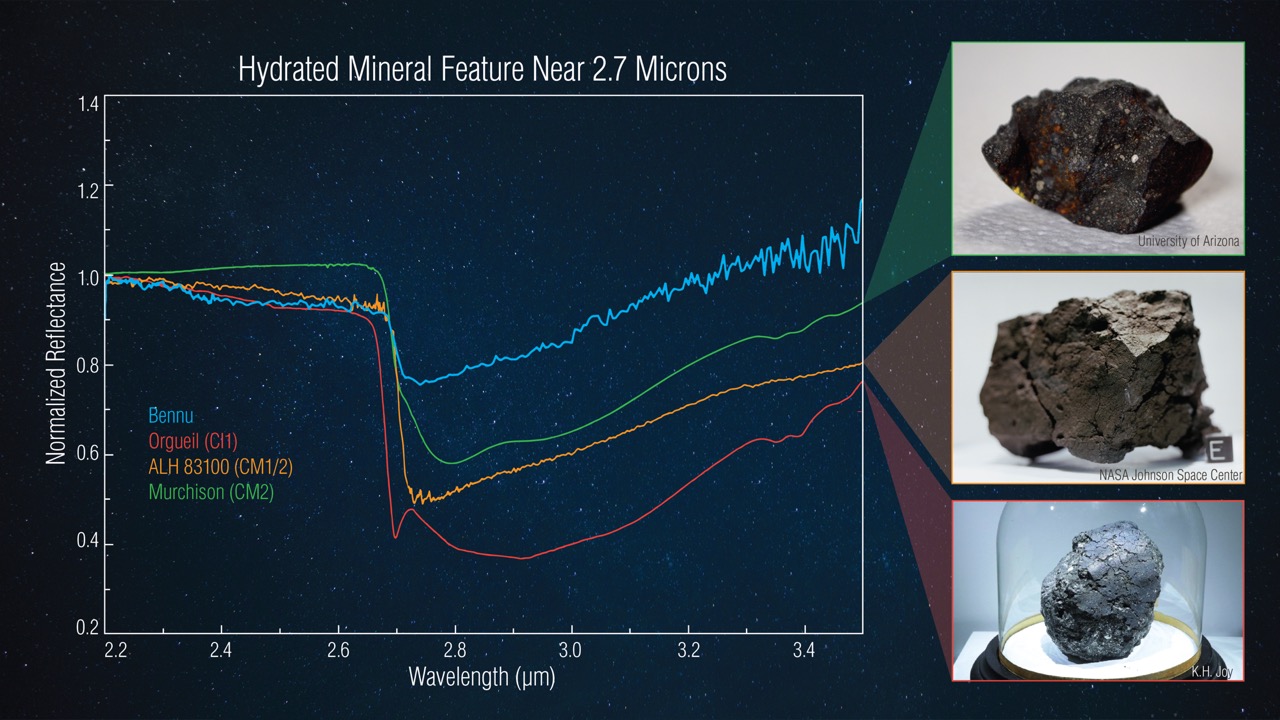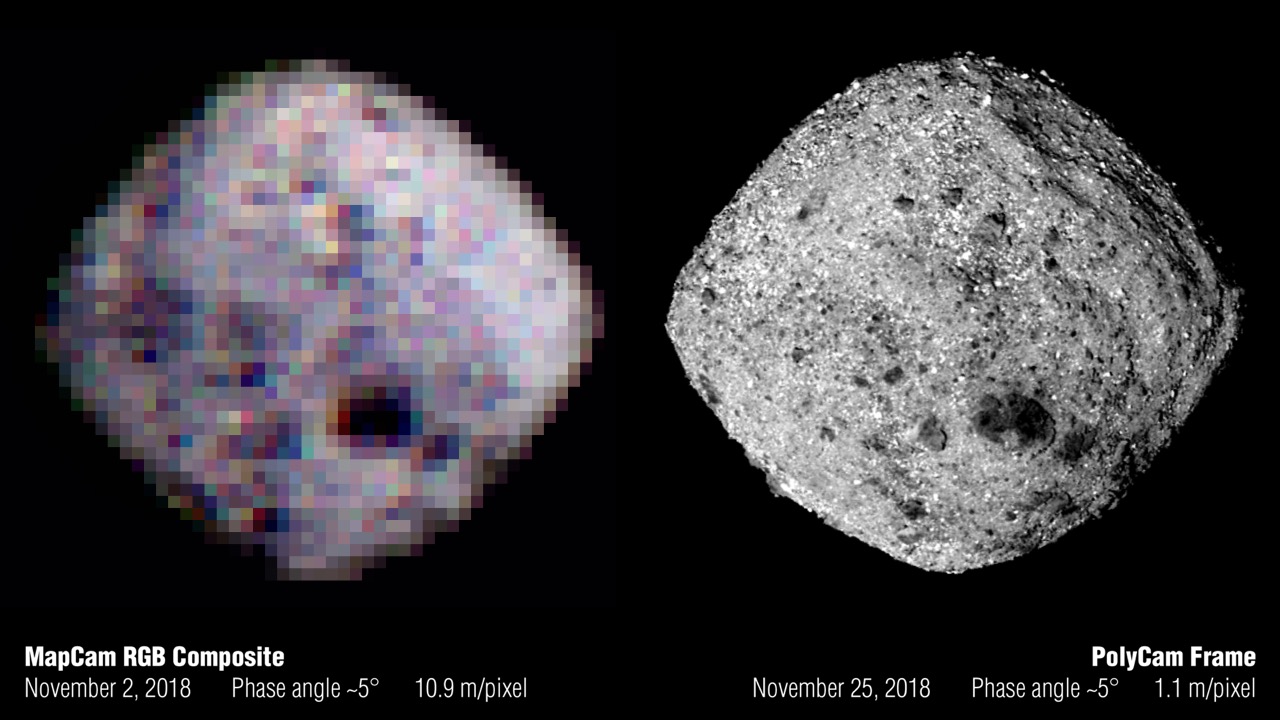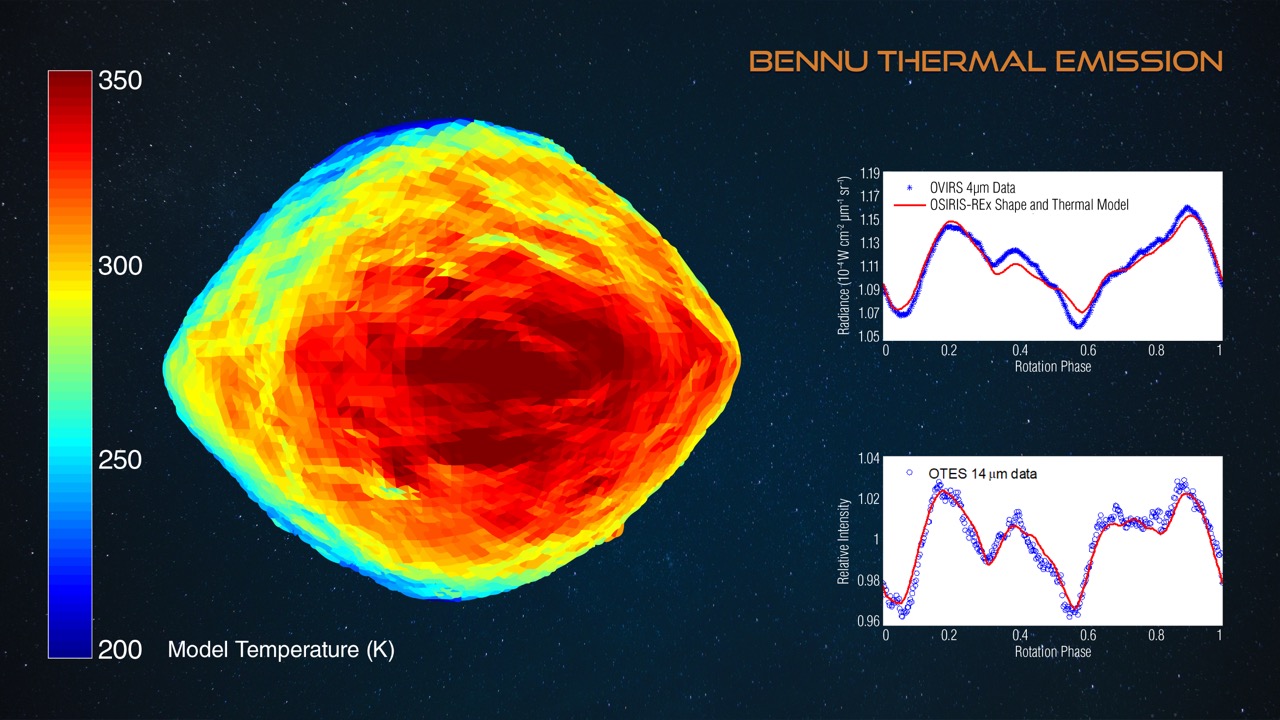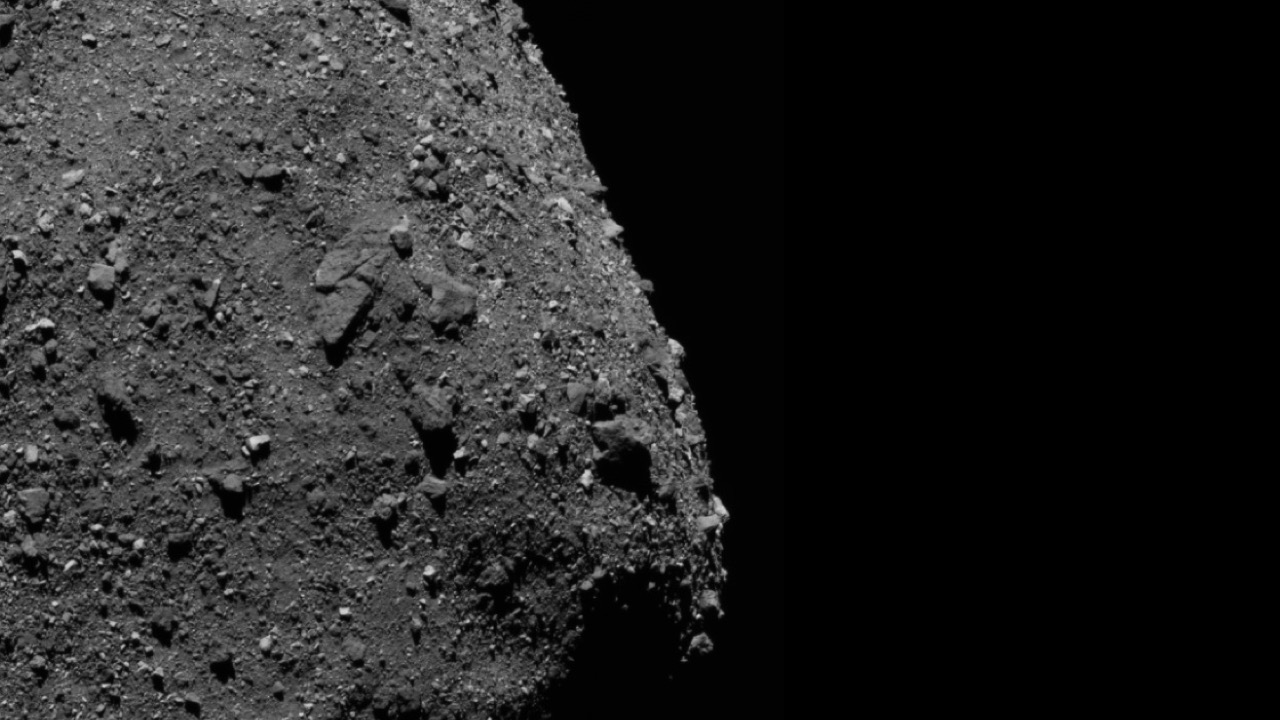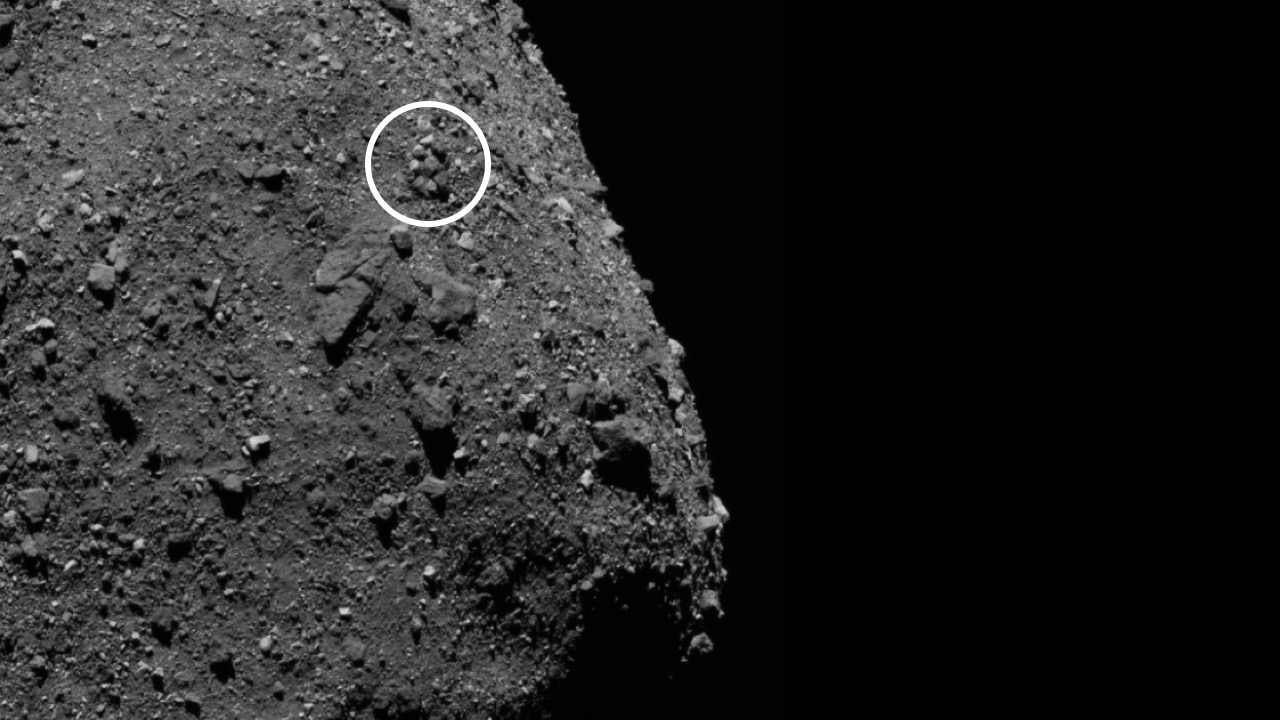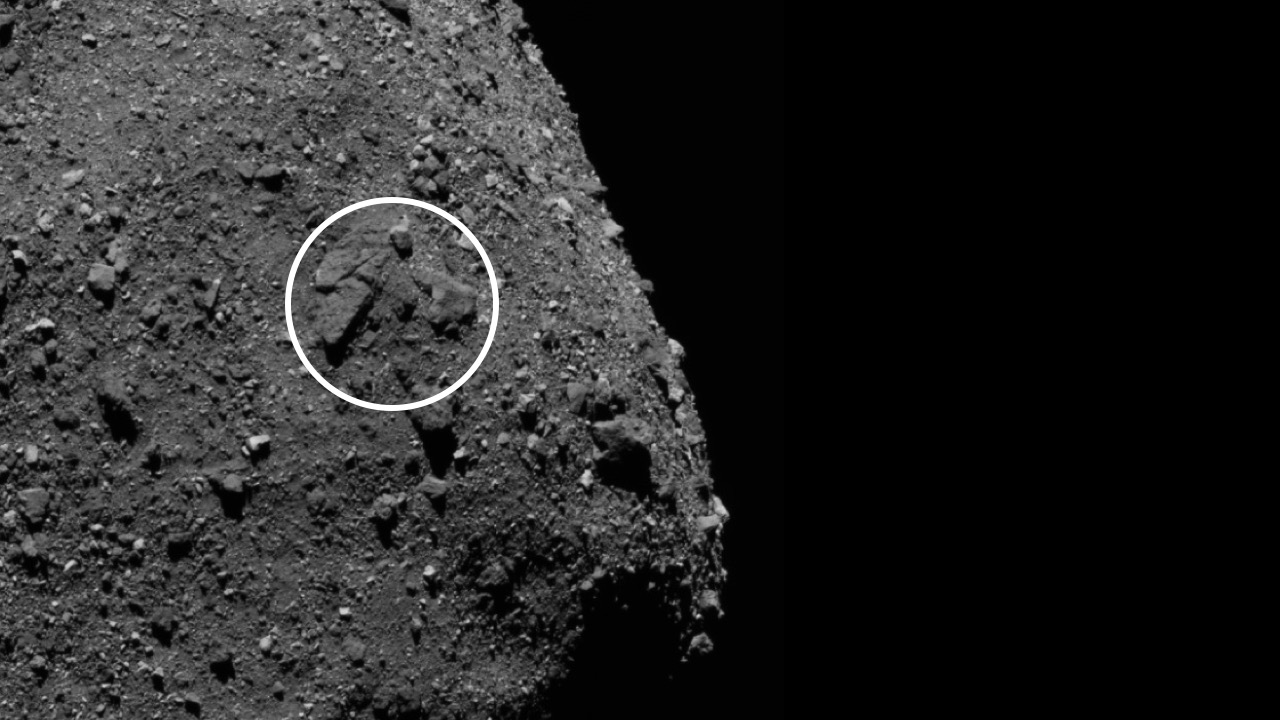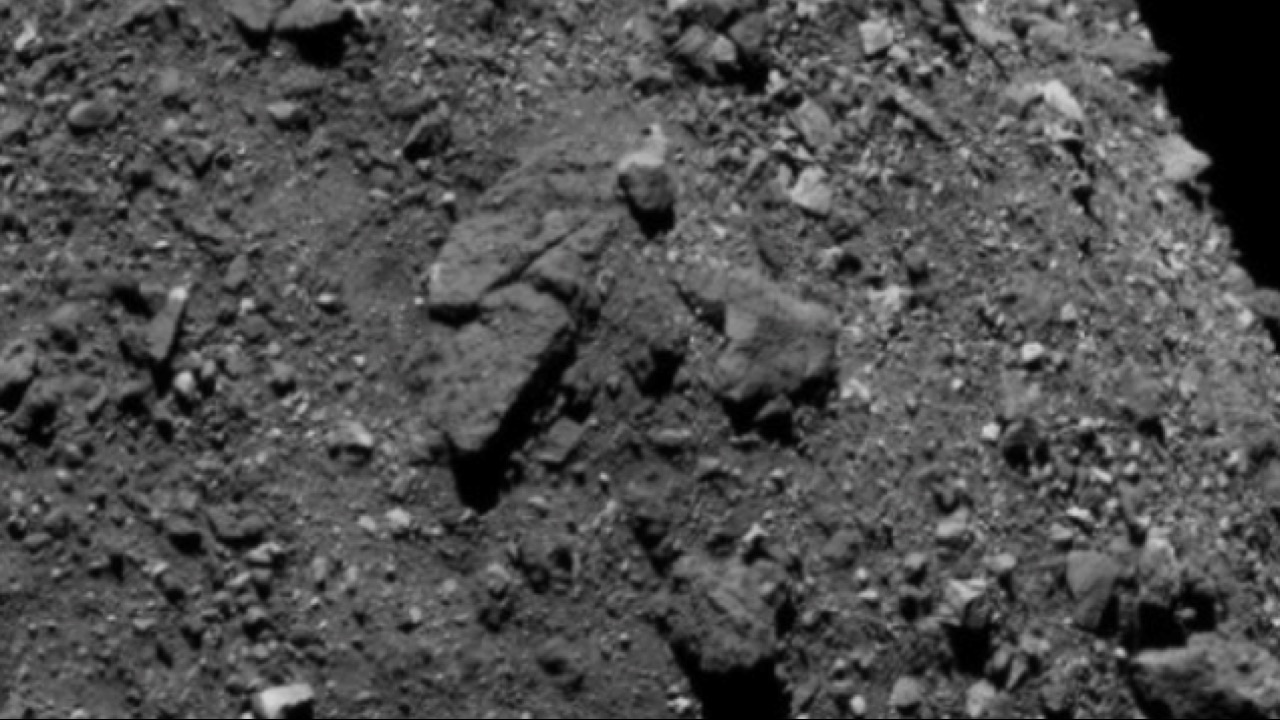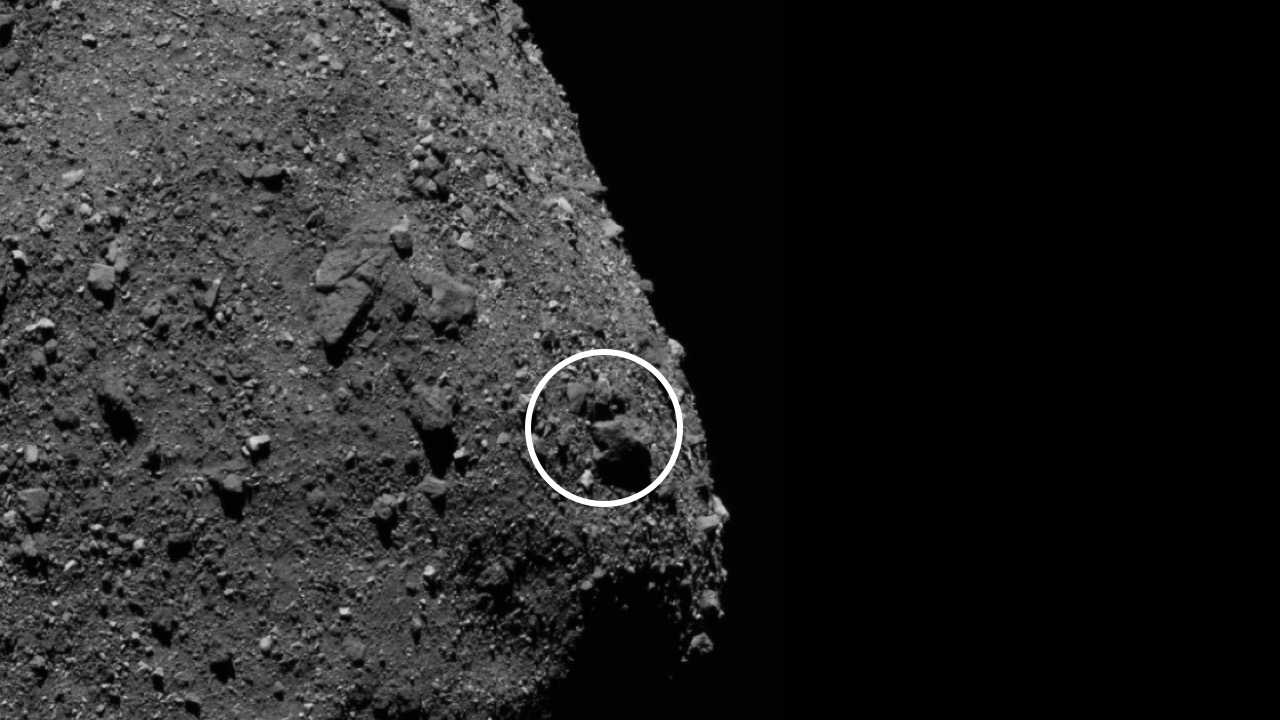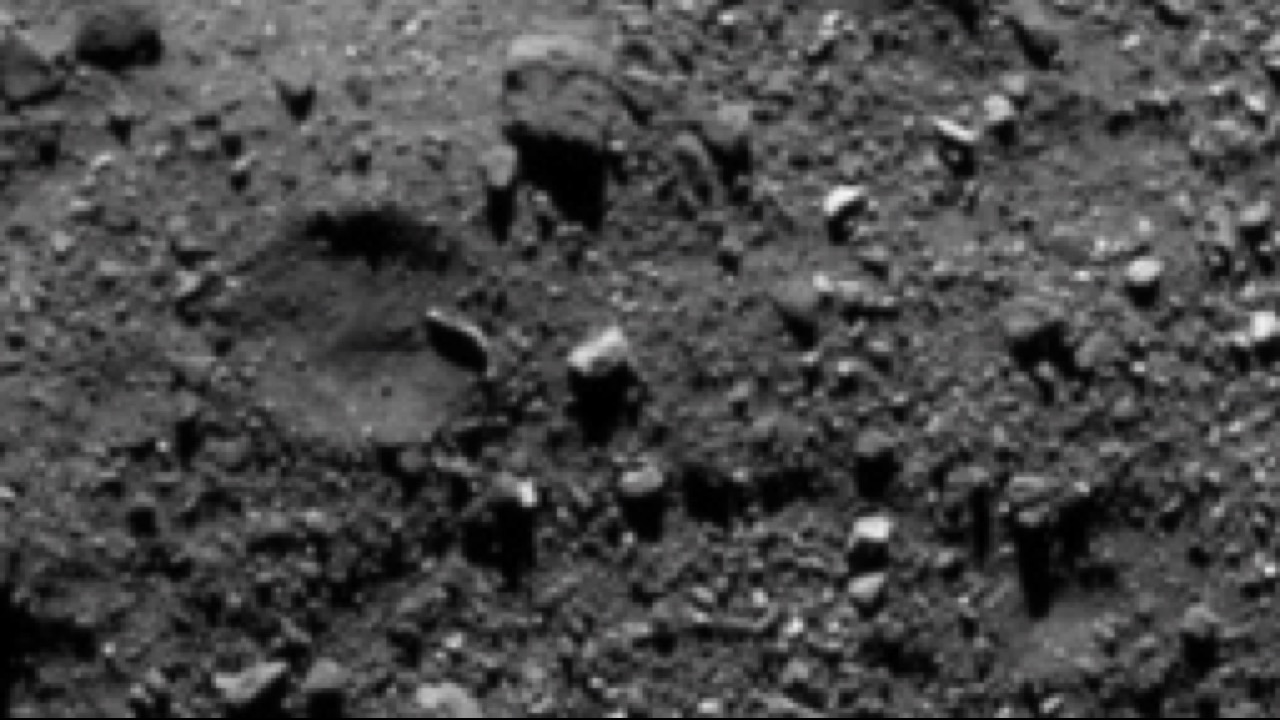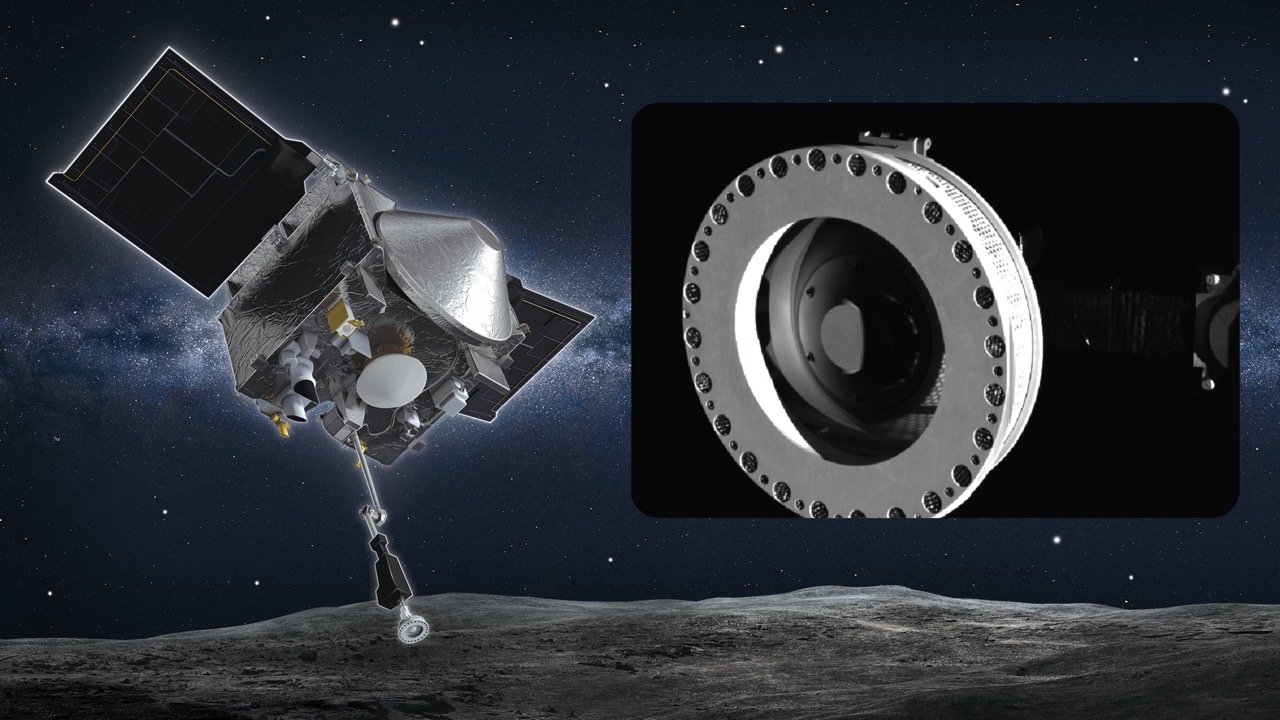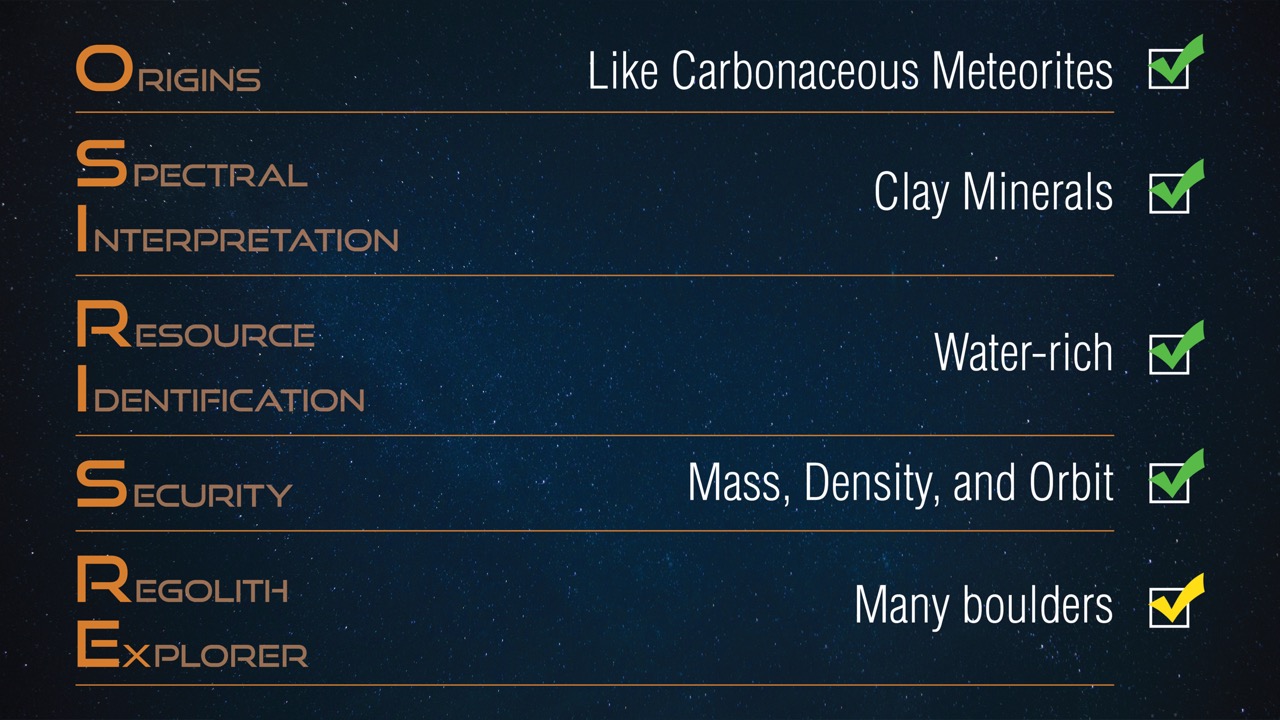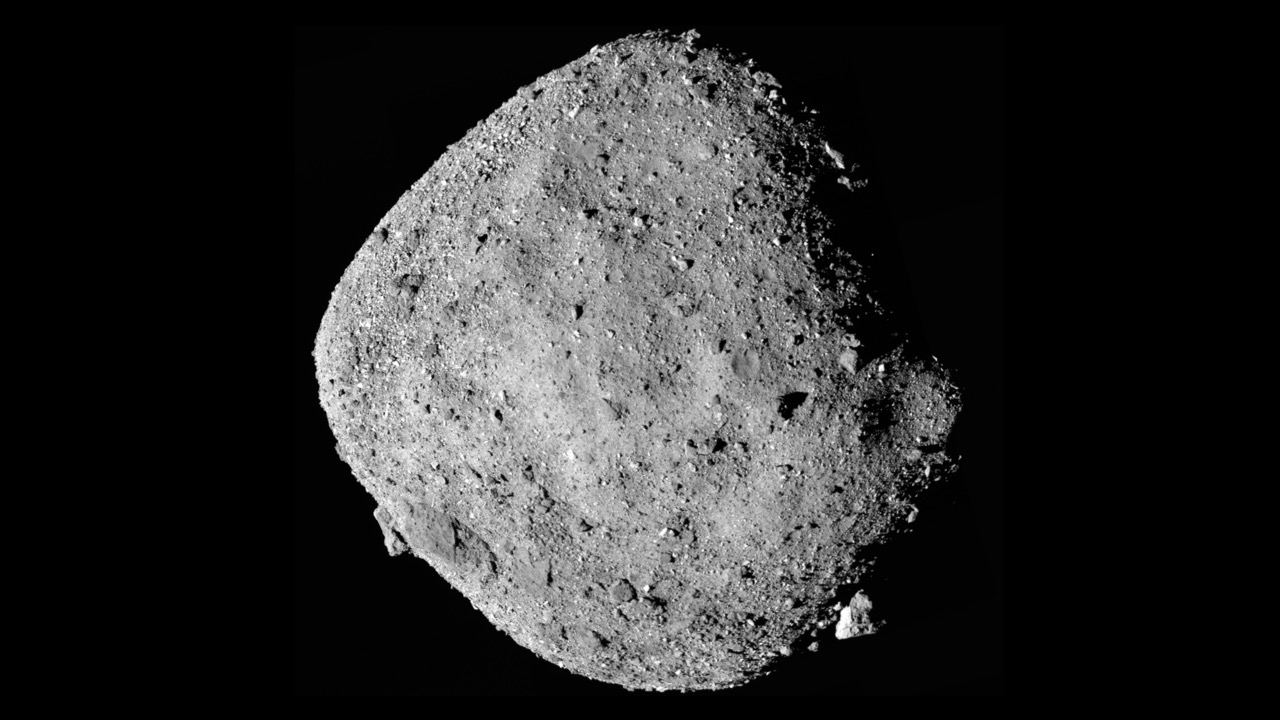 ---
Related
---
For More Information
---
Credits
Please give credit for this item to:
NASA's Goddard Space Flight Center