Planets and Moons
ID: 13724
OSIRIS-REx: Countdown to TAG
Download recorded audio from this media teleconference. (Right-click and select "Save Link As...").

NASA is hosting a media teleconference at 3 p.m. EDT Thursday, Sept. 24, to provide an update on the agency's first attempt to contact the surface of asteroid Bennu and collect a sample next month.

The Origins, Spectral Interpretation, Resource Identification, Security-Regolith Explorer (OSIRIS-REx) spacecraft will travel to the asteroid's surface during its first sample collection attempt Oct. 20. Its sampling mechanism will touch Bennu's surface for several seconds, fire a charge of pressurized nitrogen to disturb the surface, and collect a sample before the spacecraft backs away.

Participating in this mission update are:
• Thomas Zurbuchen, associate administrator of NASA's Science Mission Directorate
• Lori Glaze, director of NASA's Planetary Science Division
• Dante Lauretta, OSIRIS-REx principal investigator at the University of Arizona, Tucson
• Mike Moreau, OSIRIS-REx deputy project manager at NASA's Goddard Space Flight Center
• Sandra Freund, OSIRIS-REx mission operations manager at Lockheed Martin Space

For more information, go to nasa.gov/osiris-rex or asteroidmission.org.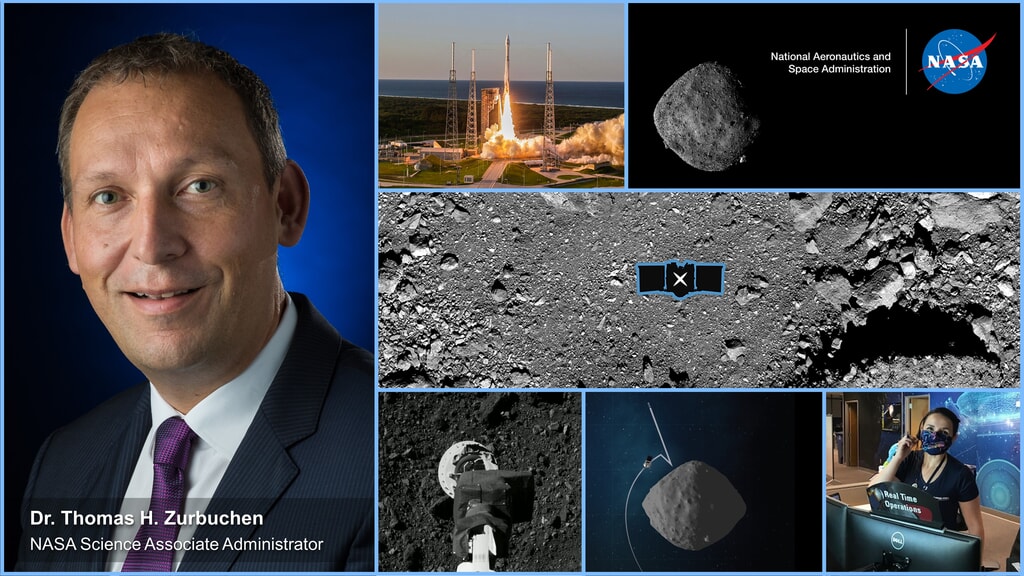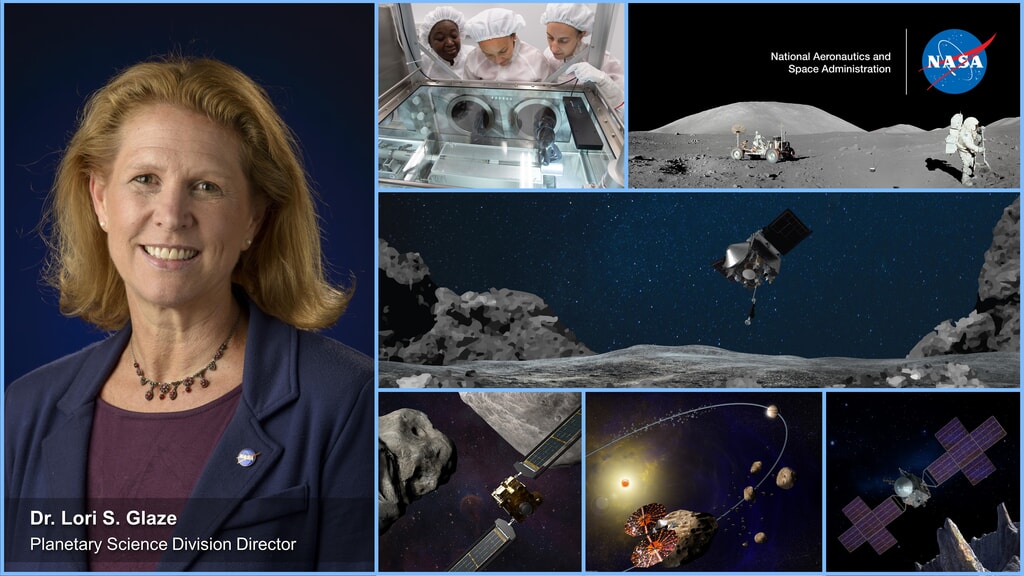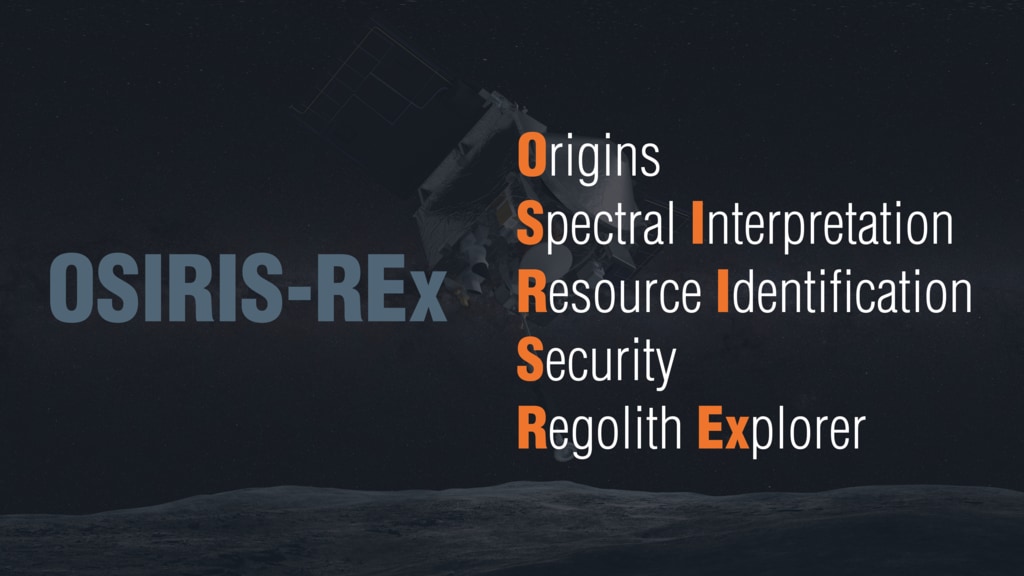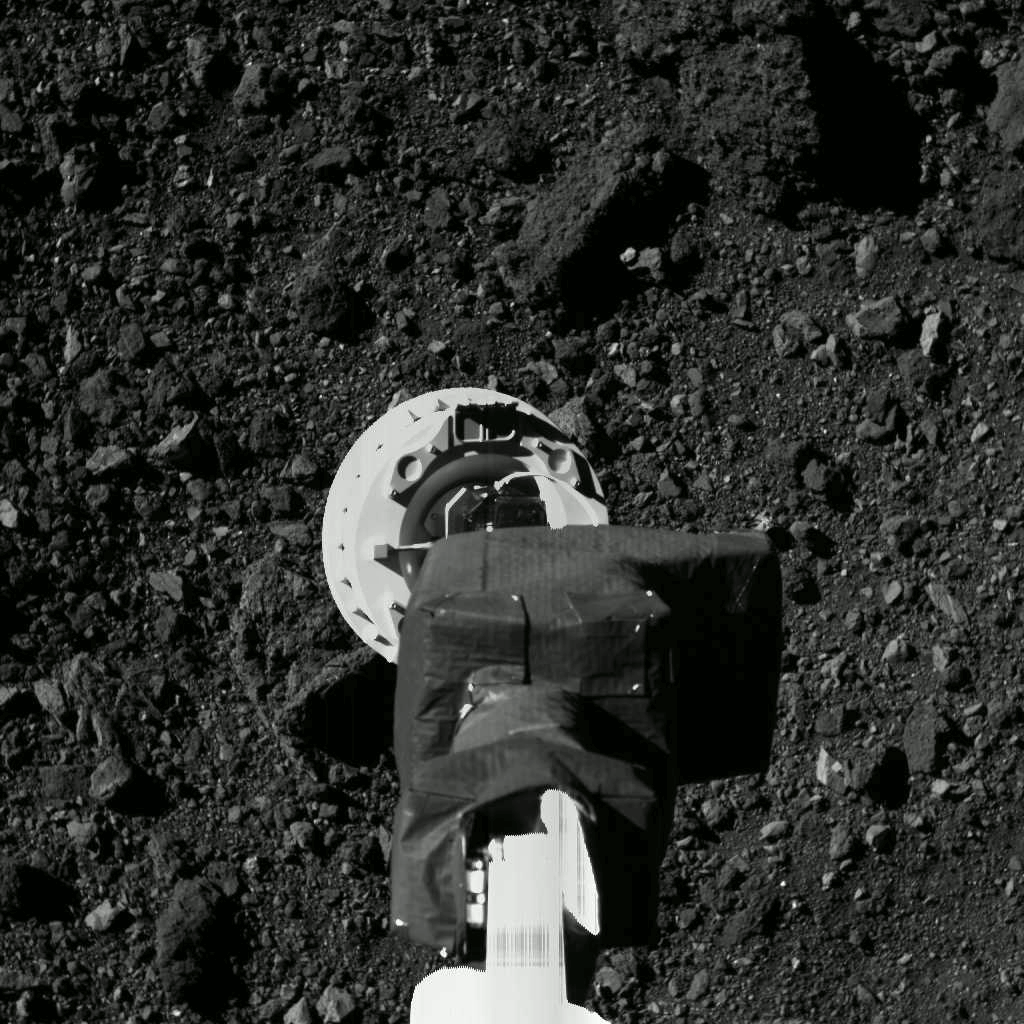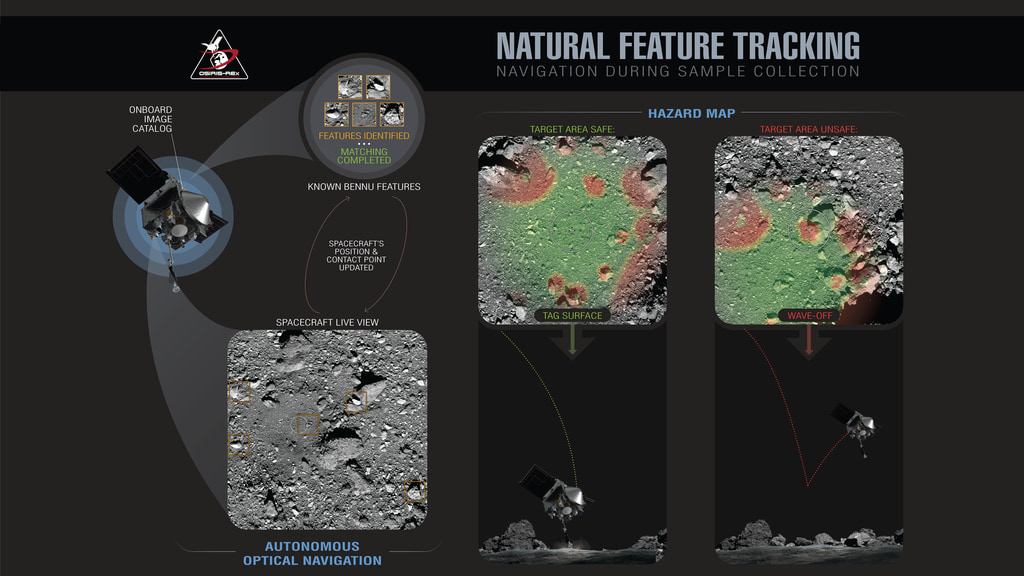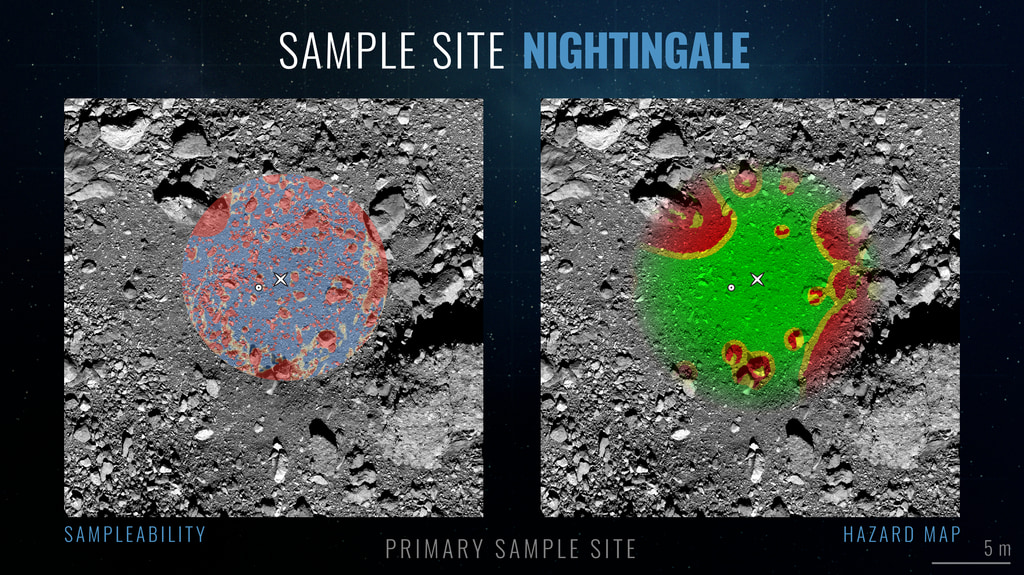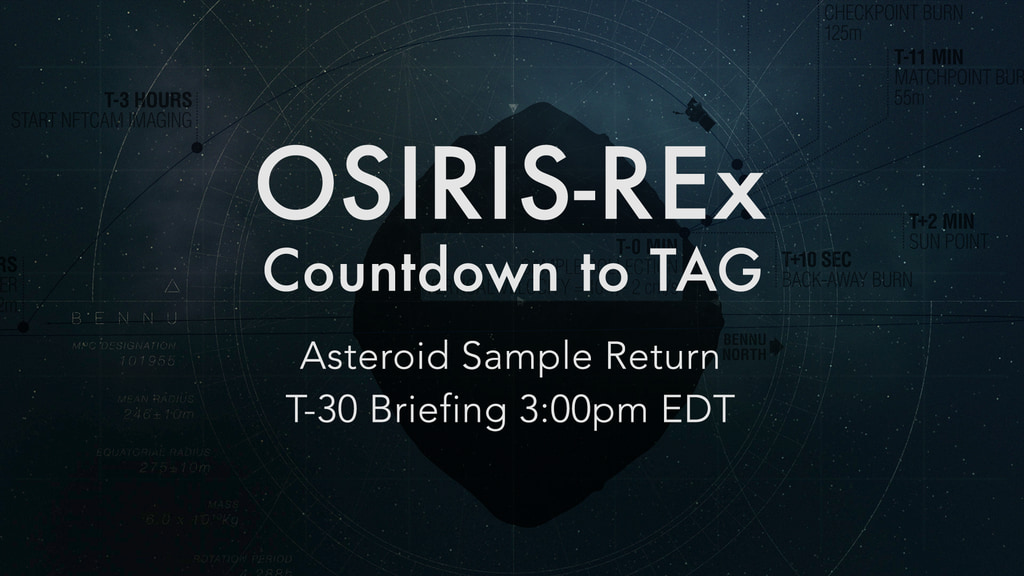 ---
Source Material
---
Related
---
For More Information
---
Credits
Please give credit for this item to:
NASA's Goddard Space Flight Center