Universe
ID: 14146
Black Hole Desktop & Phone Wallpapers
While black holes can't emit their own light, matter surrounding and falling toward it can create quite a light show. Here you'll find a collection of data visualizations, illustrations, and telescope images of black hole environments.

Download these phone and desktop wallpapers for your screens.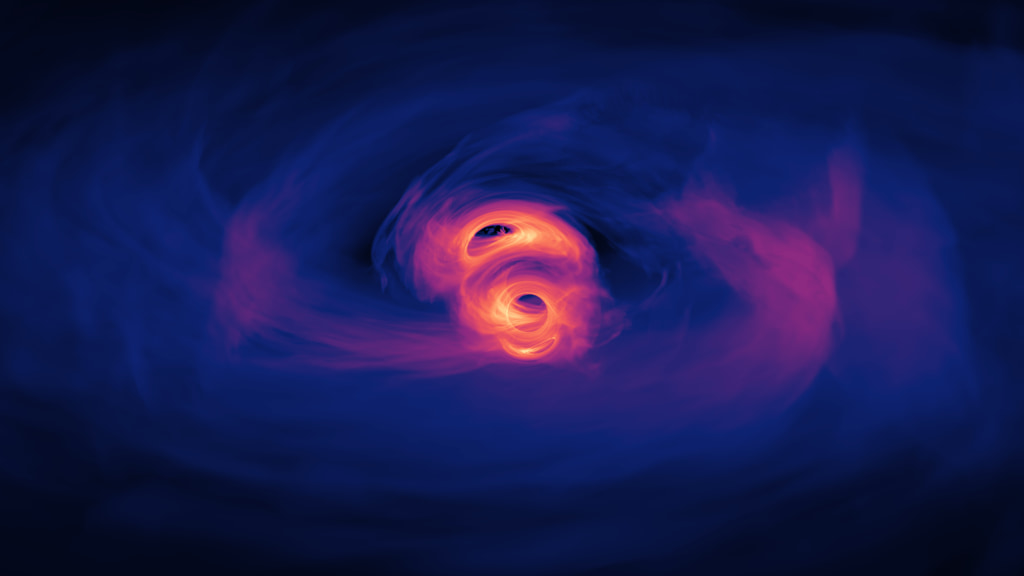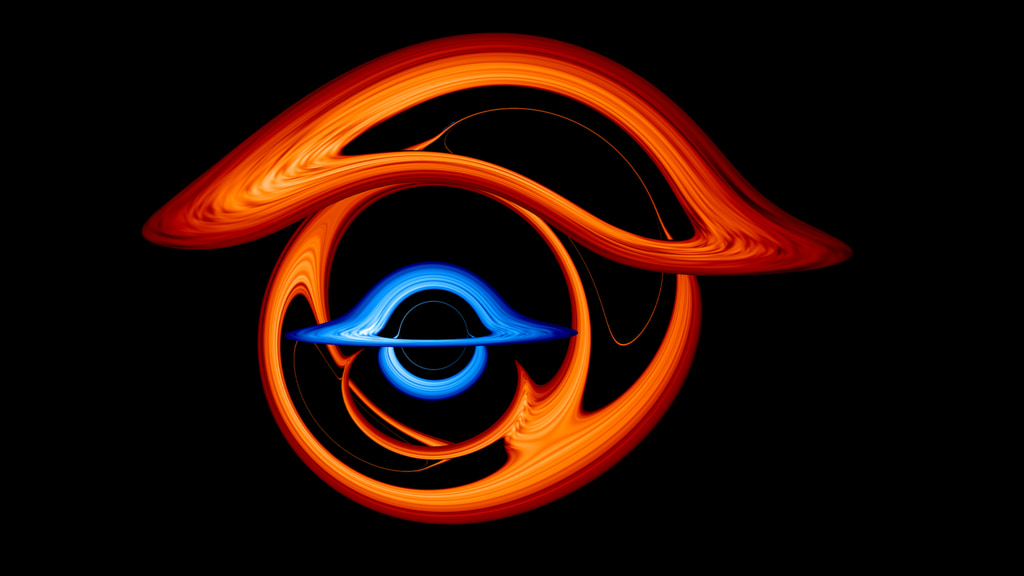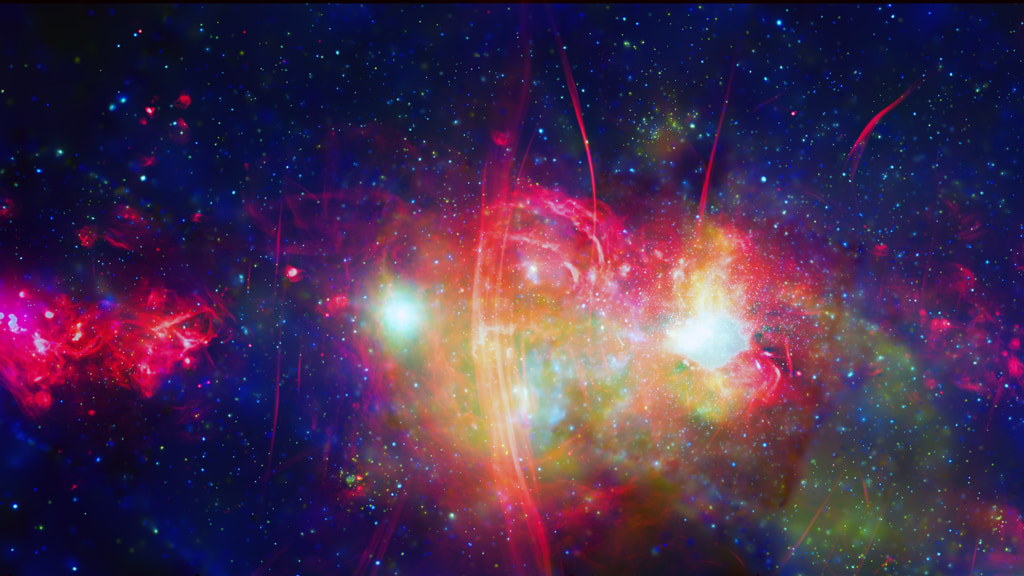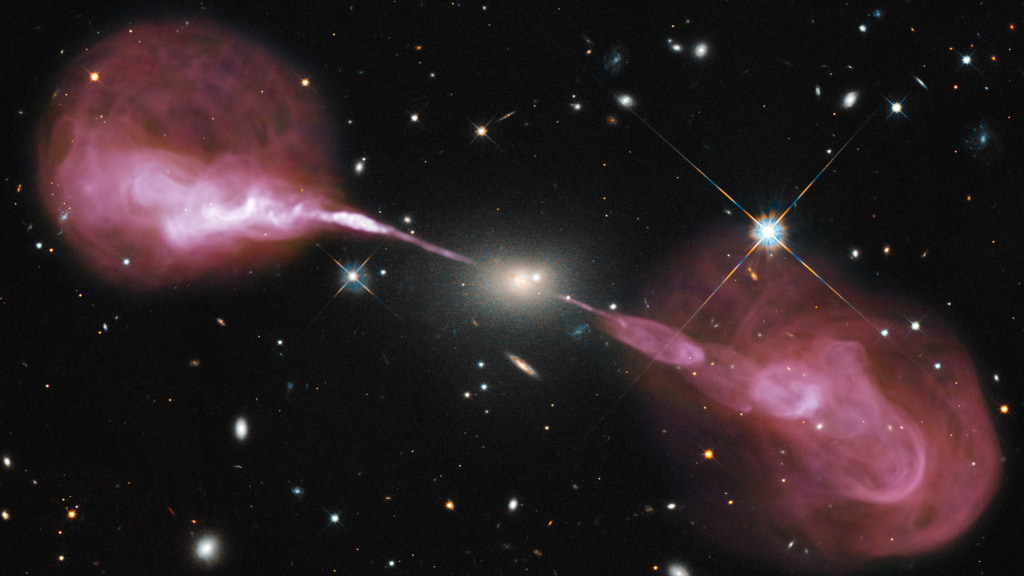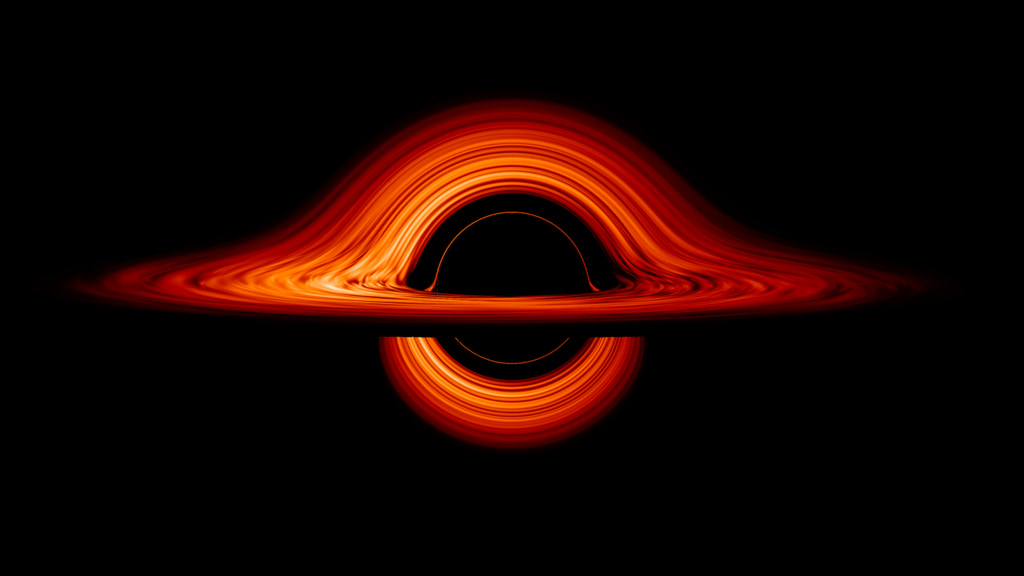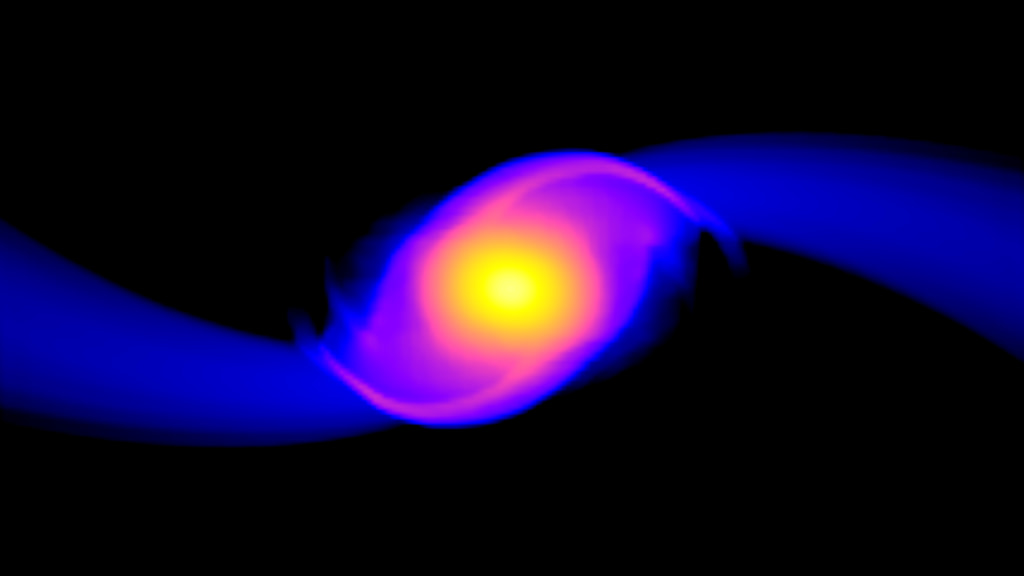 ---
Credits
Please give credit for this item to:
NASA's Goddard Space Flight Center. However, individual items should be credited as indicated above.