Universe
ID: 12980
Swift Millionth Image Mosaic
The Ultraviolet/Optical Telescope (UVOT) aboard the Neil Gehrels Swift Observatory captured its millionth image on May 13, 2018. It took an image of an active galaxy called 2MASX J16110570+0234002, which scientists think exhibited some unusual behavior. A mosaic, created using images UVOT has taken since Swift launched in 2004, celebrates this major milestone for the mission.

UVOT monitors the optical and ultraviolet afterglow of gamma-ray bursts, the most powerful explosions in the universe. Swift's two other instruments observe these bursts in X-rays and gamma rays. The explosions only last for a few seconds, but Swift can autonomously respond to a burst detection within two minutes and bring the event into view for follow-up observations.

Swift was renamed in January 2018 to honor the late Neil Gehrels, who served as the mission's principle investigator.

Imagery for this mosaic came from here and here.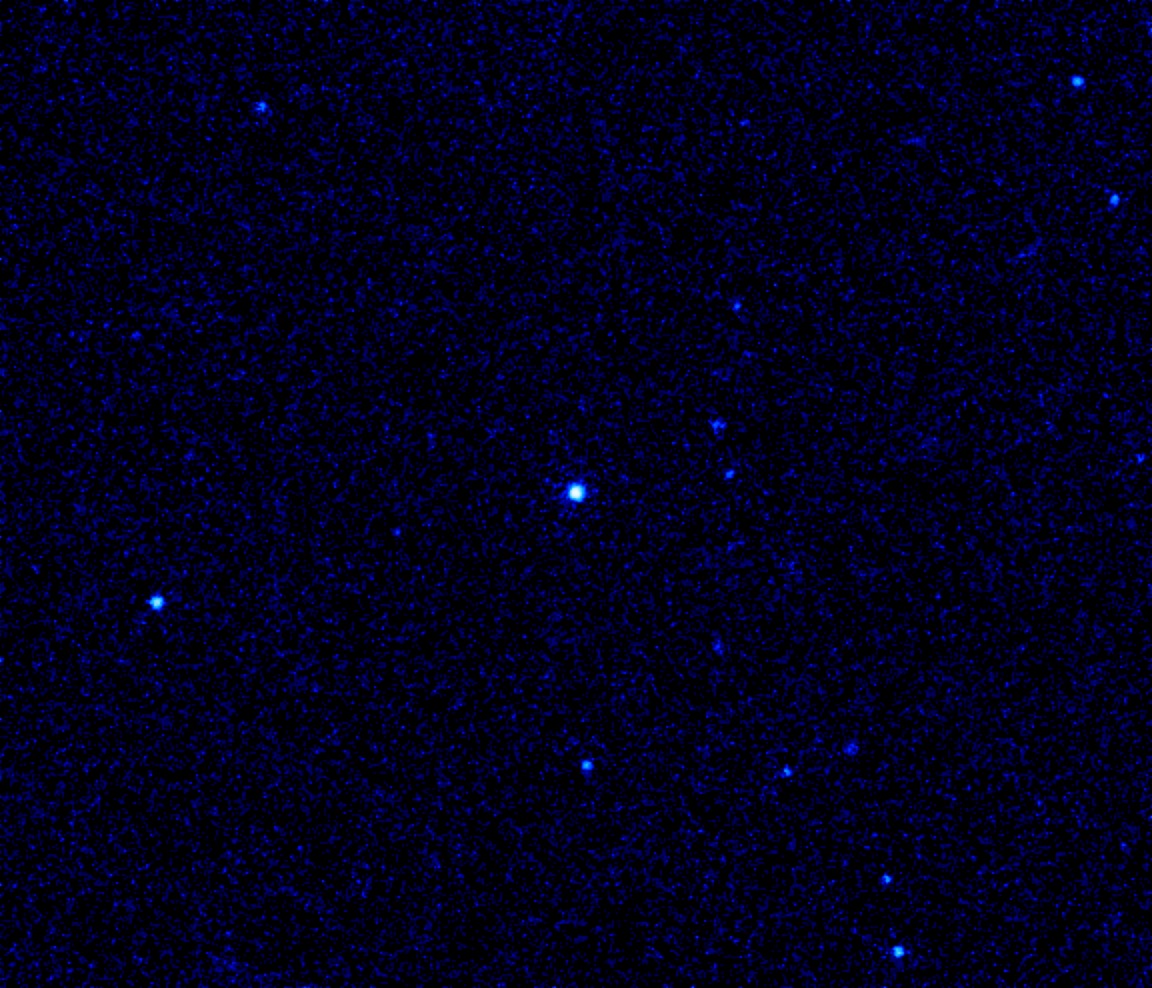 ---
Related
---
Credits
Please give credit for this item to:
NASA's Goddard Space Flight Center. However, individual items should be credited as indicated above.