Planets and Moons
ID: 12309
OSIRIS-REx Technology: OVIRS
NASA is sending the OSIRIS-REx spacecraft to explore near-Earth asteroid Bennu, a carbon-rich body that may contain clues to the origins of life. When OSIRIS-REx arrives at Bennu in 2018, it will spend over a year orbiting the asteroid and studying it with a suite of remote sensing instruments. The OSIRIS-REx Visible and Infrared Spectrometer, or OVIRS, will look at Bennu's spectral signature to detect organics and other minerals. After OVIRS and its fellow instruments have thoroughly surveyed Bennu, OSIRIS-REx will descend to the asteroid's surface, collect a sample, and return it to Earth in 2023.

Learn more about the OVIRS instrument.
Visit the OSIRIS-REx mission website.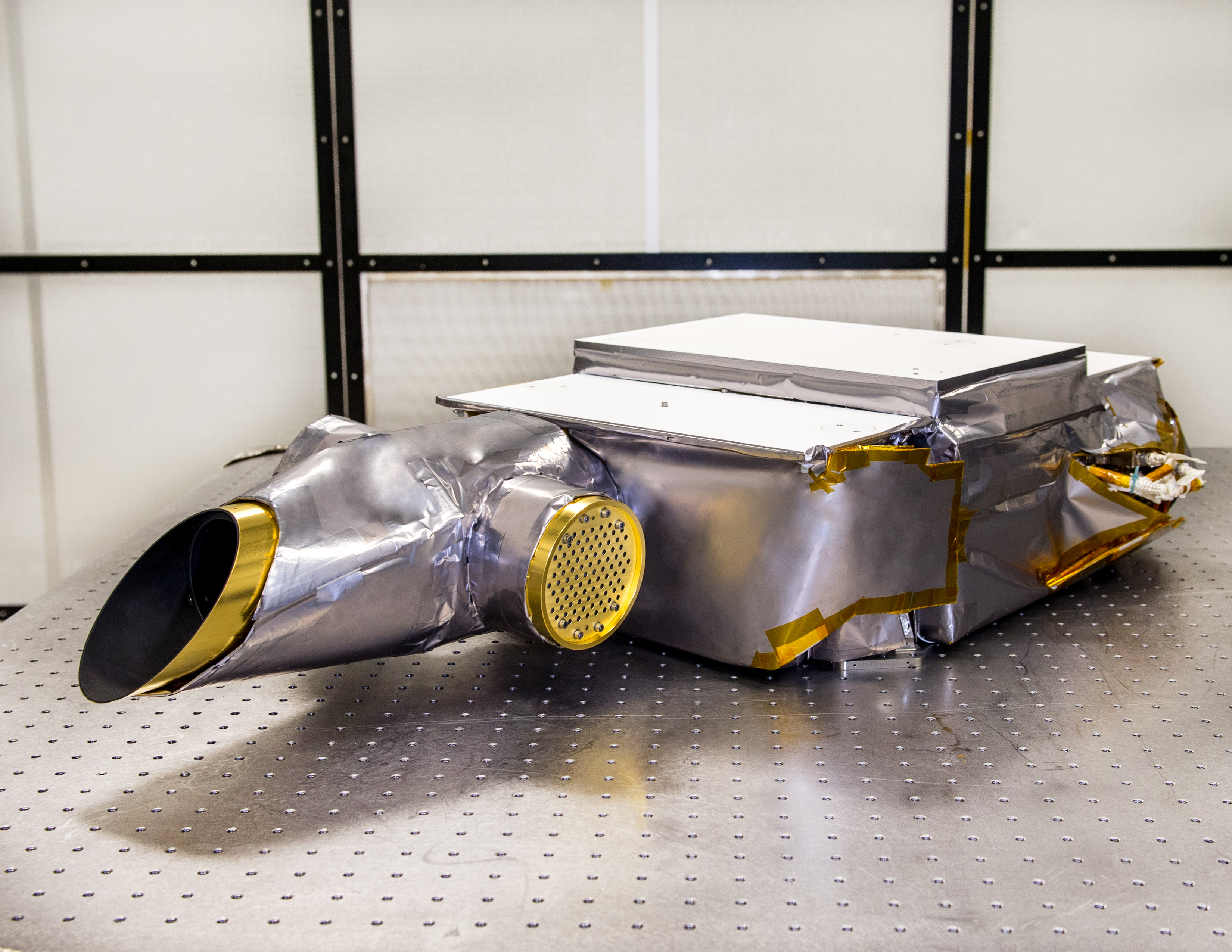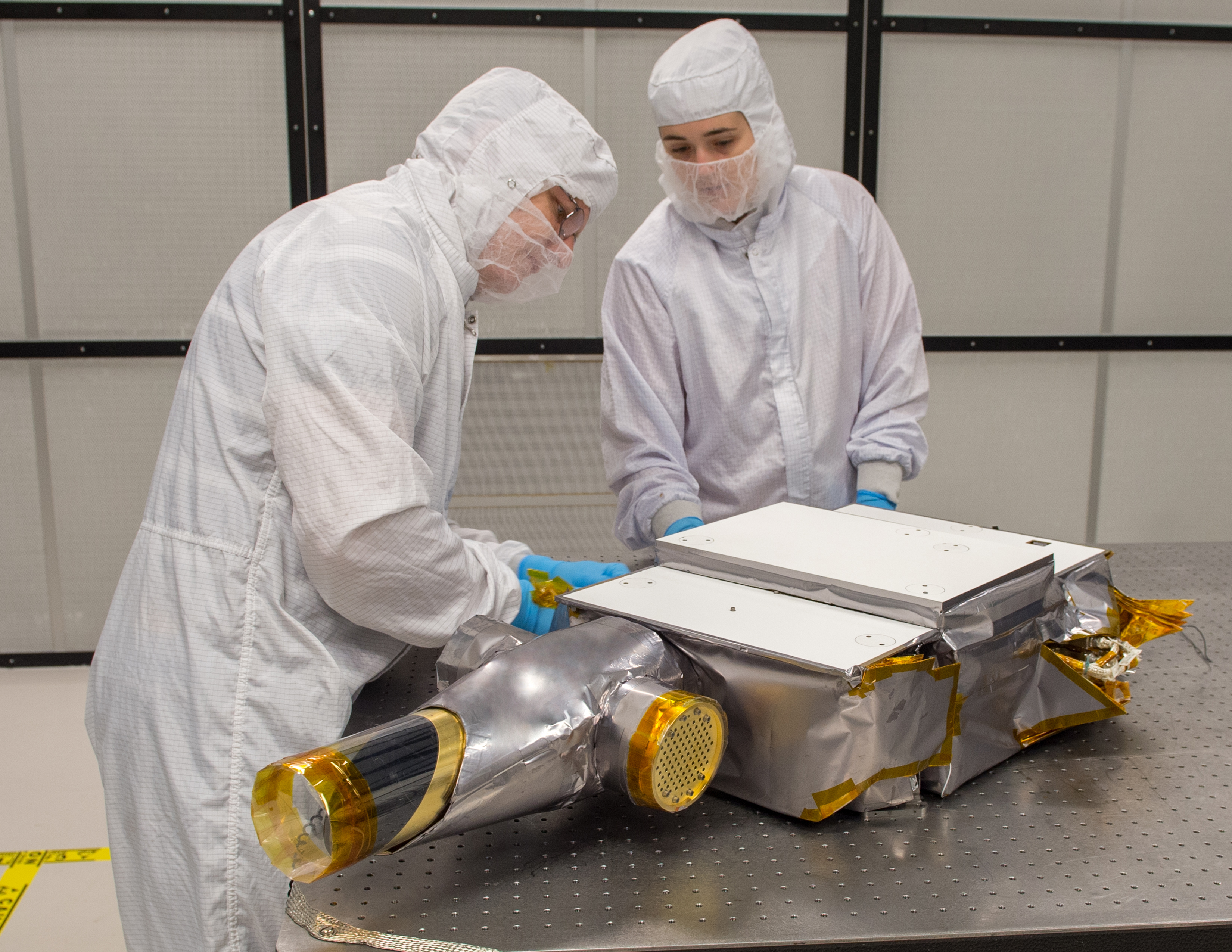 ---
Related
---
For More Information
---
Credits
Please give credit for this item to:
NASA's Goddard Space Flight Center
Short URL to share this page:
https://svs.gsfc.nasa.gov/12309
Mission:
OSIRIS-REX
This item is part of these series:
Narrated Movies
OSIRIS-REx Technology
Keywords:
SVS >> Asteroid
SVS >> HDTV
SVS >> Infrared
SVS >> Instrument
SVS >> Spectrum
DLESE >> Technology
GCMD >> Earth Science >> Spectral/Engineering >> Visible Wavelengths
SVS >> Edited Feature
SVS >> Interview
SVS >> OSIRIS-REx
SVS >> Spectrometer
NASA Science >> Planets and Moons
SVS >> Bennu
GCMD keywords can be found on the Internet with the following citation:
Olsen, L.M., G. Major, K. Shein, J. Scialdone, S. Ritz, T. Stevens, M. Morahan, A. Aleman, R. Vogel, S. Leicester, H. Weir, M. Meaux, S. Grebas, C.Solomon, M. Holland, T. Northcutt, R. A. Restrepo, R. Bilodeau, 2013. NASA/Global Change Master Directory (GCMD) Earth Science Keywords. Version 8.0.0.0.0