ID: 13111
Sounds of A Launch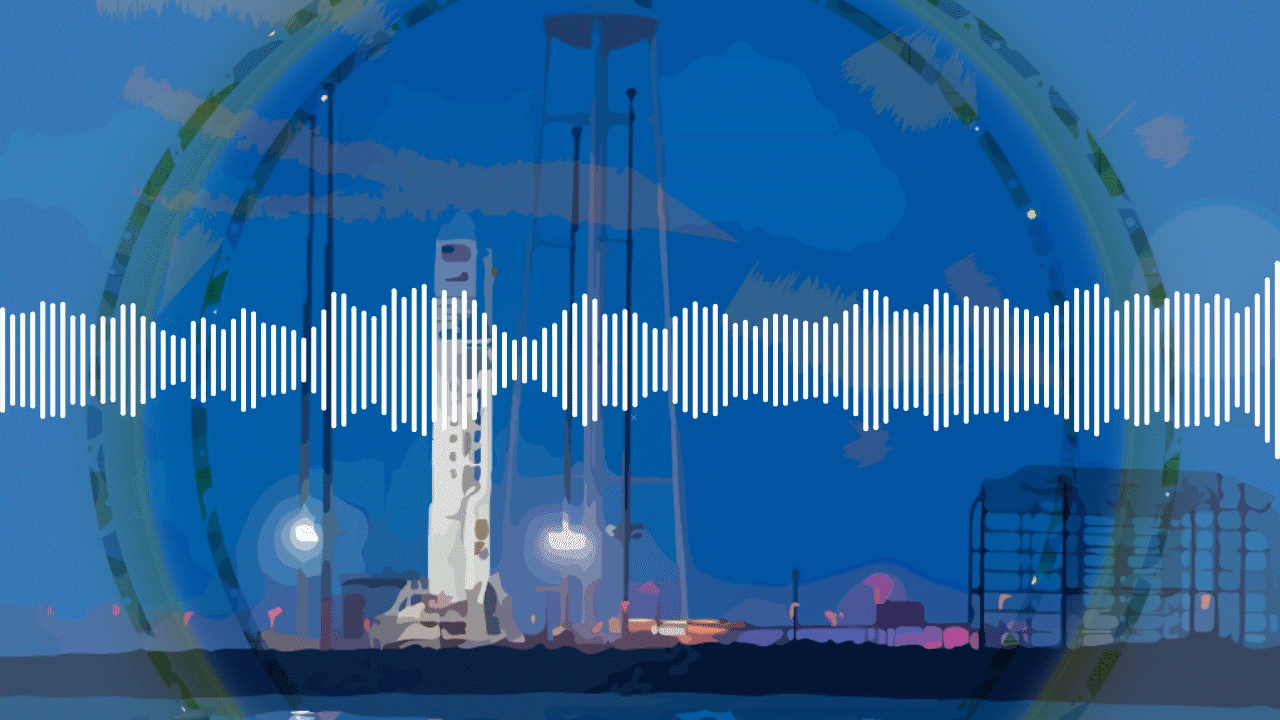 Getting excited for NASA's upcoming rocket launch on Saturday?
NASA Astronaut Kay Hire Describes the Sounds and Feelings of a Launch


A rocket launch is something you have to experience, according to NASA astronaut Kay Hire.

A supply mission to the International Space Station is set to launch from NASA's Wallops Flight Facility in Virginia at 4:01 a.m. EST, Saturday, Nov. 17. Northrop Grumman's Antares rocket, carrying cargo in the company's Cygnus spacecraft, will travel to the station with 7,400 pounds of crew supplies and hardware, including science and research in support of dozens of research investigations.

Hire describes a previous launch of an Antares rocket in May from Wallops.

Crowds gathered early in the morning on May 21 to witness the Antares take flight. Hire was among them. She said witnessing a launch in person is a special experience, one that can emotionally change you.

"You actually feel this launch. Once you hear it, the sound waves actually kind of hit you," Hire said. "It's really such a great, visible manifestation, if you will, of all the efforts of this entire NASA team."

The Cygnus spacecraft carried 7,400 pounds of crew supplies and science experiments to the space station.

Editor's note: At the time of launch in May, Orbital ATK managed the cargo mission under NASA's Commercial Resupply Services contract. On June 6, 2018, Orbital ATK was officially acquired by Northrop Grumman.
---
Credits
Please give credit for this item to:
NASA's Goddard Space Flight Center
Short URL to share this page:
https://svs.gsfc.nasa.gov/13111
Keyword:
SVS >> HDTV