Earth
ID: 2097
Comparing EO-1/Hyperion's Spectral Resolution to Landsat
The Landsat system covers 7 spectral bands (of which six are shown here) while the Hyperion instrument records data in 220 bands from 353 nanometers to 2577 nanometers. This animation shows how they stack up.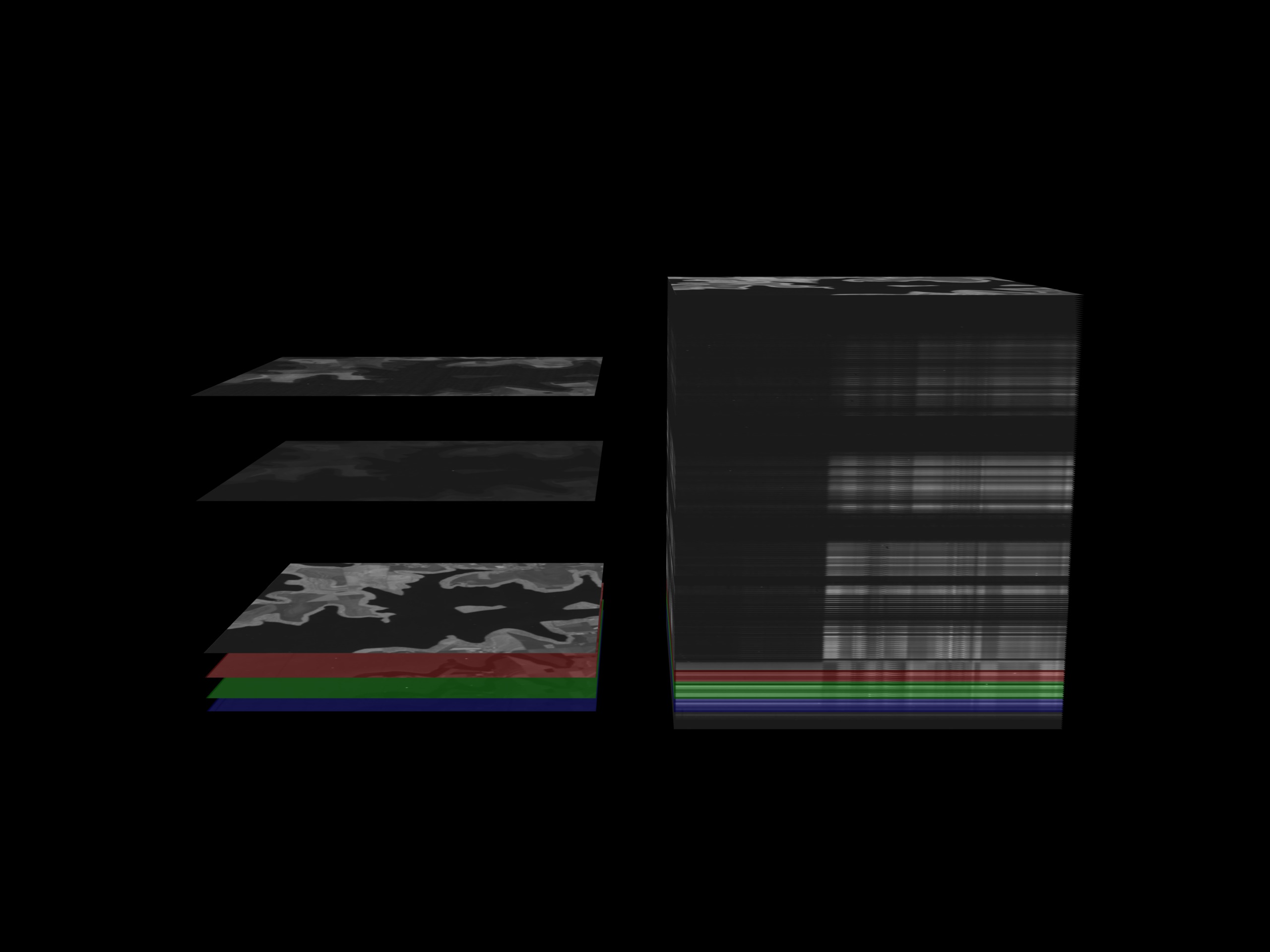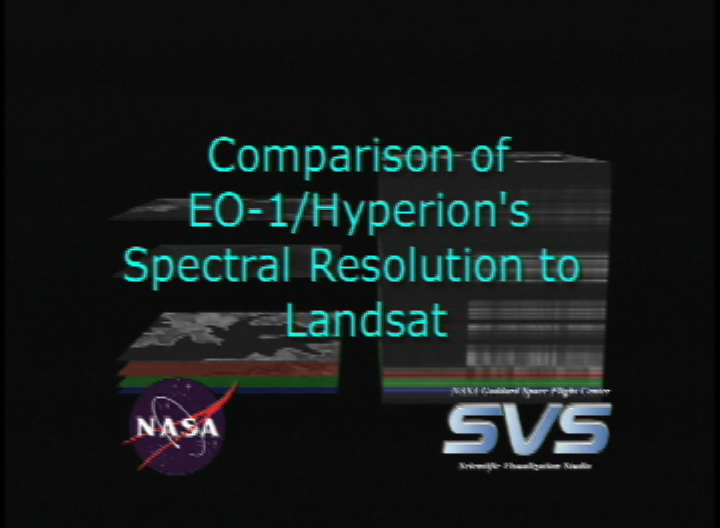 ---
For More Information
---
Visualization Credits
Please give credit for this item to:
NASA/Goddard Space Flight Center Scientific Visualization Studio
Short URL to share this page:
http://svs.gsfc.nasa.gov/2097
Data Used:
EO-1/Hyperion
Note: While we identify the data sets used in these visualizations, we do not store any further details nor the data sets themselves on our site.
This item is part of this series:
EO-1/Hyperion
Keywords:
SVS >>
Spectrum
DLESE >>
Technology
NASA Science >>
Earth