Earth
Sun
ID: 12646
2017 Solar Eclipse Press Conference
For the first time in 99 years, a total solar eclipse will cross the entire nation Aug. 21. Representatives from NASA, other federal agencies, and science organizations, will provide important viewing safety, travel and science information during two briefings at the Newseum in Washington starting at 1 p.m. EDT Wednesday, June 21.

The event will air live on NASA Television and stream on the agency's website.

Over the course of 100 minutes, 14 states across the United States will experience more than two minutes of darkness in the middle of the day. Additionally, a partial eclipse will be viewable across all of North America. The eclipse will provide a unique opportunity to study the sun, Earth, moon and their interaction because of the eclipse's long path over land coast to coast. Scientists will be able to take ground-based and airborne observations over a period of an hour and a half to complement the wealth of data and images provided by space assets.

The June 21 briefings are:

Logistics Briefing: 1 to 2 p.m.



Thomas Zurbuchen, associate administrator of NASA's Science Mission Directorate at the agency's headquarters in Washington


Vanessa Griffin, director of the National Oceanic and Atmospheric Administration's Office of Satellite and Product Operations in Suitland, Maryland


Brian Carlstrom, deputy associate director of Natural Resource Stewardship and Science at the National Park Service in Washington


Martin Knopp, associate administrator of the Office of Operations in the Federal Highway Administration at the U.S. Department of Transportation in Washington



Science Briefing: 2:30 to 3:30 p.m.



Thomas Zurbuchen


Angela Des Jardins, principal investigator of the Eclipse Ballooning Project at Montana State University, Bozeman


Angela Speck, professor of astrophysics and director of astronomy at the University of Missouri, Columbia


Dave Boboltz, program director of solar physics in the Division of Astronomical Sciences at the National Science Foundation in Arlington, Virginia


Linda Shore, executive director of the Astronomical Society of the Pacific in San Francisco


Matt Penn, astronomer at the National Solar Observatory in Tucson, Arizona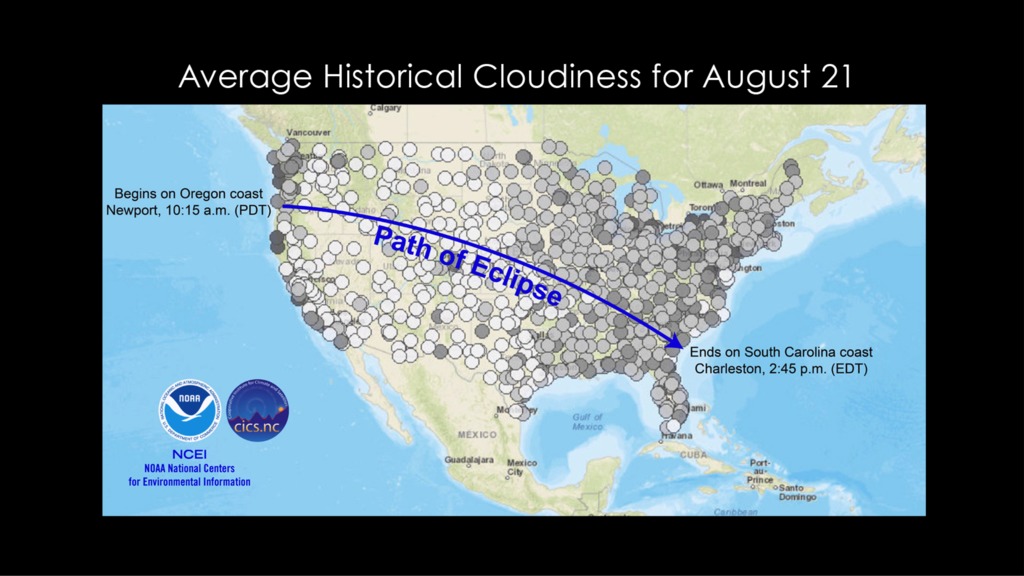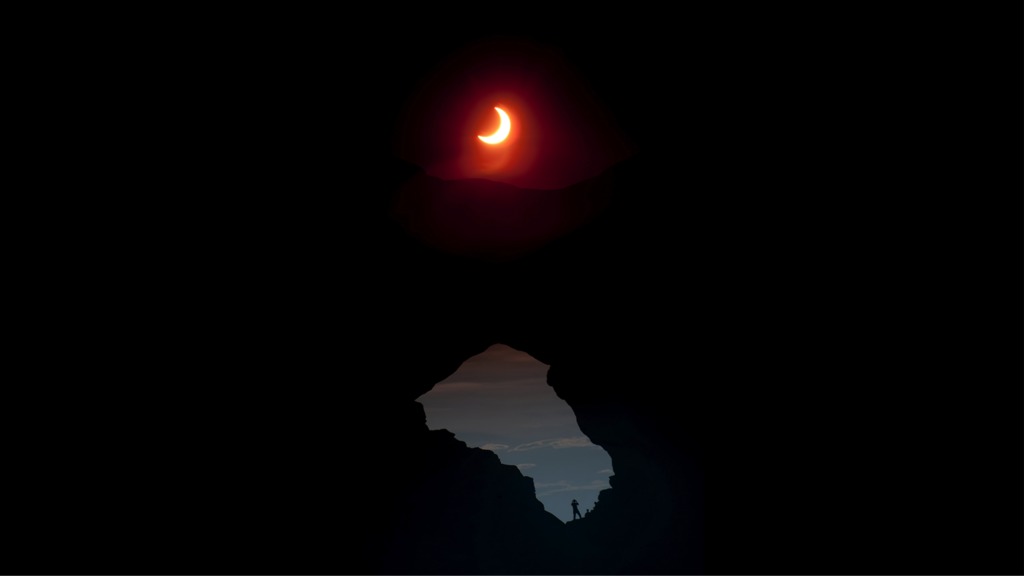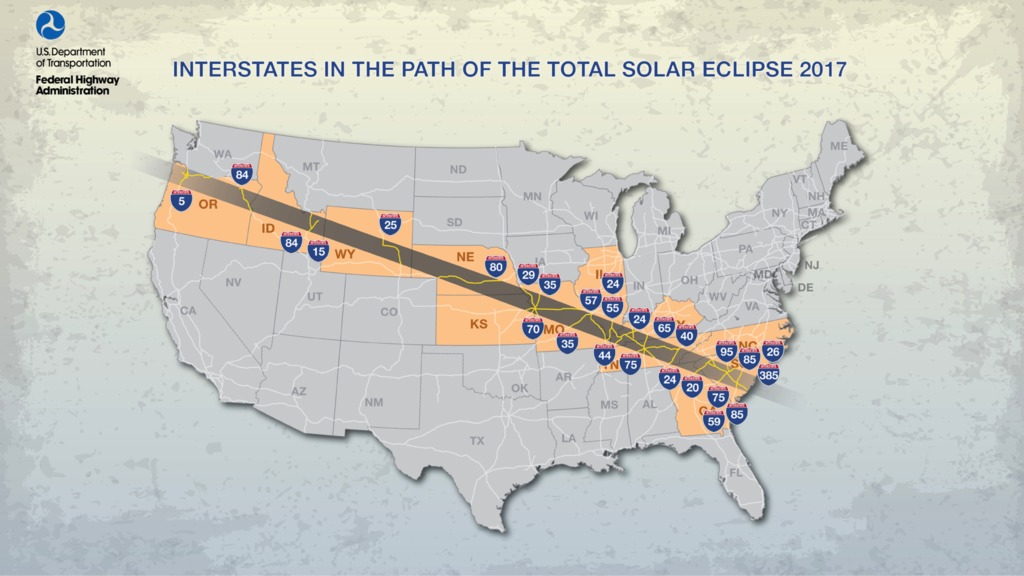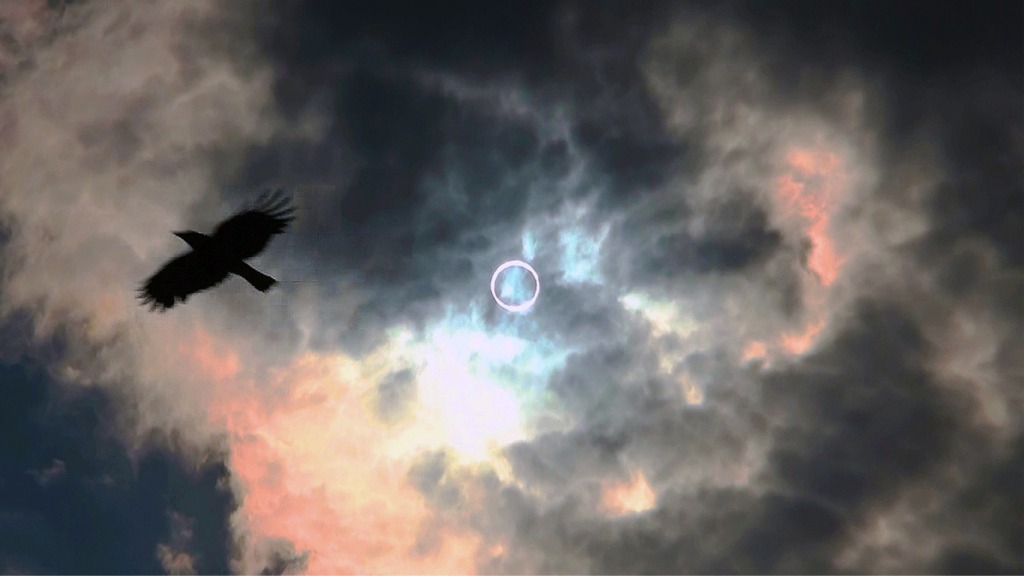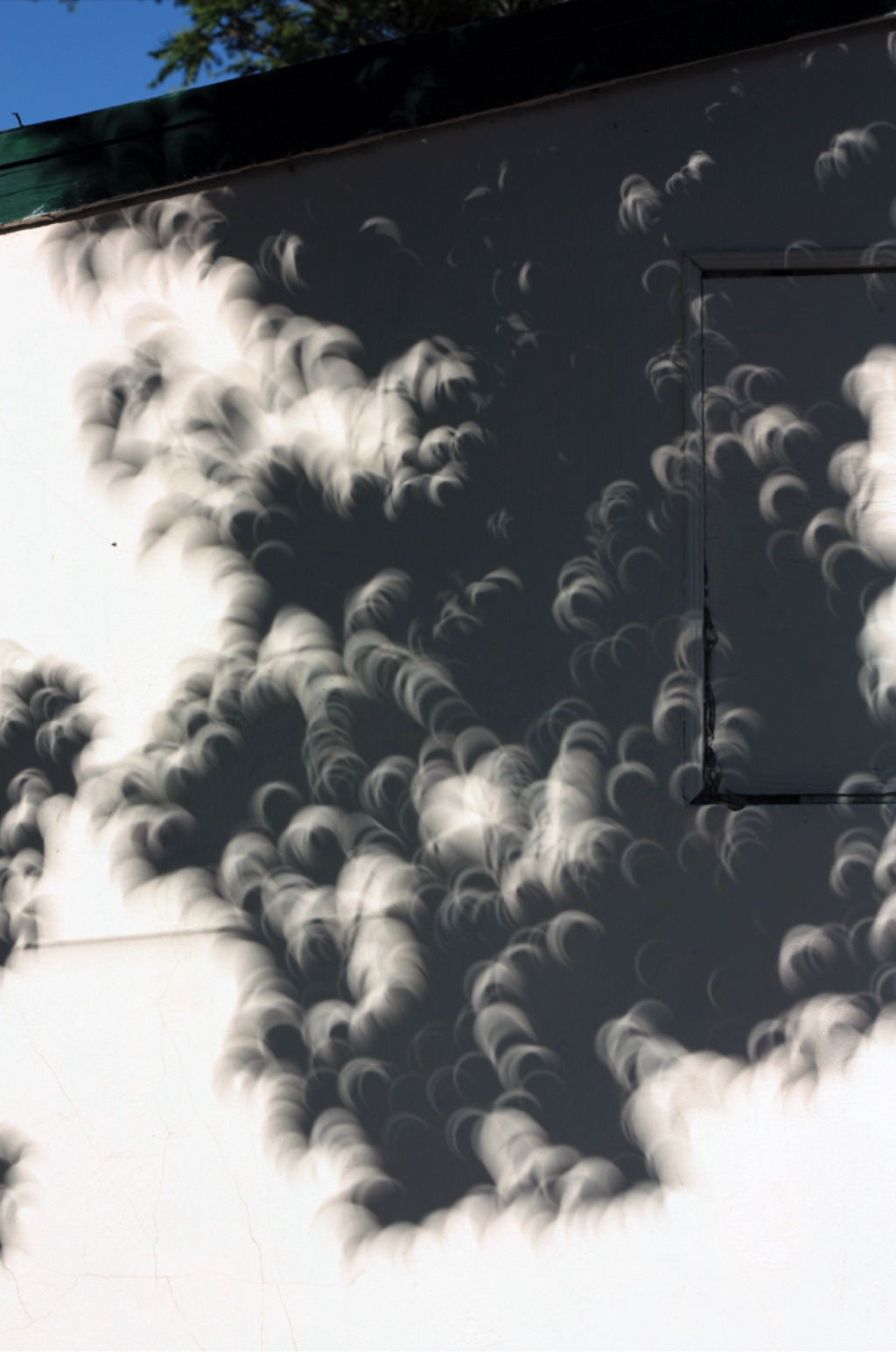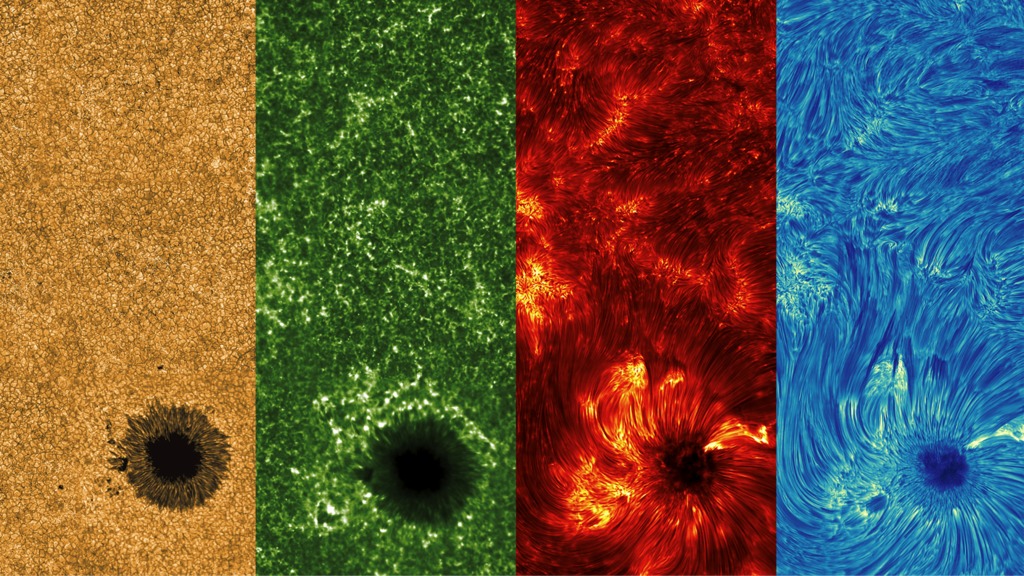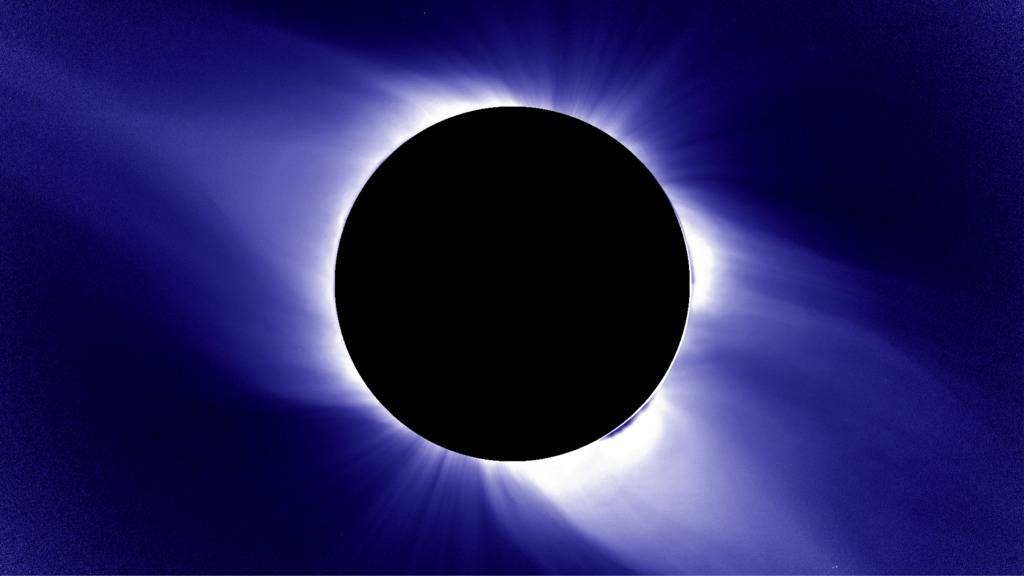 ---
Related
---
For More Information
---
Credits
Please give credit for this item to:
NASA's Goddard Space Flight Center