Sun
ID: 10733
SDO First Light Media
A compilation of some of the videos and stills used during the SDO First Light press conference.

There are more video and stills available.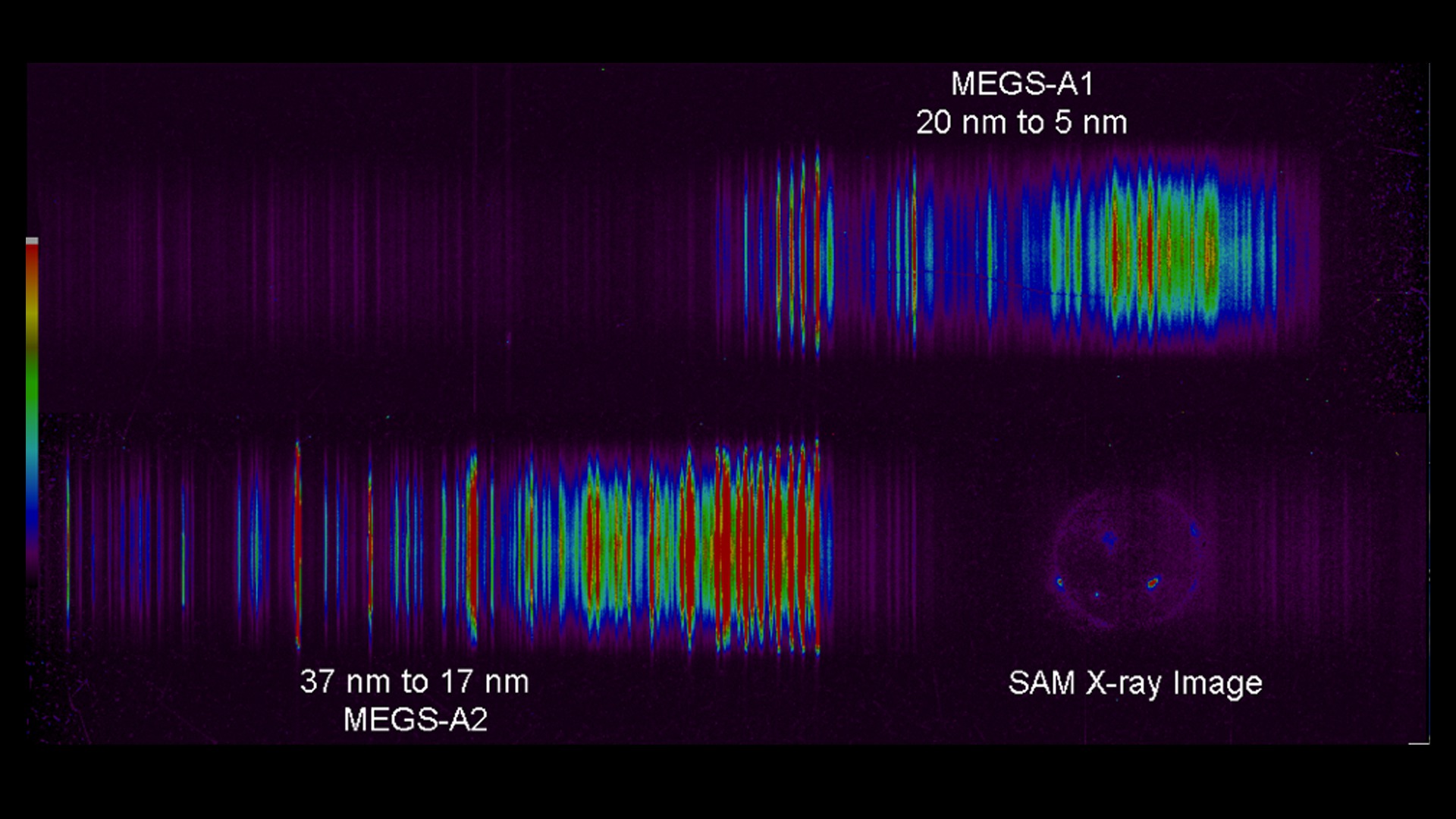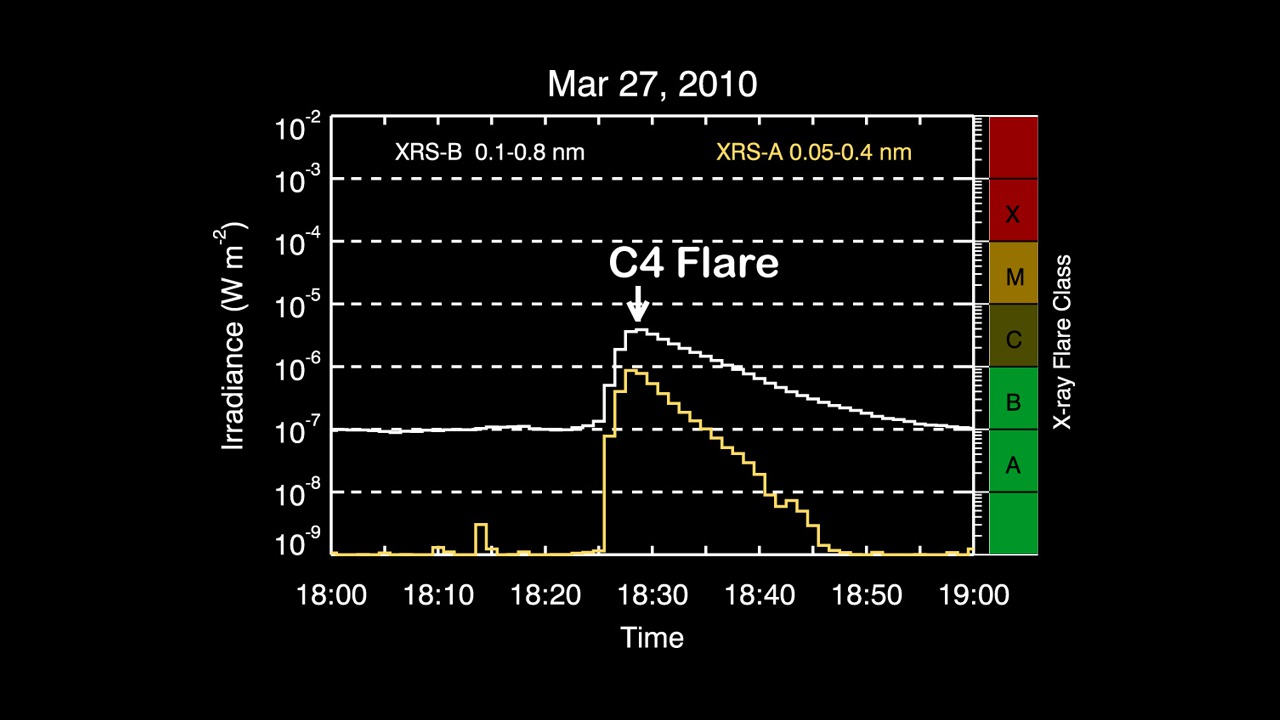 ---
Related
---
For More Information
---
Credits
Please give credit for this item to:
NASA/Goddard Space Flight Center. However, individual items should be credited as noted above.