Earth
ID: 3402
Global View of the Arctic and Antarctic on September 21, 2005
In support of International Polar Year, this matching pair of images showing a global view of the Arctic and Antarctic were generated in poster-size resolution. Both images show the sea ice on September 21, 2005, the date at which the sea ice was at its minimum extent in the northern hemisphere. The color of the sea ice is derived from the AMSR-E 89 GHz brightness temperature while the extent of the sea ice was determined by the AMSR-E sea ice concentration. Over the continents, the terrain shows the average land cover for September, 2004. (See Blue Marble Next Generation) The global cloud cover shown was obtained from the original Blue Marble cloud data distributed in 2002. (See Blue Marble:Clouds) A matching star background is provided for each view. All images include transparency, allowing them to be composited on a background.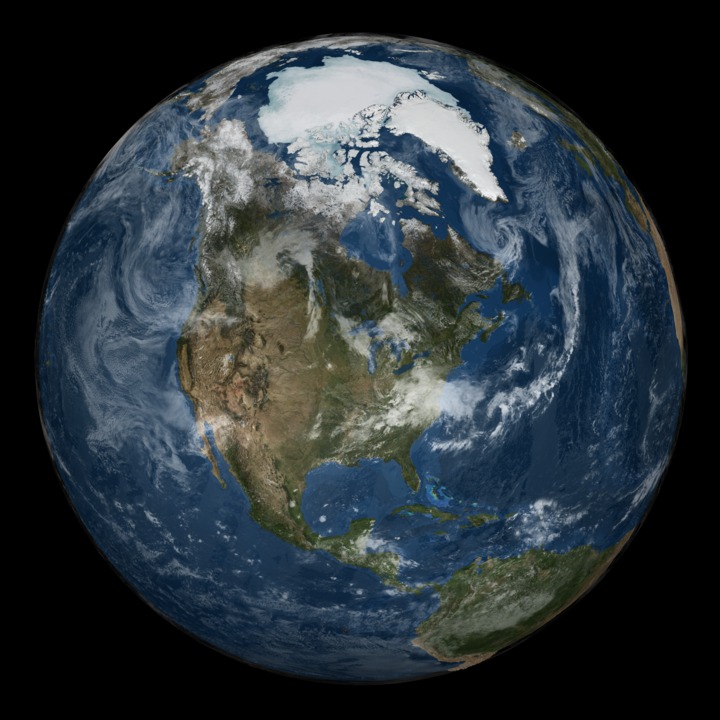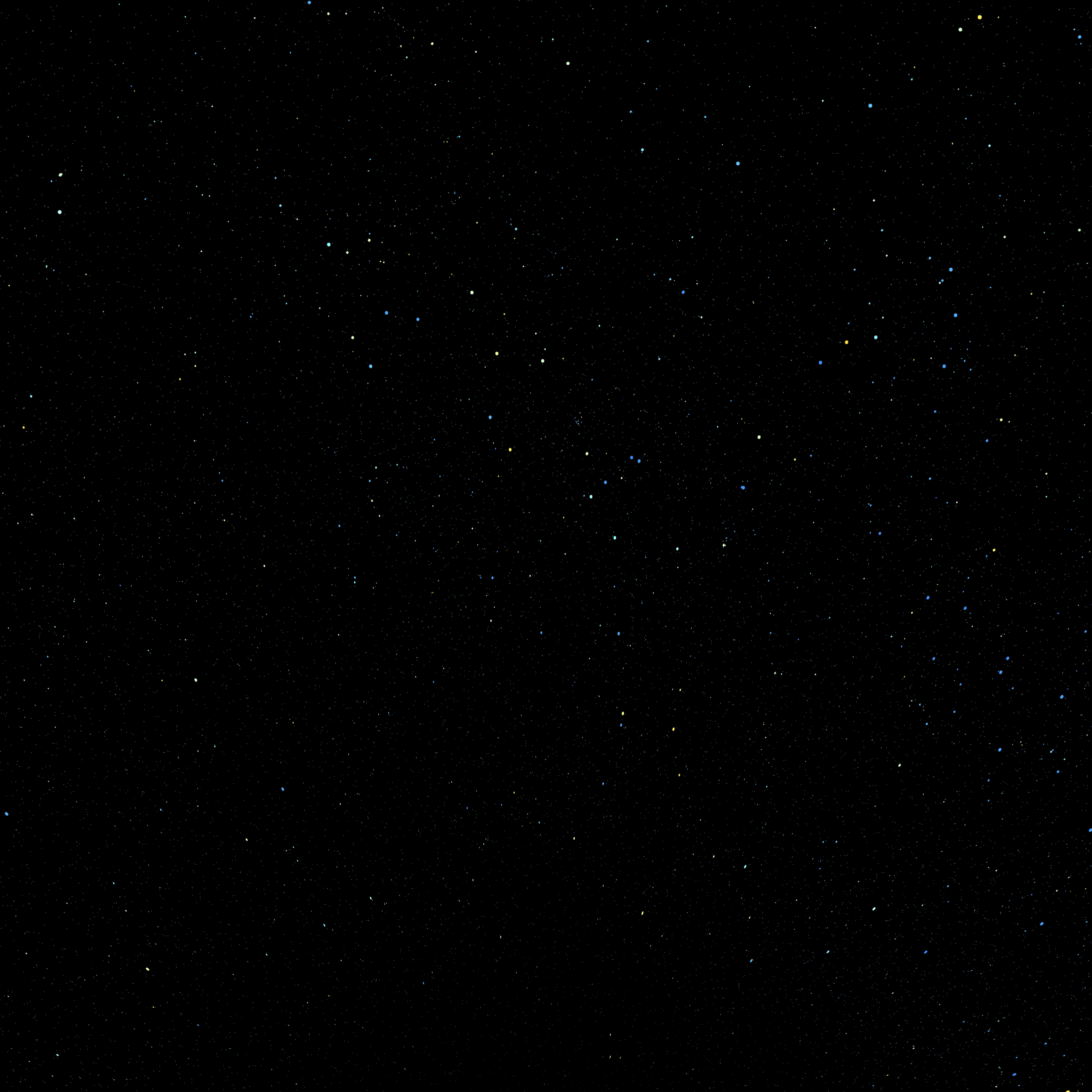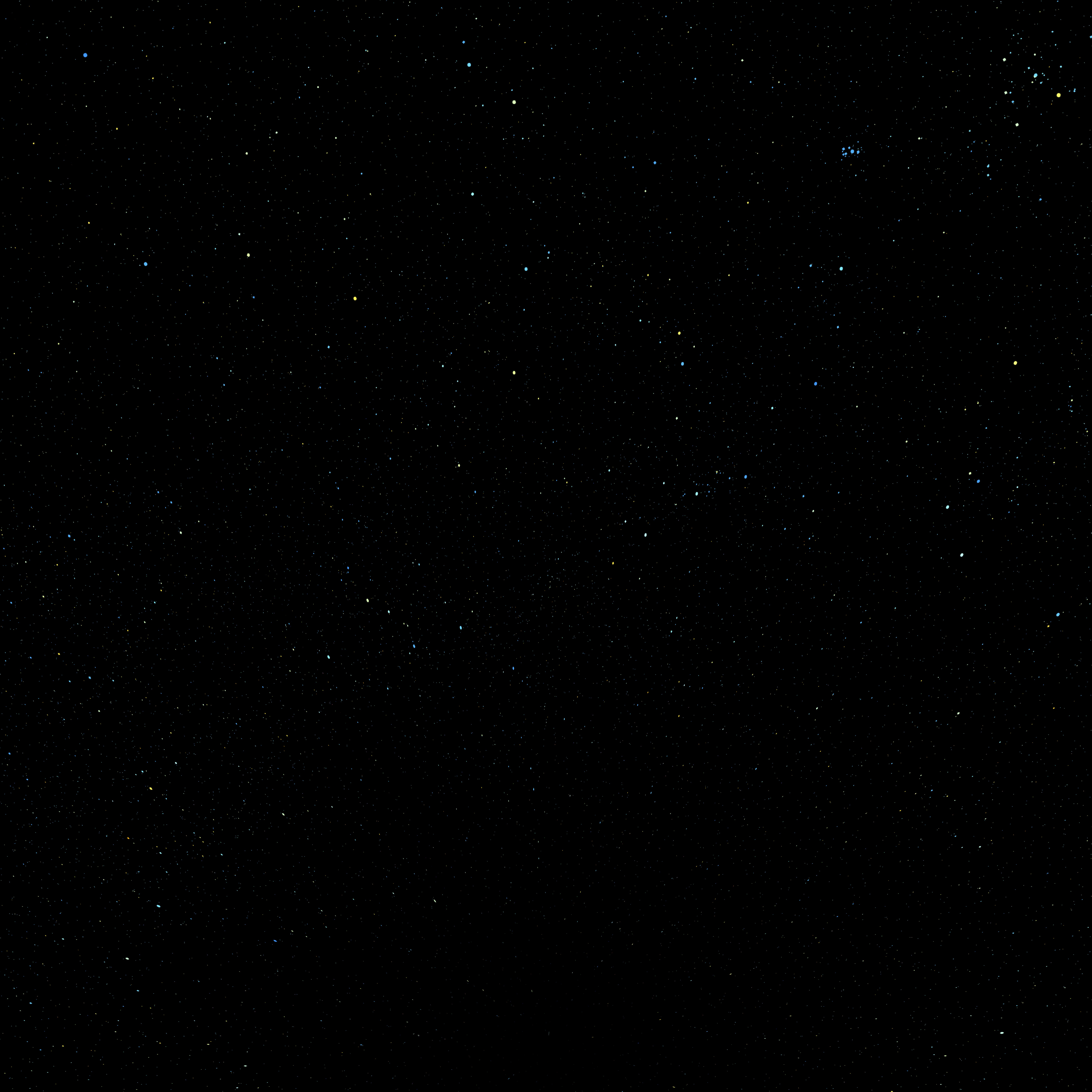 ---
Related Documentation
---
Visualization Credits
Please give credit for this item to:
NASA/Goddard Space Flight Center Scientific Visualization Studio The Blue Marble data is courtesy of Reto Stockli (NASA/GSFC).
Short URL to share this page:
https://svs.gsfc.nasa.gov/3402
Missions:
Terra
Tropical Rainfall Measuring Mission - TRMM
Data Used:
Note: While we identify the data sets used in these visualizations, we do not store any further details nor the data sets themselves on our site.
Keywords:
DLESE >> Cryology
GCMD >> Earth Science >> Cryosphere
GCMD >> Earth Science >> Cryosphere >> Sea Ice
GCMD >> Earth Science >> Cryosphere >> Snow/Ice
GCMD >> Earth Science >> Hydrosphere >> Snow/Ice
GCMD >> Earth Science >> Oceans >> Sea Ice
GCMD >> Earth Science >> Cryosphere >> Sea Ice >> Ice Extent
GCMD >> Earth Science >> Cryosphere >> Sea Ice >> Pack Ice
GCMD >> Earth Science >> Cryosphere >> Sea Ice >> Sea Ice Concentration
GCMD >> Earth Science >> Cryosphere >> Snow/Ice >> Ice Extent
GCMD >> Earth Science >> Hydrosphere >> Snow/Ice >> Ice Extent
GCMD >> Earth Science >> Oceans >> Sea Ice >> Ice Extent
GCMD >> Earth Science >> Oceans >> Sea Ice >> Pack Ice
NASA Science >> Earth
GCMD keywords can be found on the Internet with the following citation:
Olsen, L.M., G. Major, K. Shein, J. Scialdone, S. Ritz, T. Stevens, M. Morahan, A. Aleman, R. Vogel, S. Leicester, H. Weir, M. Meaux, S. Grebas, C.Solomon, M. Holland, T. Northcutt, R. A. Restrepo, R. Bilodeau, 2013. NASA/Global Change Master Directory (GCMD) Earth Science Keywords. Version 8.0.0.0.0