Earth
ID: 31171
How do we know for sure about Atmospheric Aerosols?
The Aerosol Robotic Network (AERONET) is one of the first places that scientists turn when volcanoes, wildfires, pollution plumes, dust storms and many other phenomena-both natural and manmade-make an appearance. The network of ground-based instruments, called sun photometers, measures the many tiny particles blowing about in the atmosphere called aerosols. The particles are often impossible to see with human eyes, but AERONET's sensors can detect their presence by measuring subtle fluctuations in sunlight as the particles reflect and scatter the sun's rays.

This presentation was given at the United States Center at the 2021 United Nations Climate Change Conference on Nov 10, 2021.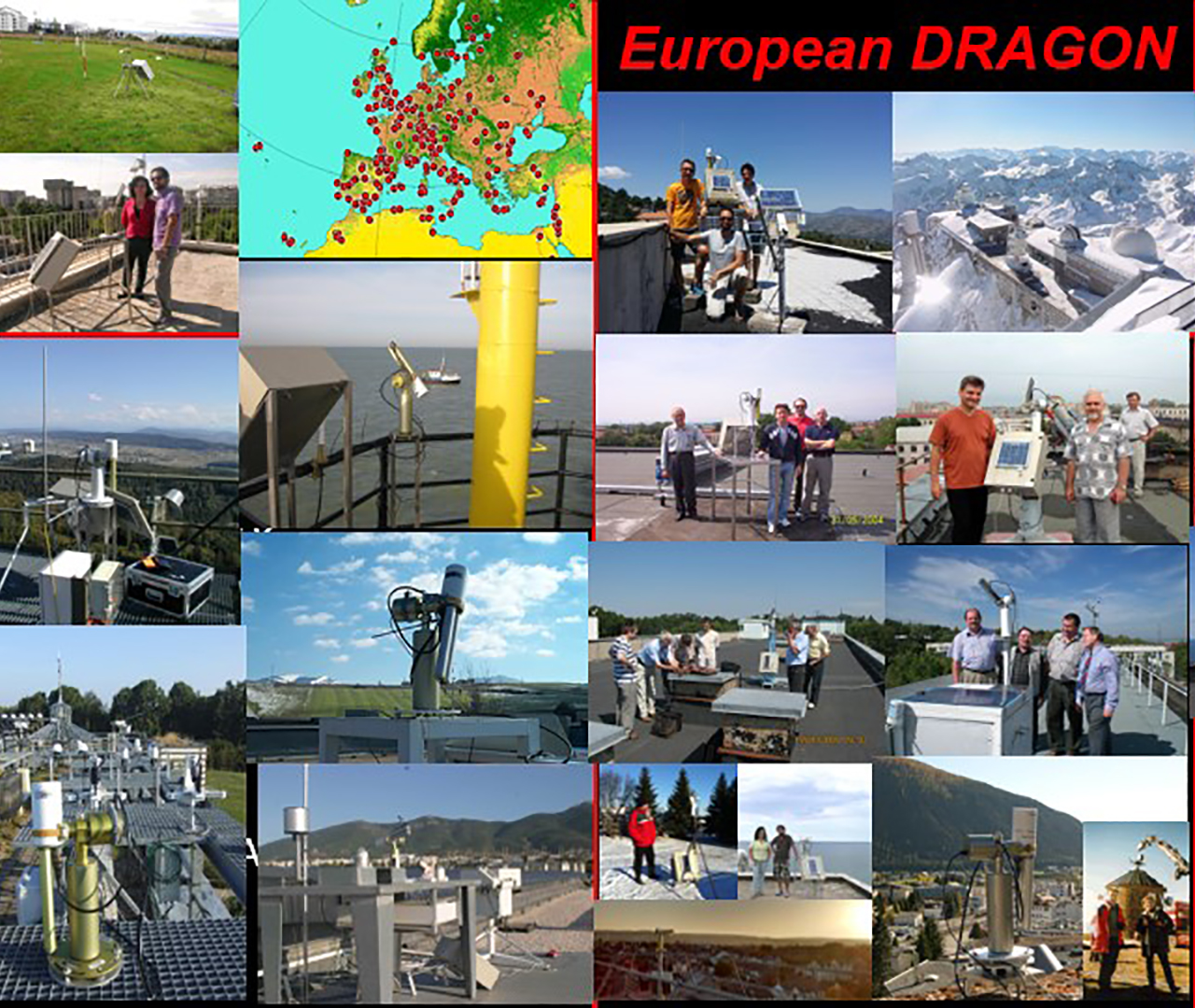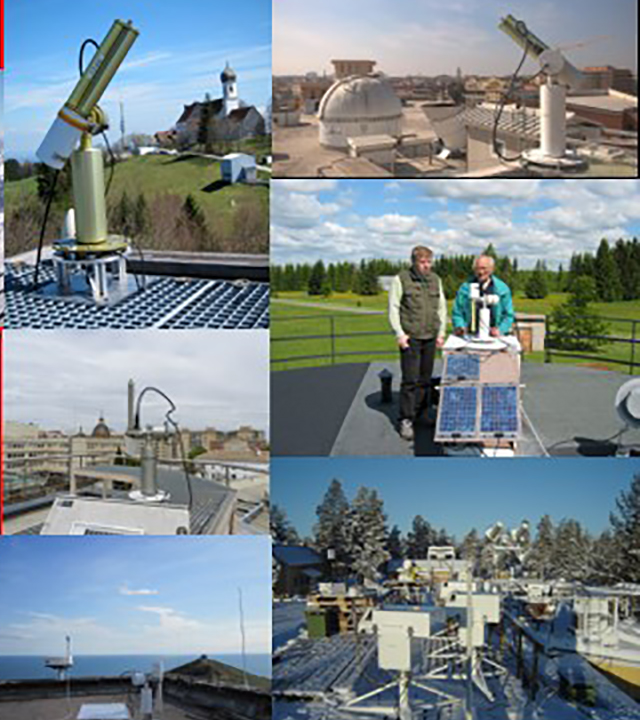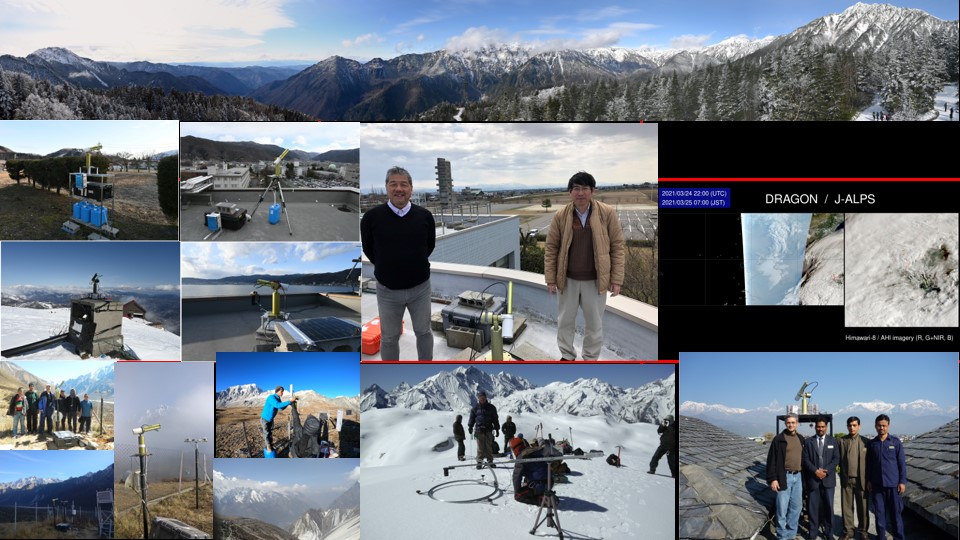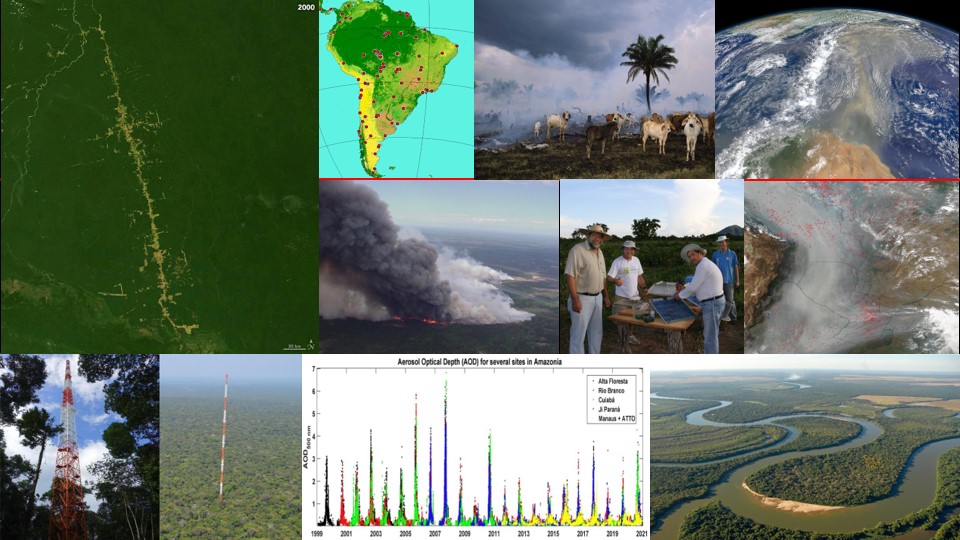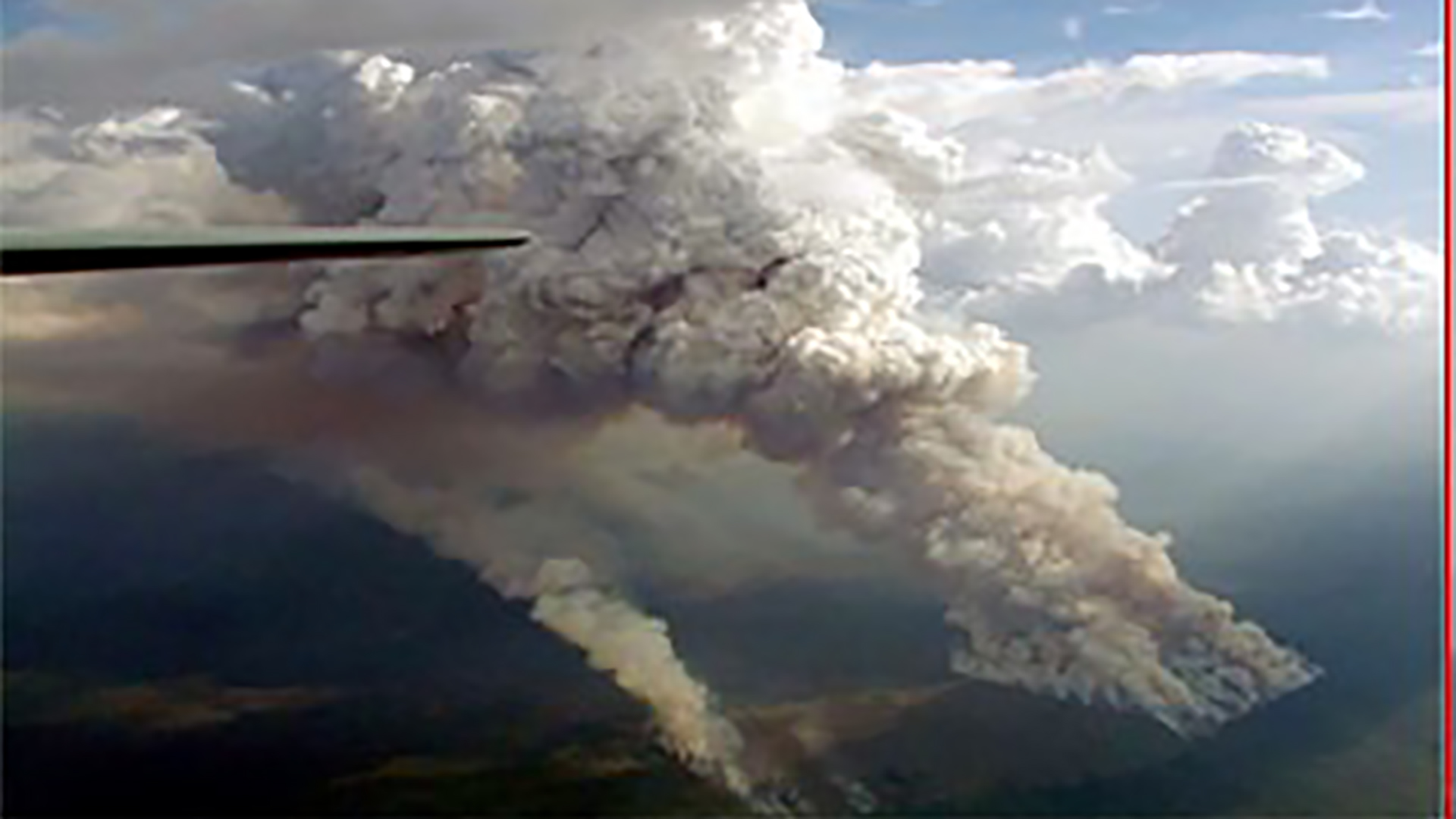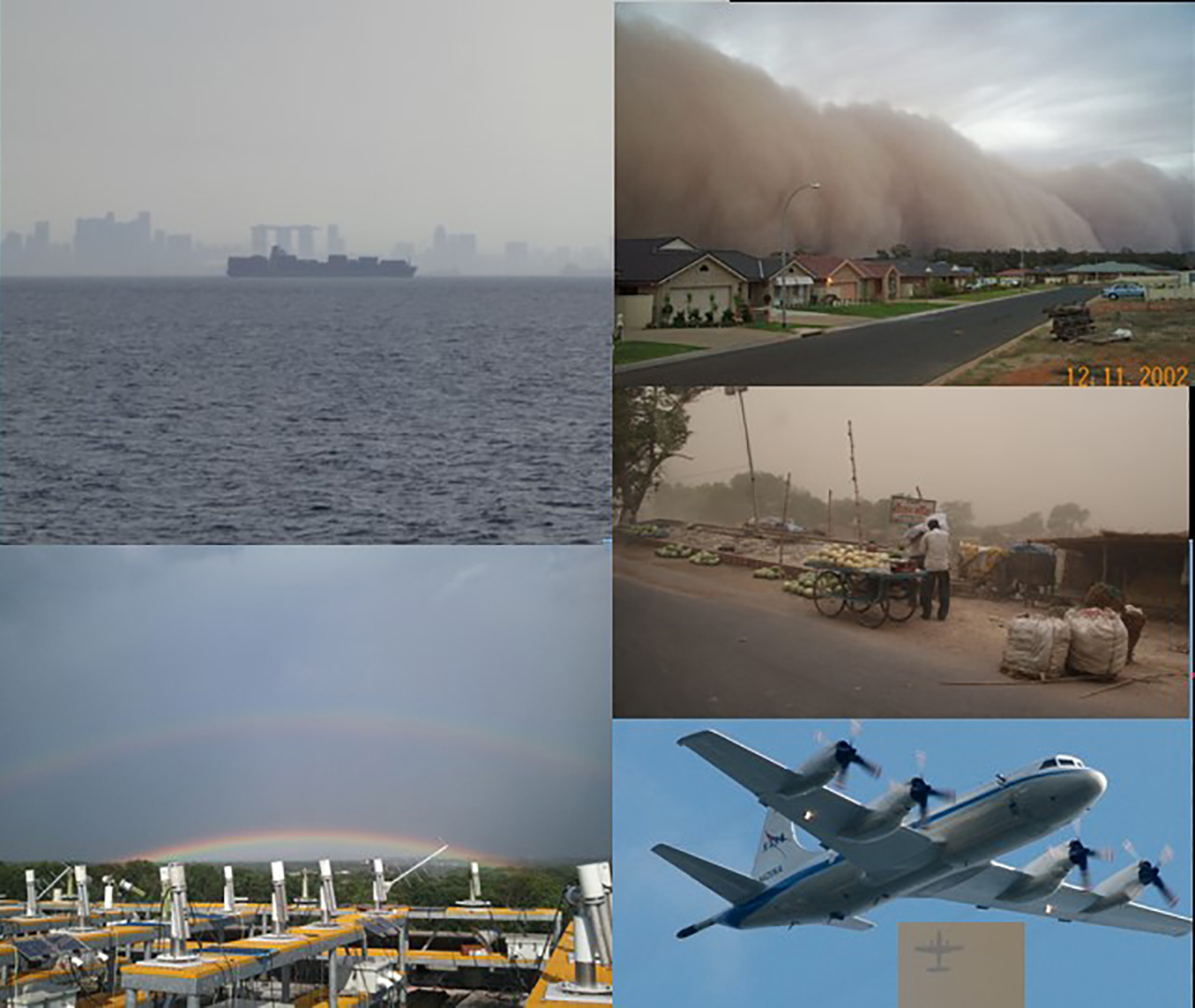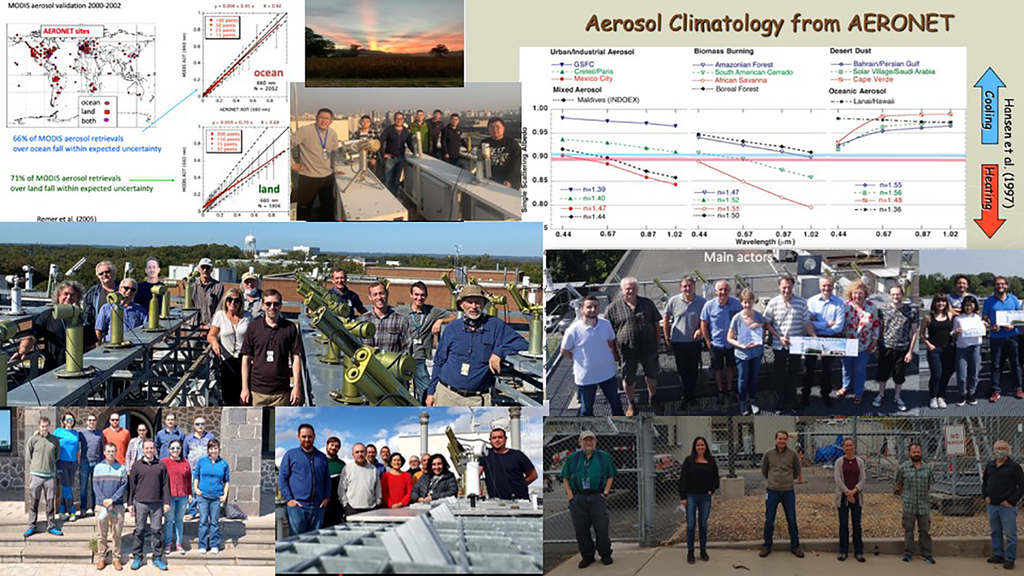 ---
Source Material
---
Credits
Please give credit for this item to:
NASA/Goddard Space Flight Center
Short URL to share this page:
https://svs.gsfc.nasa.gov/31171
This item is part of this series:
Narrated Movies
Keywords:
DLESE >> Atmospheric science
SVS >> HDTV
GCMD >> Earth Science >> Atmosphere >> Aerosols
DLESE >> Narrated
NASA Science >> Earth
GCMD keywords can be found on the Internet with the following citation:
Olsen, L.M., G. Major, K. Shein, J. Scialdone, S. Ritz, T. Stevens, M. Morahan, A. Aleman, R. Vogel, S. Leicester, H. Weir, M. Meaux, S. Grebas, C.Solomon, M. Holland, T. Northcutt, R. A. Restrepo, R. Bilodeau, 2013. NASA/Global Change Master Directory (GCMD) Earth Science Keywords. Version 8.0.0.0.0