Planets and Moons
ID: 12976
OSIRIS-REx L-30 Press Briefing Graphics
On Sept. 24, the OSIRIS-REx spacecraft will approach Earth and release a capsule containing samples of near-Earth asteroid Bennu. The Sample Return Capsule will streak into the atmosphere at 8:42 am MDT and land at the Department of Defense Utah Test and Training Range at 8:55 am.

Touchdown will mark the end of a seven-year journey to explore asteroid Bennu, collect a sample from its surface, and deliver it to Earth. Scientists from around the world will study the sample over the coming decades to learn about the formation of the solar system and the delivery of organic molecules to early Earth.

The week of Aug. 27, the OSIRIS-REx mission team gathered in Utah to test their landing and recovery plans. Their goal was to reduce the time to safely retrieve the capsule from the desert floor and transport it to a clean room on base, protecting the Bennu sample from earthly contaminants. On Wednesday, Aug. 30, NASA held a press briefing to discuss the test and to preview sample return. Presenter graphics are available below. Animations of OSIRIS-REx sample return are available here.

Learn more about the drop test. Follow the journey to Bennu and back on NASA.gov and on Flickr. Watch a recording of the press briefing on YouTube.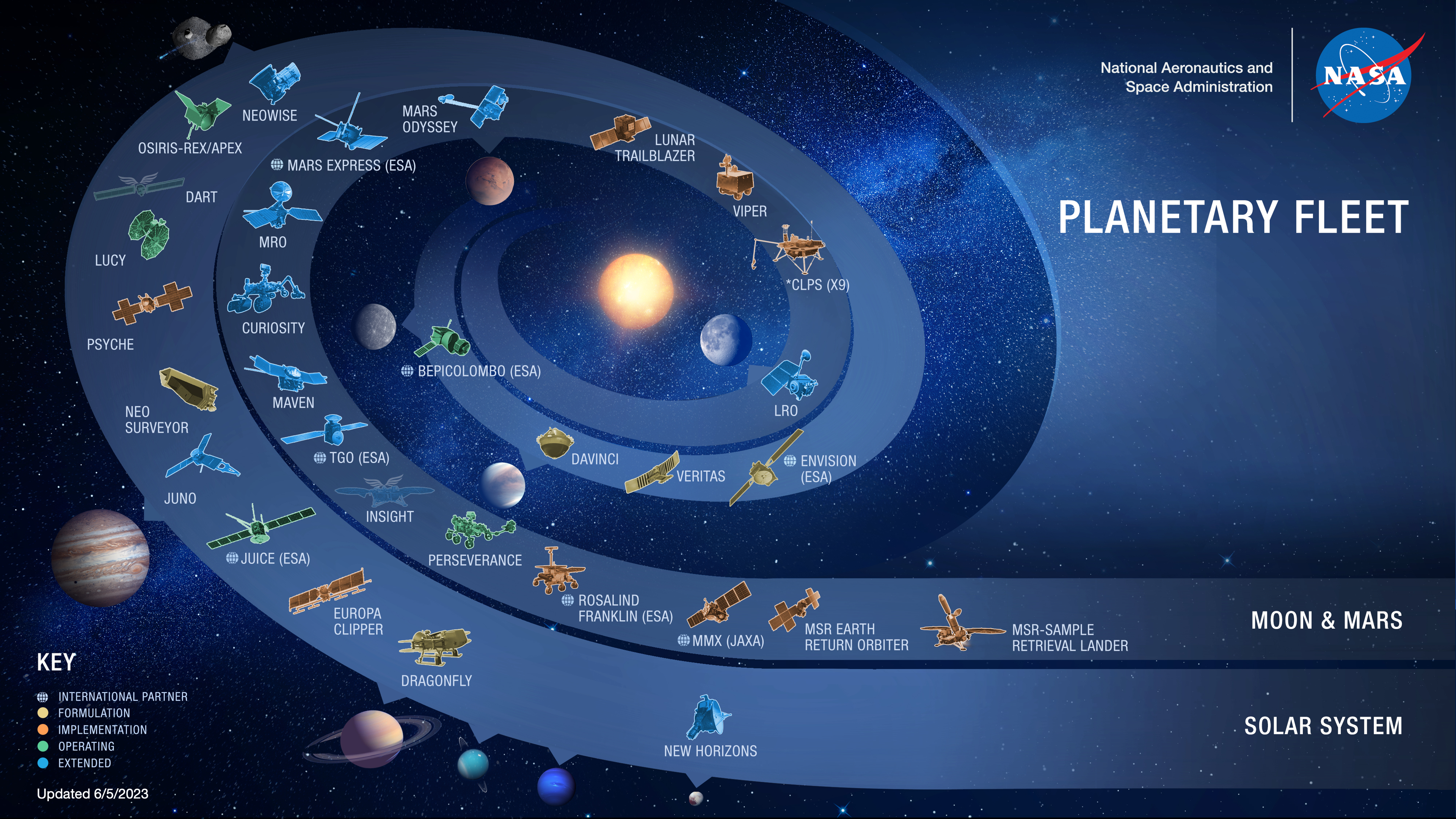 ---
Source Material
---
Related
---
Credits
Please give credit for this item to:
NASA's Goddard Space Flight Center
Short URL to share this page:
https://svs.gsfc.nasa.gov/12976
Mission:
OSIRIS-REX
Keywords:
SVS >> Asteroid
SVS >> HDTV
GCMD >> Location >> Utah
SVS >> Press Conference
SVS >> OSIRIS-REx
NASA Science >> Planets and Moons
SVS >> Bennu
SVS >> Missions
SVS >> Sample Return
SVS >> Military
SVS >> Rehearsal
GCMD keywords can be found on the Internet with the following citation:
Olsen, L.M., G. Major, K. Shein, J. Scialdone, S. Ritz, T. Stevens, M. Morahan, A. Aleman, R. Vogel, S. Leicester, H. Weir, M. Meaux, S. Grebas, C.Solomon, M. Holland, T. Northcutt, R. A. Restrepo, R. Bilodeau, 2013. NASA/Global Change Master Directory (GCMD) Earth Science Keywords. Version 8.0.0.0.0