ID: 12115
Sen. Barbara Mikulski Visit To Goddard Jan. 6, 2016
Sen. Barbara Mikulski spoke with employees at NASA's Goddard Space Flight Center on January 6th, 2016.

The Senator also participated in a ribbon cutting to officially open the new Robotic Operations Center (ROC) developed by the Satellite Servicing Capabilities Office (SSCO). Within the ROC's black walls, NASA is testing technologies and operational procedures for science and exploration missions, including the Restore-L satellite servicing mission and also the Asteroid Redirect Mission.

During her tour of the ROC, Sen. Mikulski saw first-hand an early version of the NASA Servicing Arm, a 2-meter-class robot with the dexterity to grasp and refuel a satellite on orbit. She also heard a description of Raven, a payload launching to the International Space Station that will demonstrate real-time, relative space navigation technology.  The robotic technologies that NASA is developing within the ROC also support the Journey to Mars.

Learn more about NASA's SATELLITE SERVICING CAPABILITIES OFFICE.

See more still images HERE.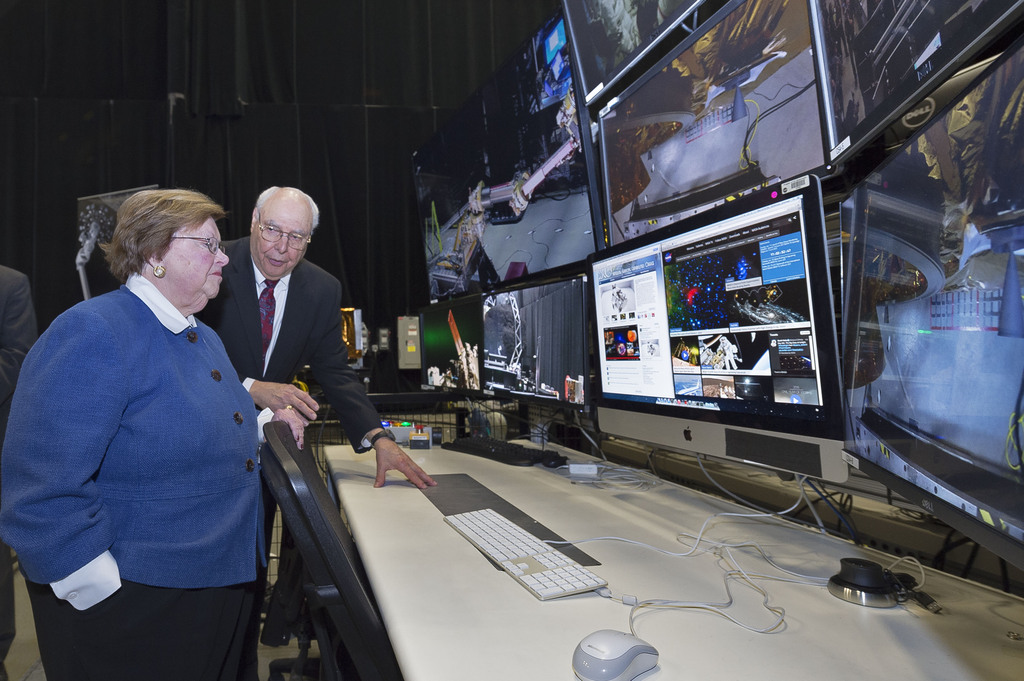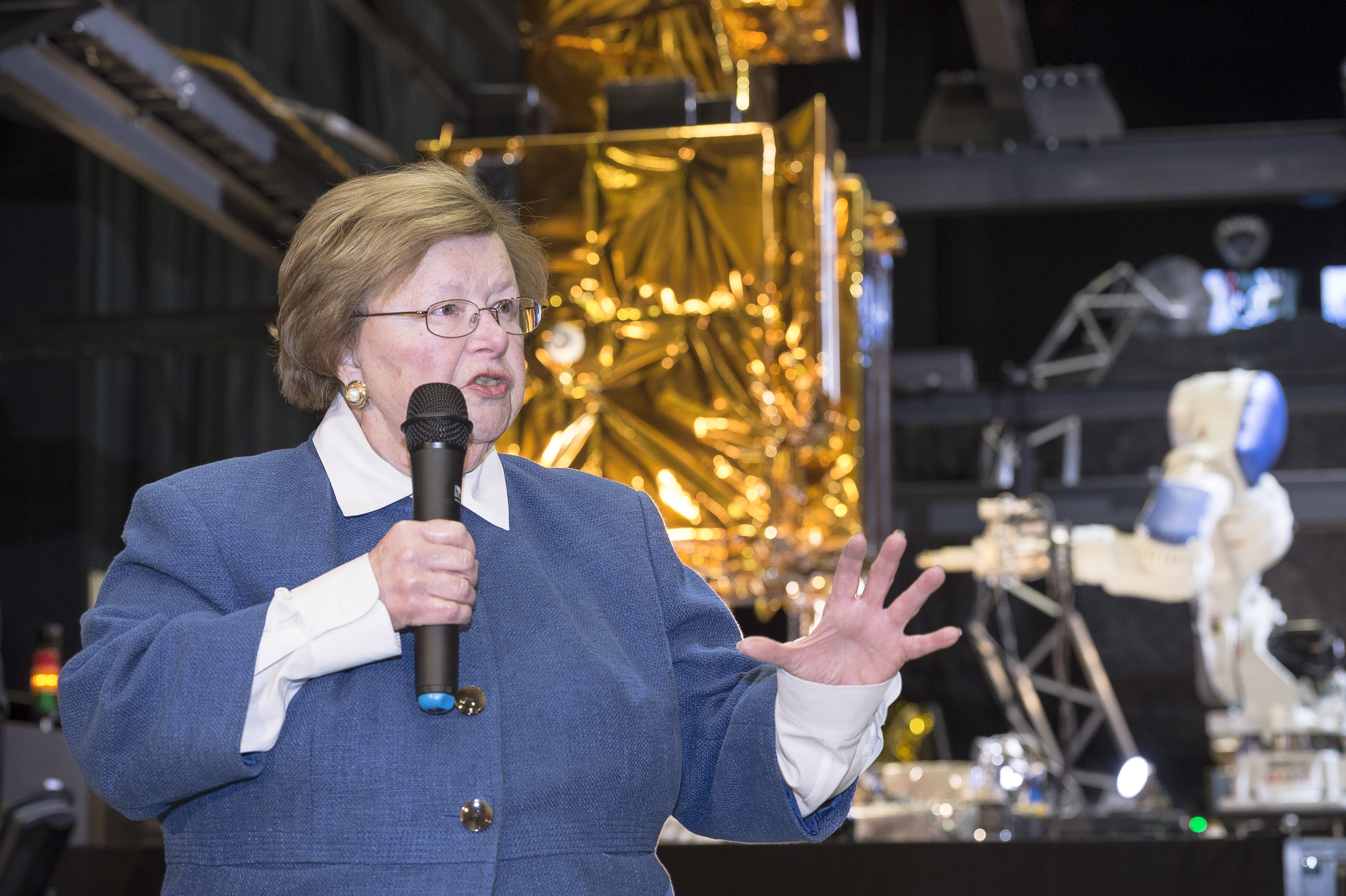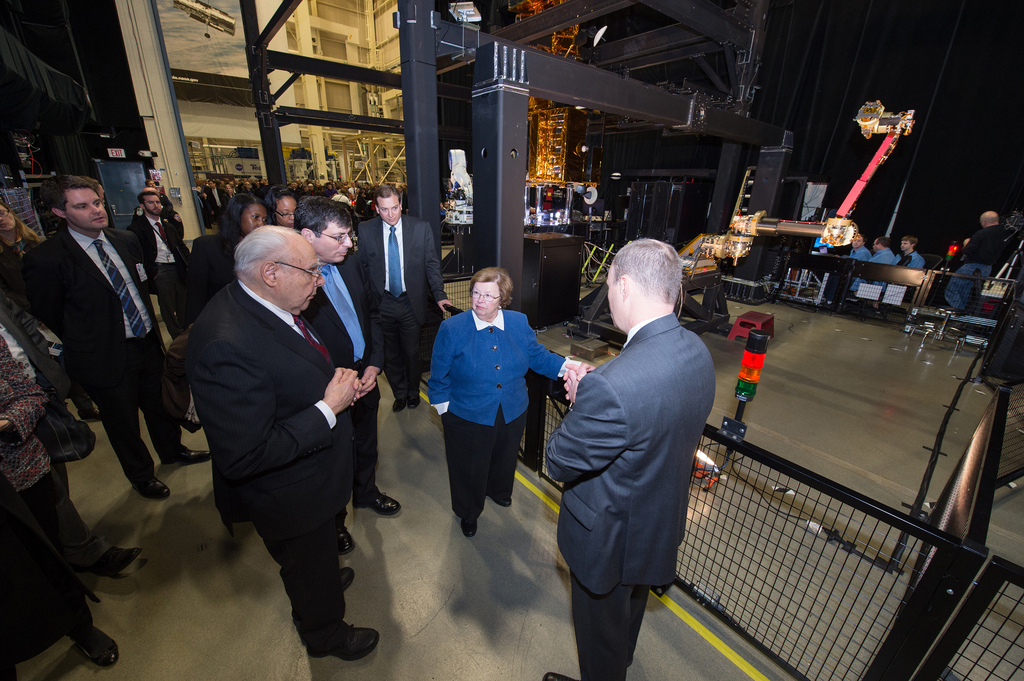 ---
Related
---
Credits
Please give credit for this item to:
NASA's Goddard Space Flight Center
Short URL to share this page:
https://svs.gsfc.nasa.gov/12115
Keyword:
SVS >> HDTV