Earth
ID: 4163
GPM Senses East Coast Snow Storm on March 17th, 2014
The Global Precipitation Measurement (GPM) Mission is a joint satellite mission between NASA and JAXA. GPM has the capability of differentiating between liquid and frozen precipitation. In this visualization we see a large east coast snow storm through the eyes of GPM.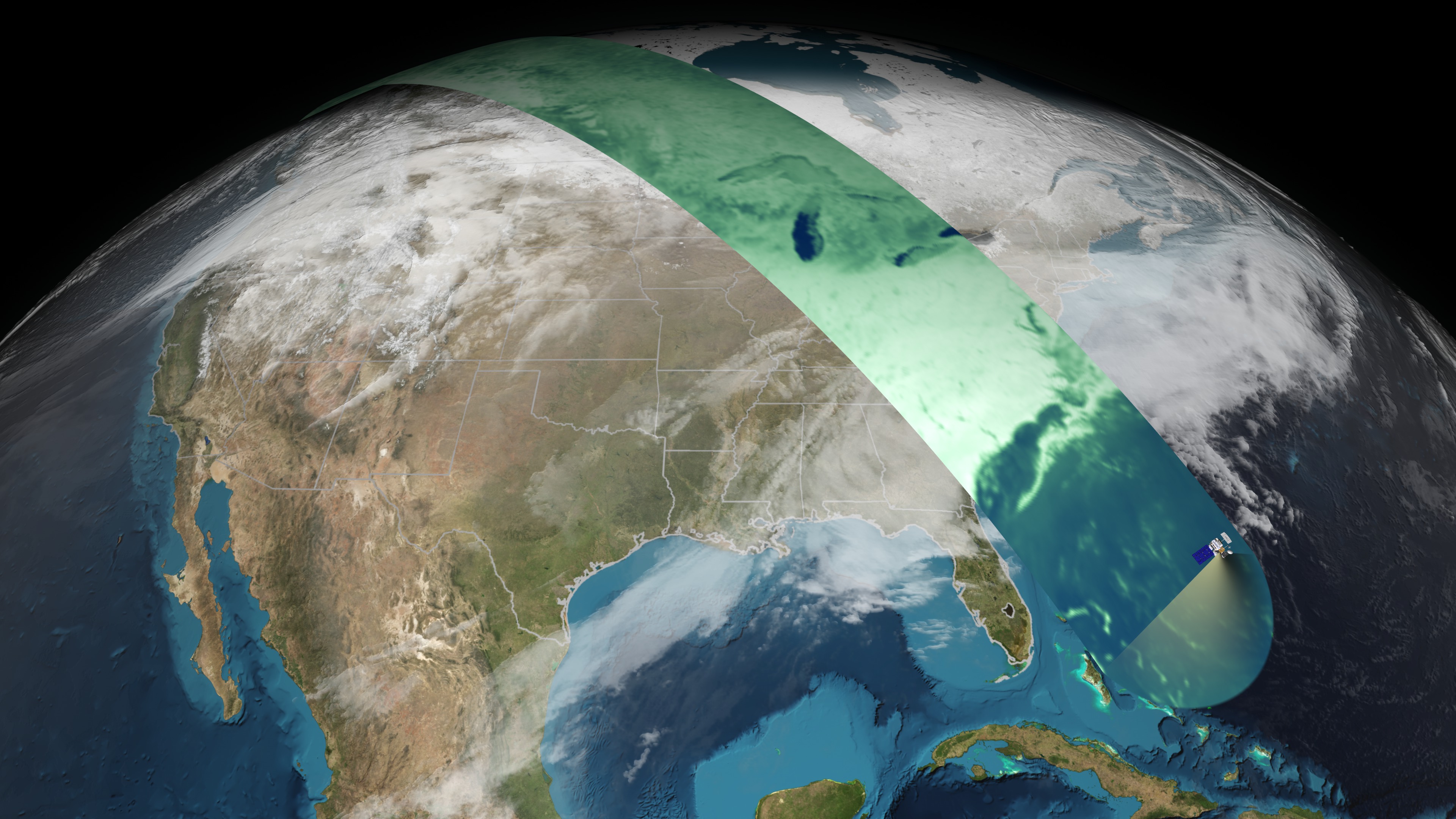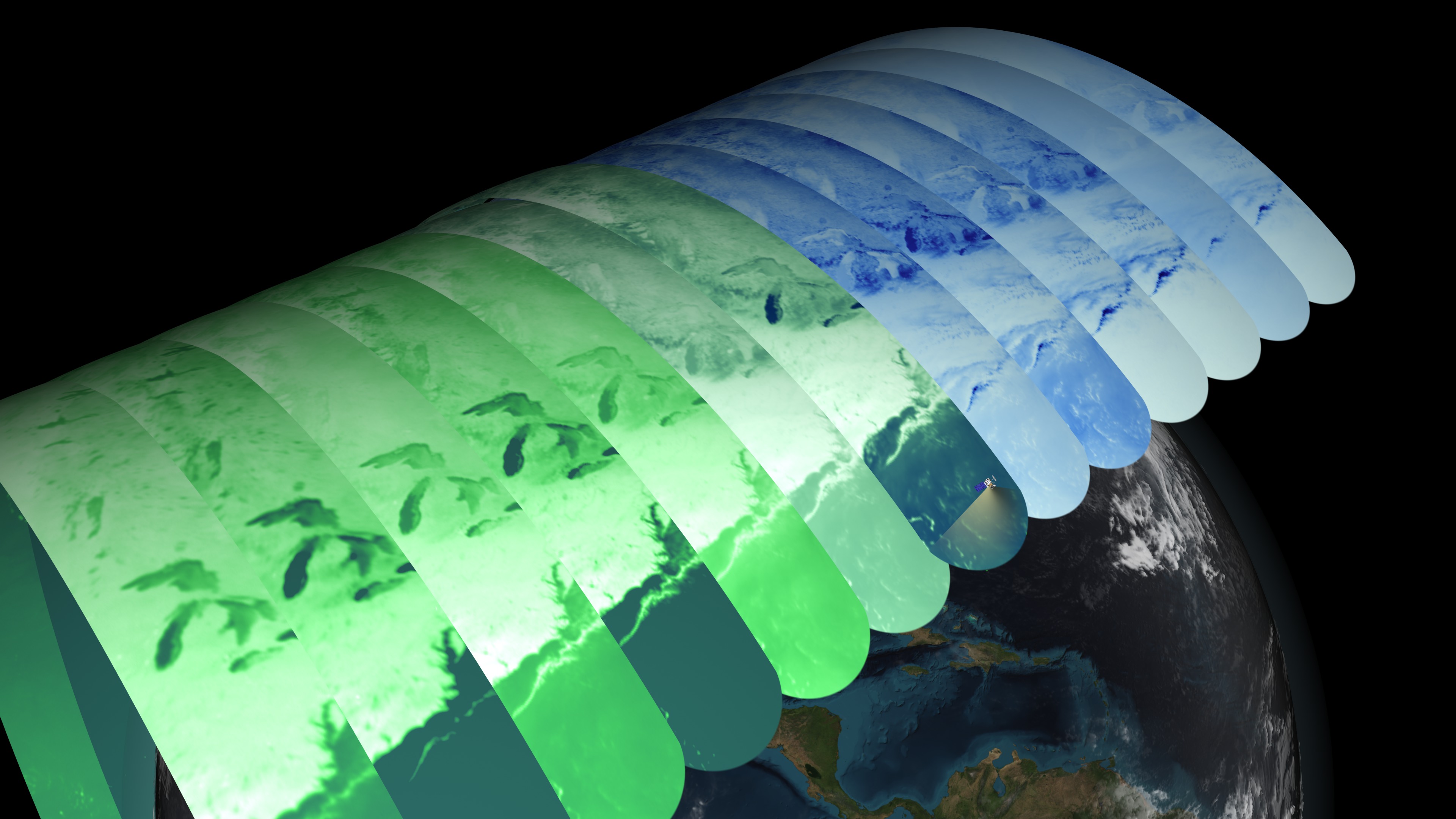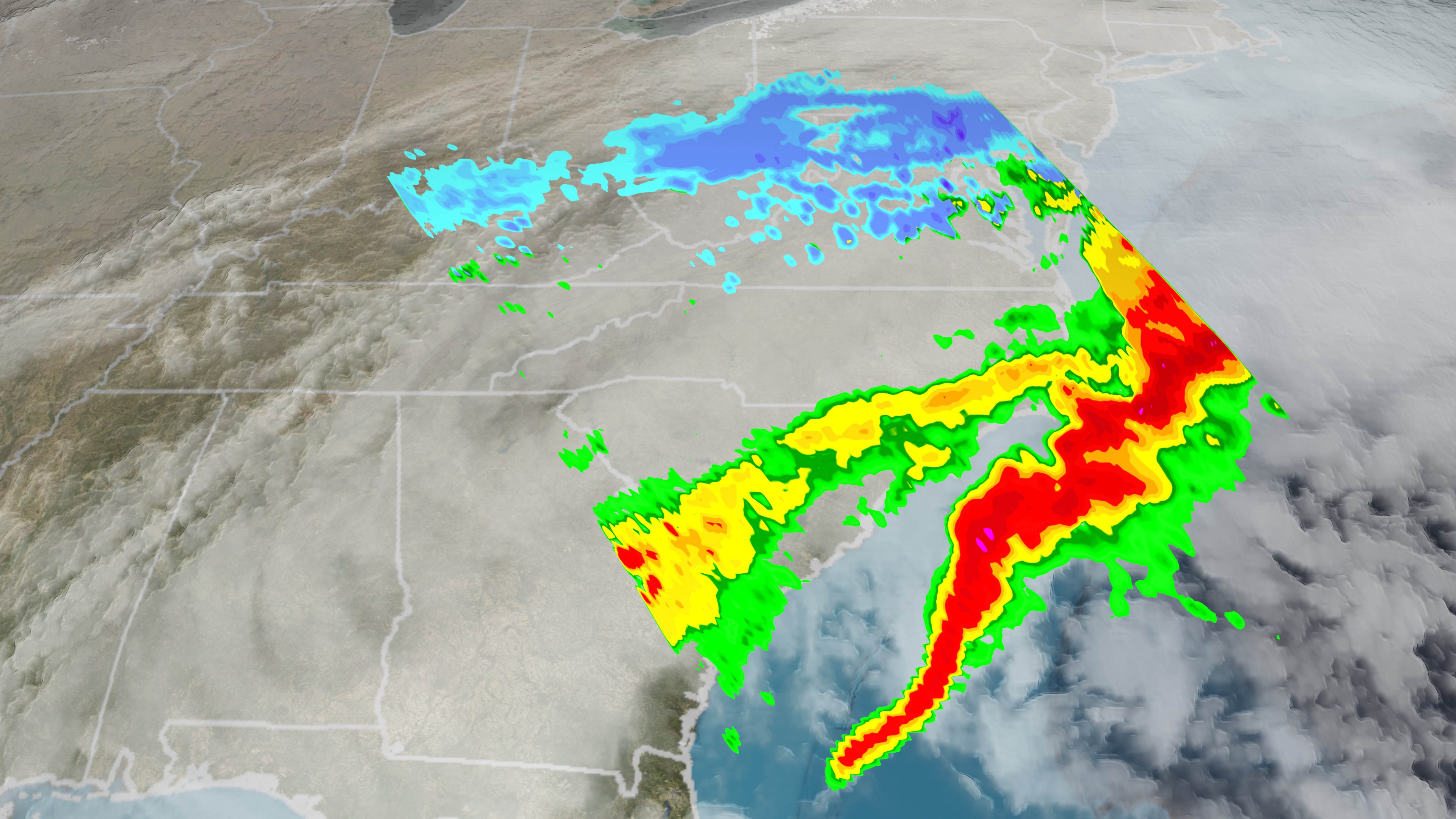 ---
Visualization Credits
Please give credit for this item to:
NASA's Scientific Visualization Studio

Data provided by the joint NASA/JAXA GPM mission.
Short URL to share this page:
http://svs.gsfc.nasa.gov/4163
Missions:
Global Precipitation Measurement (GPM)
Viking
Data Used:
GPM/GMI/Brightness Temperature
3/17/14
EO-1/ALI
3/16/14 - 3/17/14
GPM/GMI/Surface Precipitation
3/17/14
Note: While we identify the data sets used in these visualizations, we do not store any further details nor the data sets themselves on our site.
This item is part of this series:
GPM Animations
Keywords:
DLESE >>
Atmospheric science
SVS >>
HDTV
DLESE >>
Natural hazards
GCMD >>
Earth Science
>>
Atmosphere
>>
Clouds
GCMD >>
Earth Science
>>
Atmosphere
>>
Atmospheric Phenomena
>>
Storms
GCMD >>
Earth Science
>>
Atmosphere
>>
Clouds
>>
Cloud Liquid Water/Ice
GCMD >>
Earth Science
>>
Atmosphere
>>
Clouds
>>
Cloud Precipitable Water
GCMD >>
Earth Science
>>
Atmosphere
>>
Precipitation
>>
Rain
GCMD >>
Earth Science
>>
Spectral/Engineering
>>
Infrared Wavelengths
>>
Brightness Temperature
GCMD >>
Earth Science
>>
Spectral/Engineering
>>
Microwave
>>
Brightness Temperature
SVS >>
Hyperwall
NASA Science >>
Earth
GCMD >>
Earth Science
>>
Atmosphere
>>
Clouds
>>
Cloud Droplet Distribution
GCMD keywords can be found on the Internet with the following citation:
Olsen, L.M., G. Major, K. Shein, J. Scialdone, S. Ritz, T. Stevens, M. Morahan, A. Aleman, R. Vogel, S. Leicester, H. Weir, M. Meaux, S. Grebas, C.Solomon, M. Holland, T. Northcutt, R. A. Restrepo, R. Bilodeau, 2013. NASA/Global Change Master Directory (GCMD) Earth Science Keywords. Version 8.0.0.0.0