Earth
ID: 3601
Global Agricultural Monitoring
The U.S. Department of Agriculture (USDA) and the National Aeronautics and Space Administration (NASA) signed a Memorandum of Understanding (MOU) to strengthen collaboration. In support of this collaboration, NASA and the USDA Foreign Agricultural Service (FAS) jointly funded a new project to assimilate NASA's Moderate Resolution Imaging Spectroradiometer (MODIS) data and products into an existing decision support system (DSS) operated by the International Production Assessment Division (IPAD) of FAS. To meet its objectives, FAS/IPAD uses satellite data and data products to monitor agriculture worldwide and to locate and keep track of natural disasters such as short and long term droughts, floods and persistent snow cover which impair agricultural productivity. FAS is the largest user of satellite imagery in the non-military sector of the U.S. government. For the last 20 years FAS has used a combination of Landsat and NOAA-AVHRR satellite data to monitor crop condition and report on episodic events.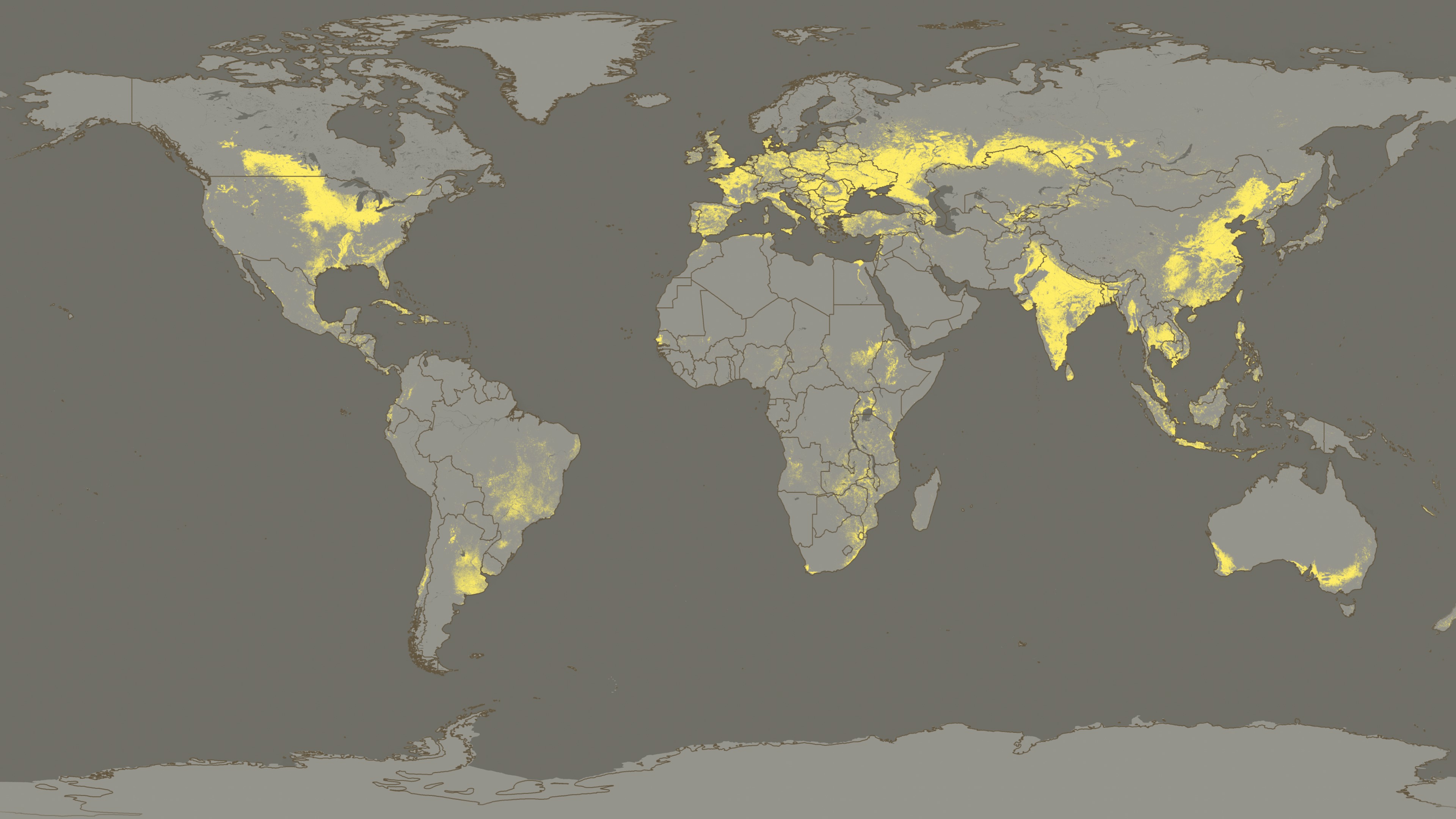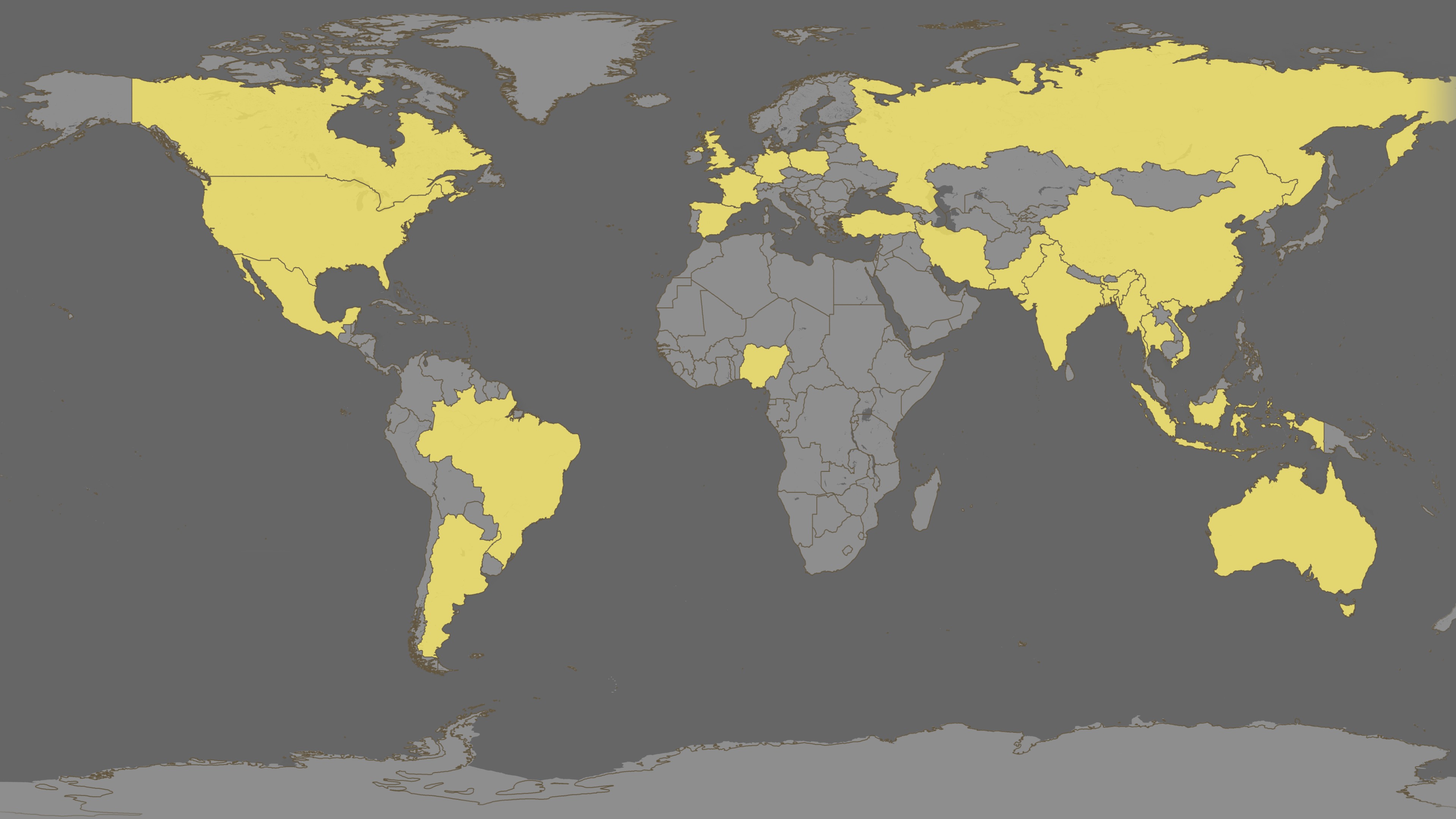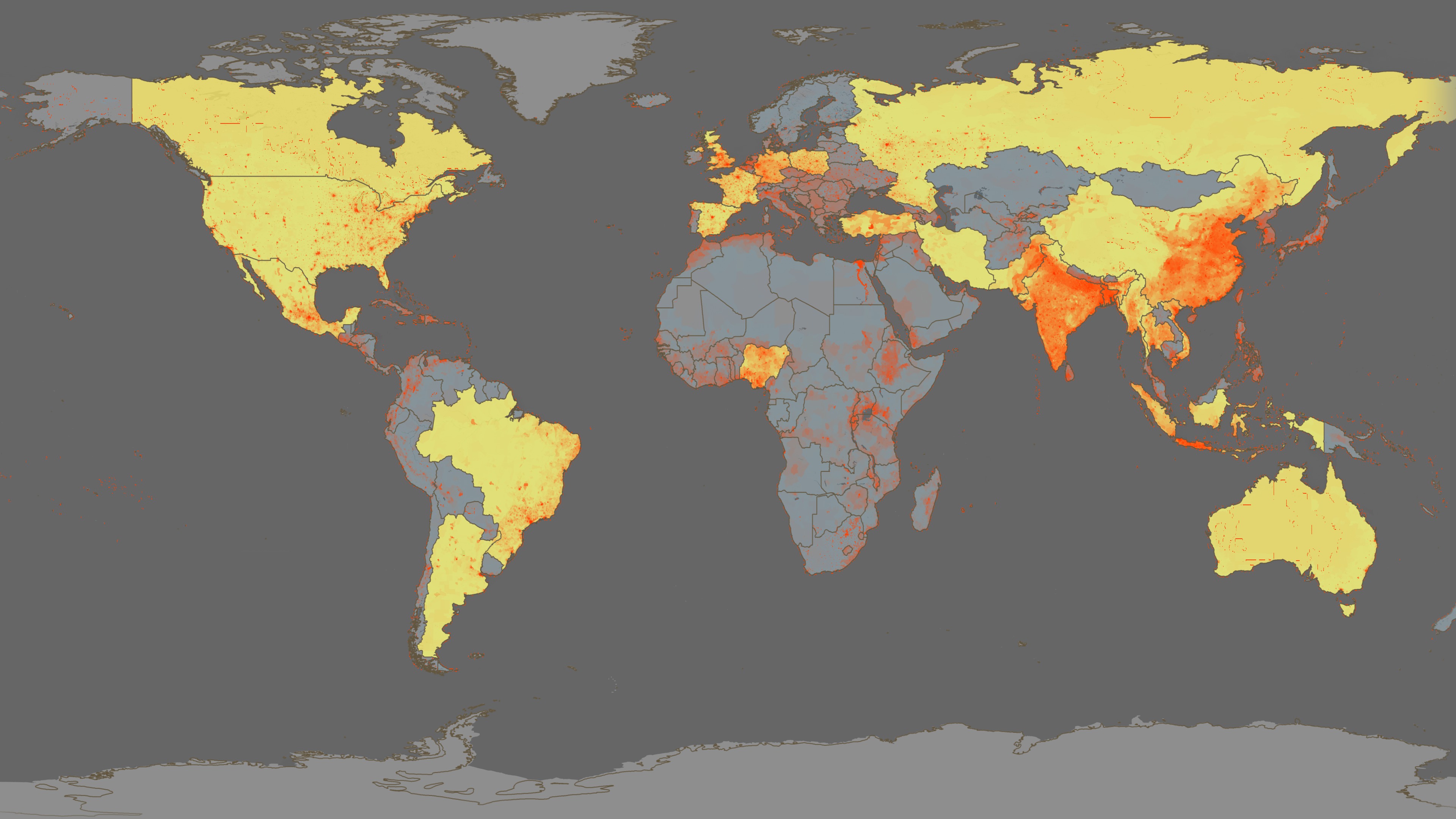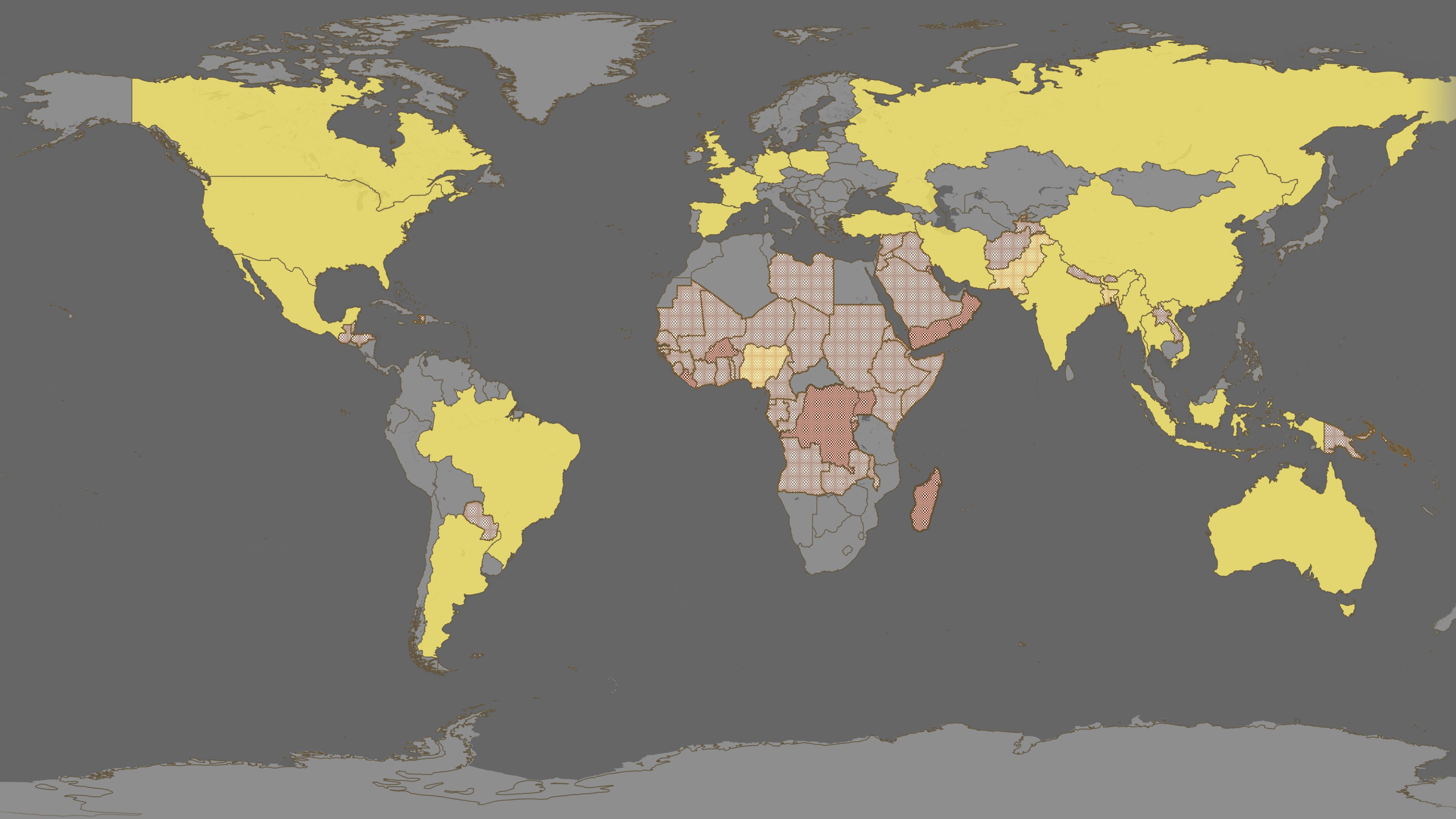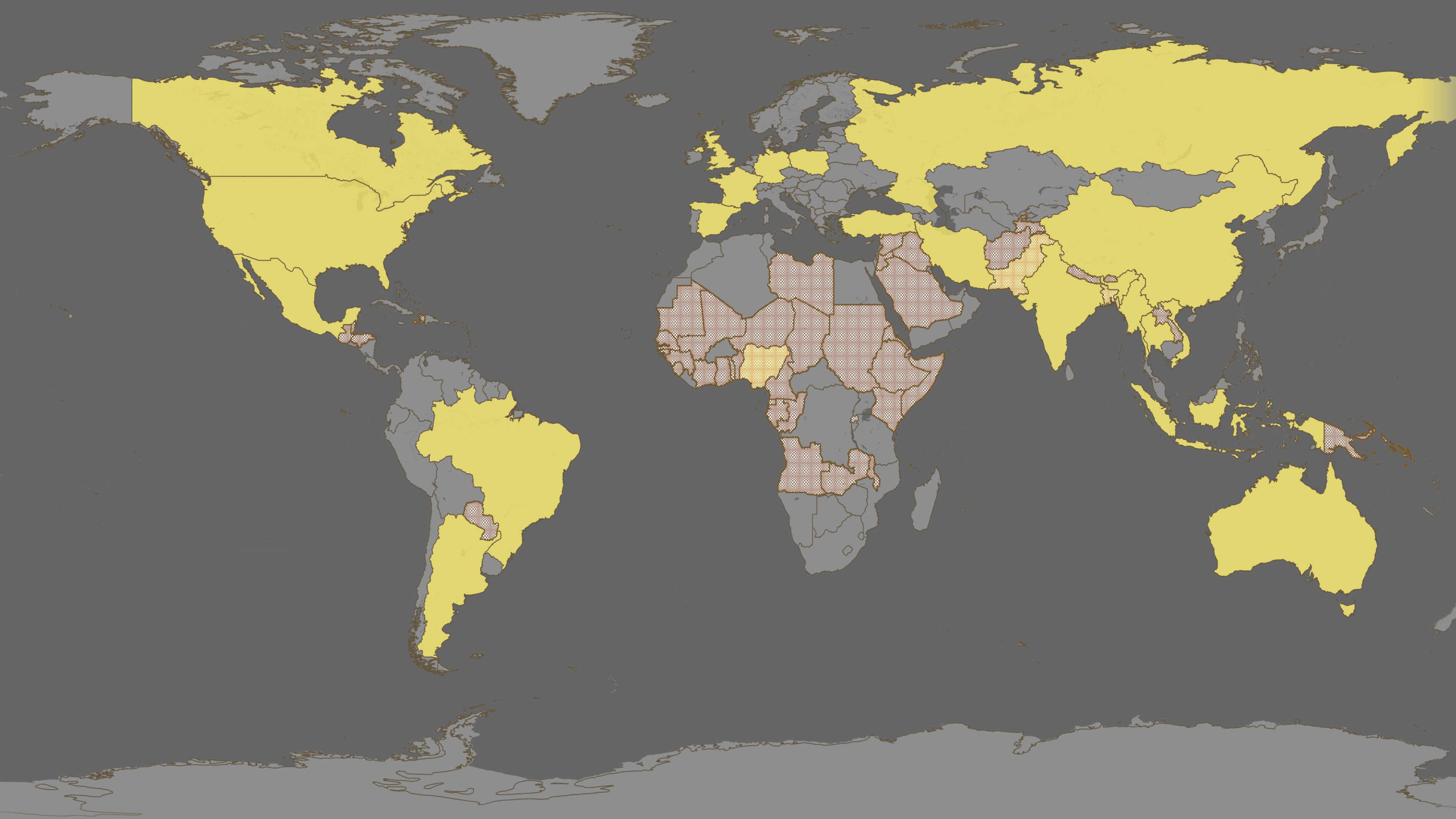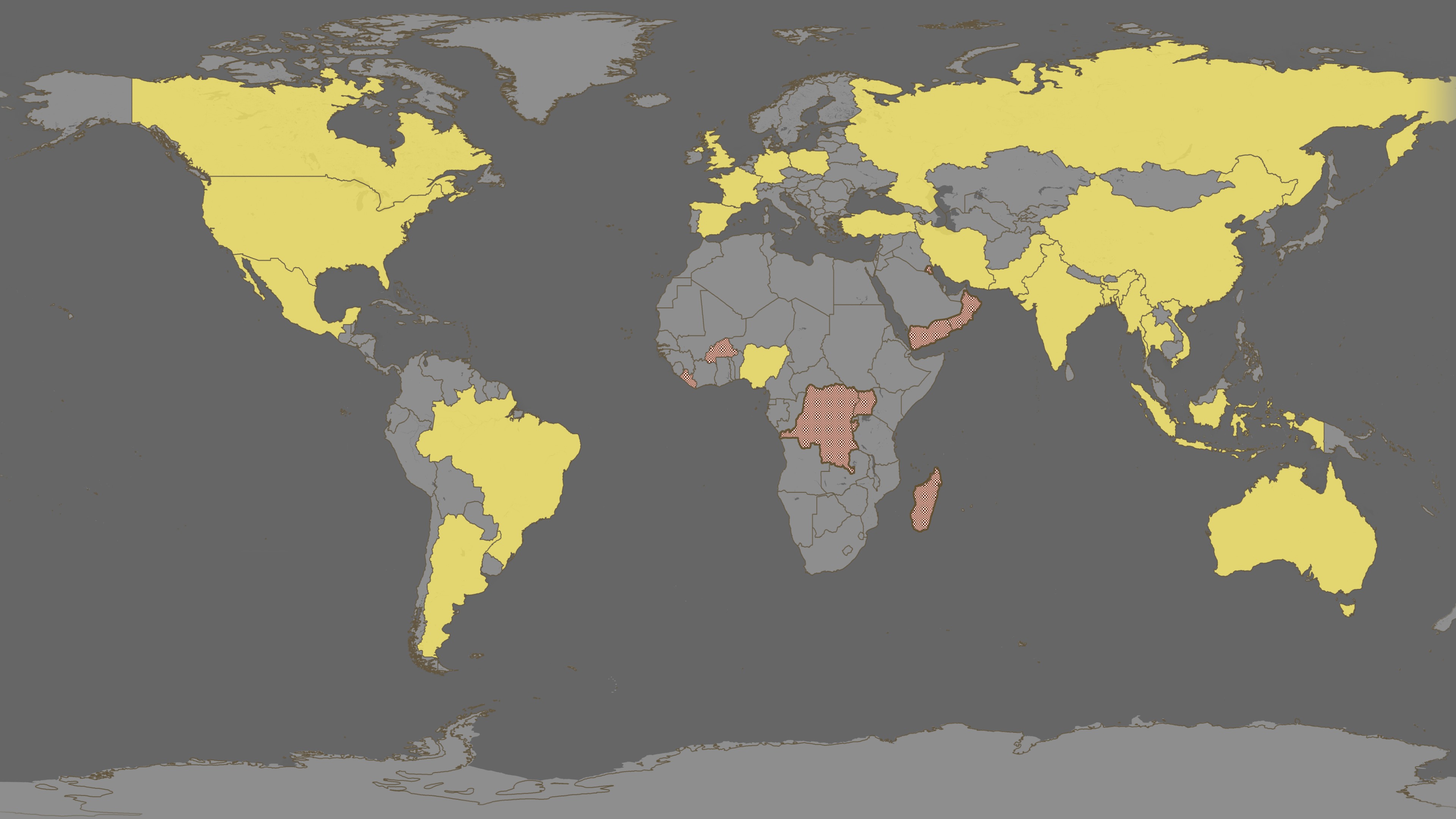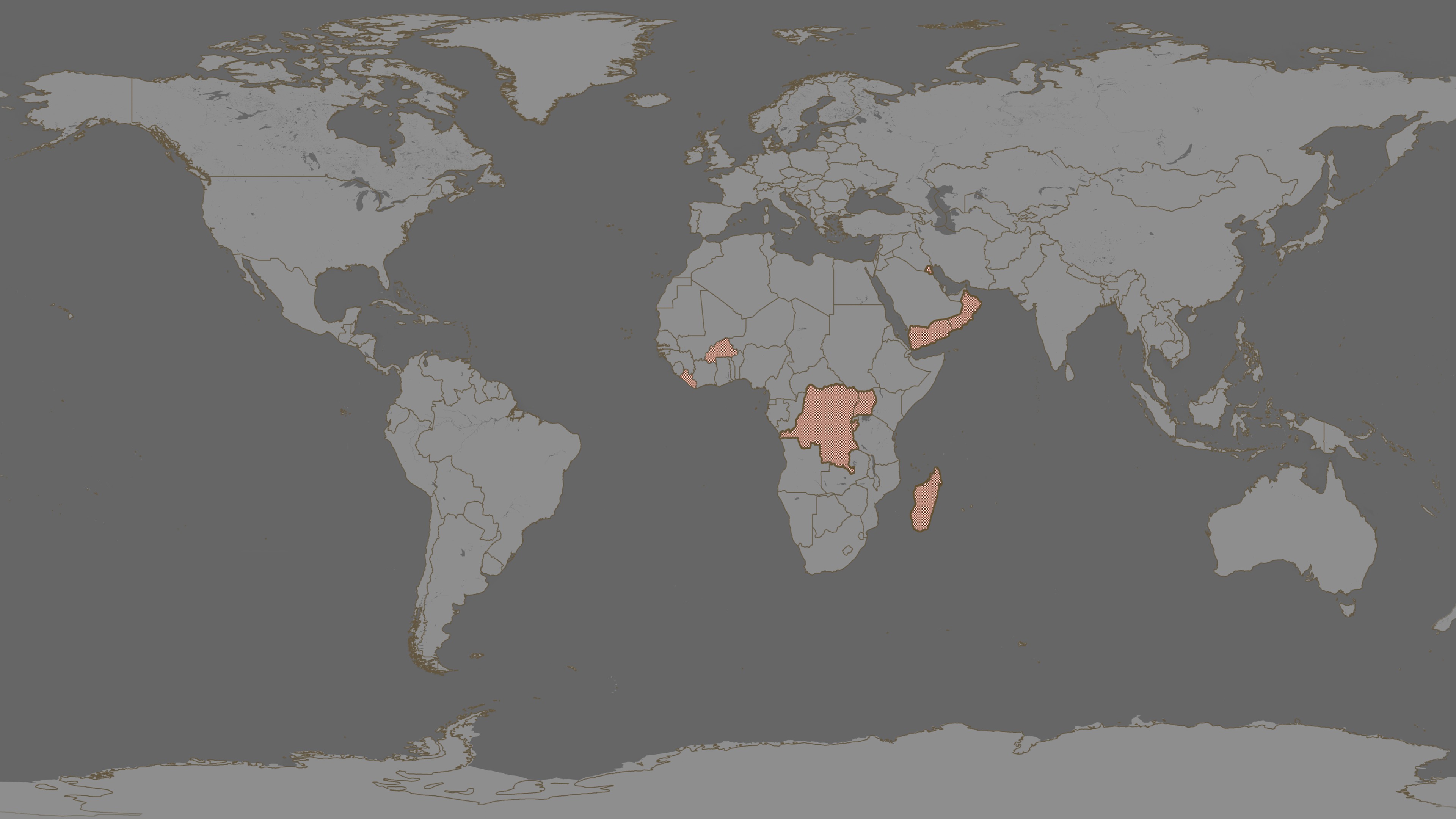 ---
Visualization Credits
Please give credit for this item to:
NASA/Goddard Space Flight Center
Short URL to share this page:
https://svs.gsfc.nasa.gov/3601
Mission:
Terra
Data Used:
Terra and Aqua/MODIS/Normalized Difference Vegetation Index (NDVI)
2003/07/26 - 2003/08/20
Terra and Aqua/MODIS/Composite Vegetation Index
2003/07/26 - 2003/08/20
Gridded Population of the World (Version 3 Beta)
2002
Note: While we identify the data sets used in these visualizations, we do not store any further details nor the data sets themselves on our site.
This item is part of these series:
NASA and Agriculture - Animations
Agriculture Animations - Global Agricultural Monitoring
Keywords:
DLESE >>
Atmospheric science
SVS >>
Biscuit
DLESE >>
Forestry
SVS >>
HDTV
DLESE >>
Natural hazards
SVS >>
Population growth
GCMD >>
Earth Science
>>
Agriculture
GCMD >>
Earth Science
>>
Biosphere
>>
Ecological Dynamics
>>
Fire Occurrence
SVS >>
For Educators
SVS >>
Terrestrial Food
SVS >>
Consumer vs. Producer
SVS >>
World Trade Economy
SVS >>
Depletion of Food
NASA Science >>
Earth
GCMD >>
Earth Science
>>
Human Dimensions
>>
Population
>>
Population Density
GCMD keywords can be found on the Internet with the following citation:
Olsen, L.M., G. Major, K. Shein, J. Scialdone, S. Ritz, T. Stevens, M. Morahan, A. Aleman, R. Vogel, S. Leicester, H. Weir, M. Meaux, S. Grebas, C.Solomon, M. Holland, T. Northcutt, R. A. Restrepo, R. Bilodeau, 2013. NASA/Global Change Master Directory (GCMD) Earth Science Keywords. Version 8.0.0.0.0