Planets and Moons
ID: 3444
Clementine Moon Spin
This animation rotates around a virtual moon showing Clementine data. The first frame and last frame of the animation match up to allow continuous cycling of the rotation.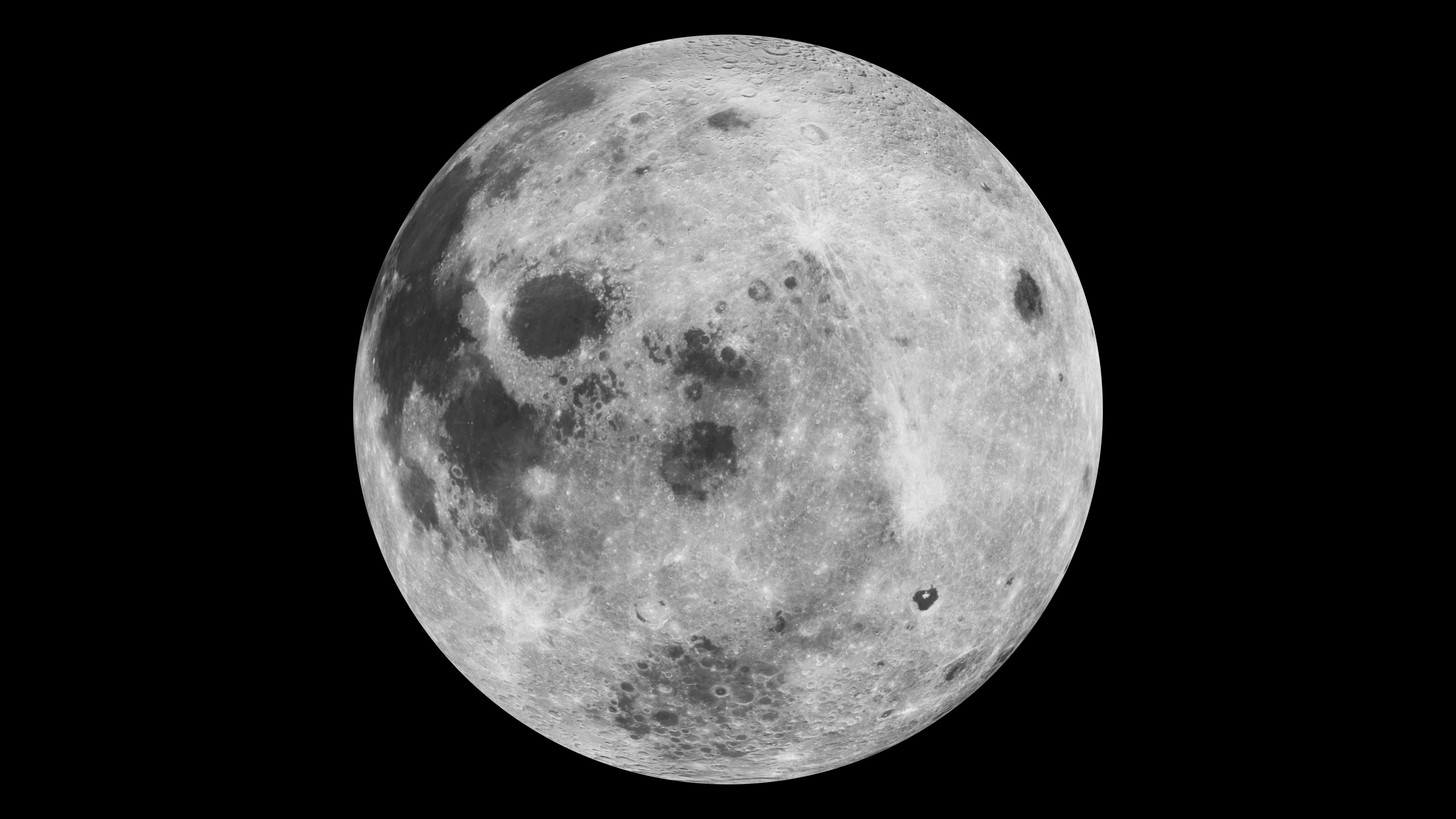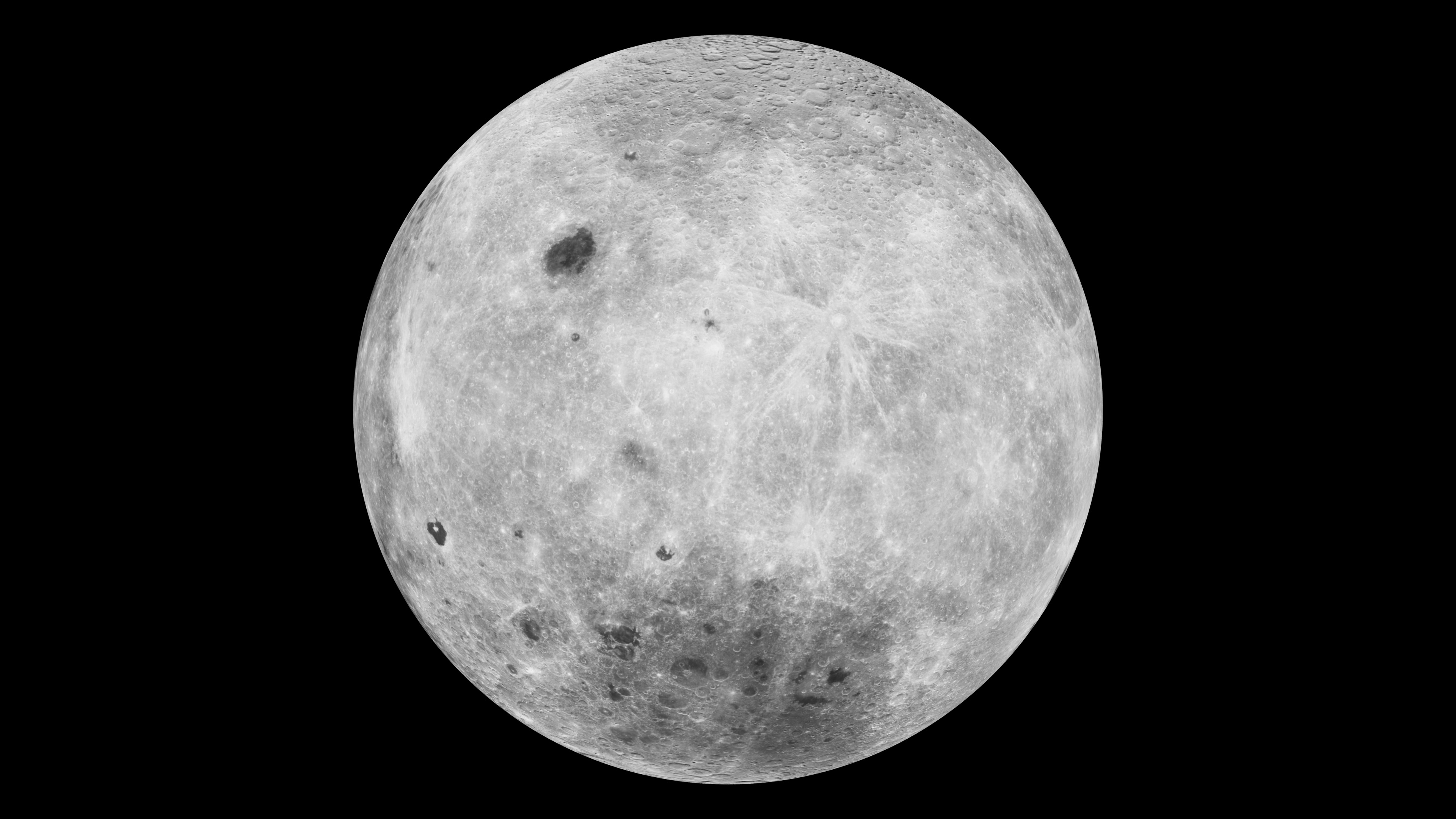 ---
For More Information
---
Visualization Credits
Please give credit for this item to:
NASA/Goddard Space Flight Center Scientific Visualization Studio
Short URL to share this page:
https://svs.gsfc.nasa.gov/3444
Mission:
Clementine
Data Used:
Clementine/HIRES
1994/02/26-1994/05/05
Note: While we identify the data sets used in these visualizations, we do not store any further details nor the data sets themselves on our site.
Dates of Data Used:
1994/02/26-1994/05/05
This item is part of this series:
The Moon
Goddard TV Tape:
G2009-030
-- LRO Pre-Launch Resource Tape
Keywords:
SVS >> HDTV
SVS >> Lunar
SVS >> Moon
NASA Science >> Planets and Moons