Planets and Moons
ID: 13754
OSIRIS-REx Stow Success Media Telecon
NASA hosted a media teleconference at 4 p.m. EDT Thursday, Oct. 29, to provide an update on the status of the agency's Origins, Spectral Interpretation, Resource Identification, Security, Regolith Explorer (OSIRIS-REx) spacecraft and the mission's work to safely stow the sample it collected from asteroid Bennu.

The OSIRIS-REx spacecraft made a dramatic six-second touch of Bennu on Oct. 20, and video released the next day indicated a significant number of particles were agitated on Bennu's surface and collected in the spacecraft's Touch-And-Go Sample Acquisition Mechanism collector head. Over the following days, the team worked ahead of schedule to stow the primordial cargo for return to Earth in September 2023.

During the teleconference, OSIRIS-REx team members discussed how the stowage process had gone, what else they had learned about the sample, and what the next steps are for the mission to return the sample to Earth.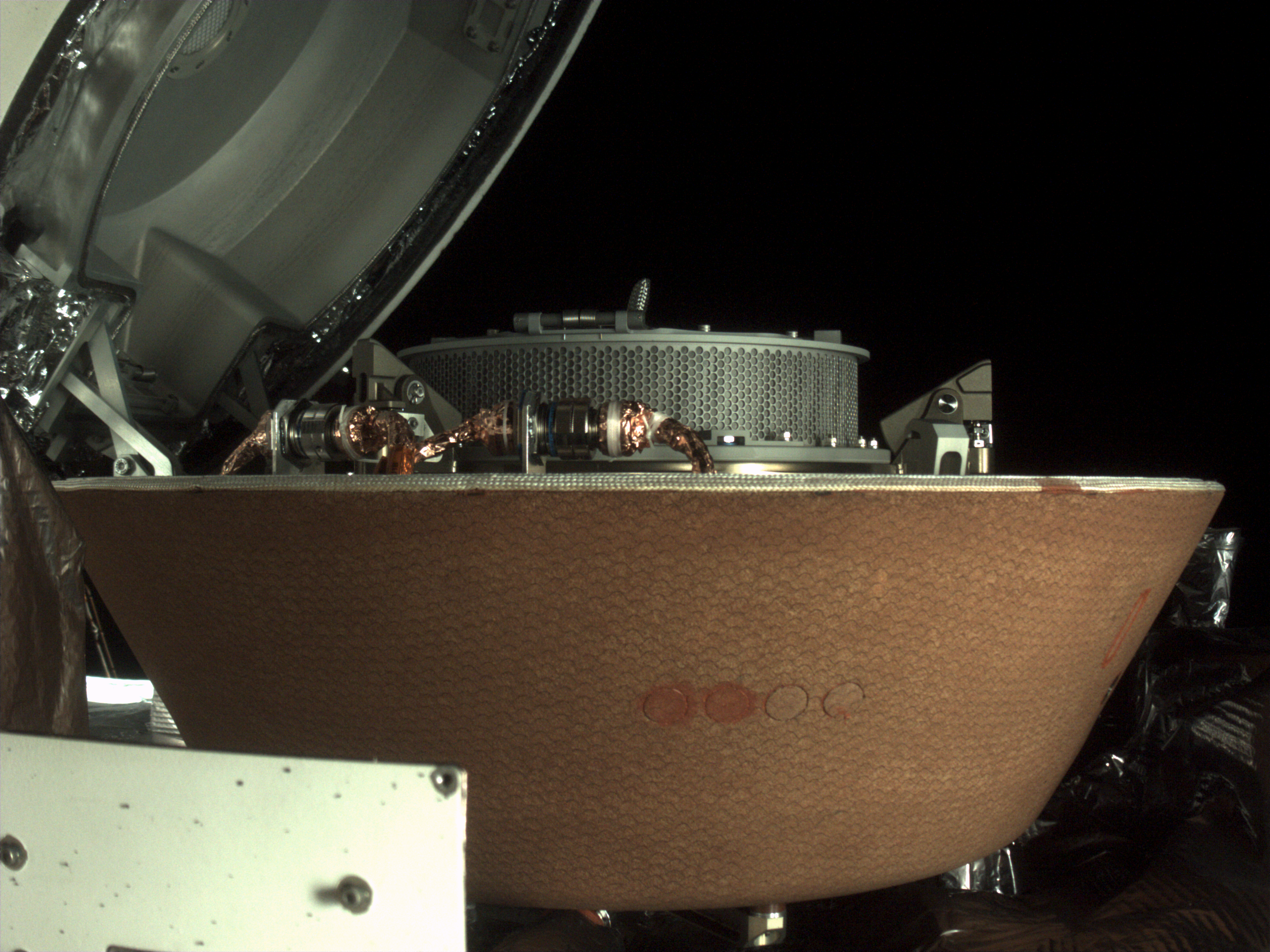 ---
Related
---
Credits
Please give credit for this item to:
NASA's Goddard Space Flight Center