Universe
ID: 12934
RXTE Photos
Photos of the Rossi X-ray Timing Explorer satellite in 1995, prior to its Dec. 30 launch. RXTE provided unprecedented views into the extreme environments around white dwarfs, neutron stars and black holes until it was decomissioned on Jan. 4, 2012.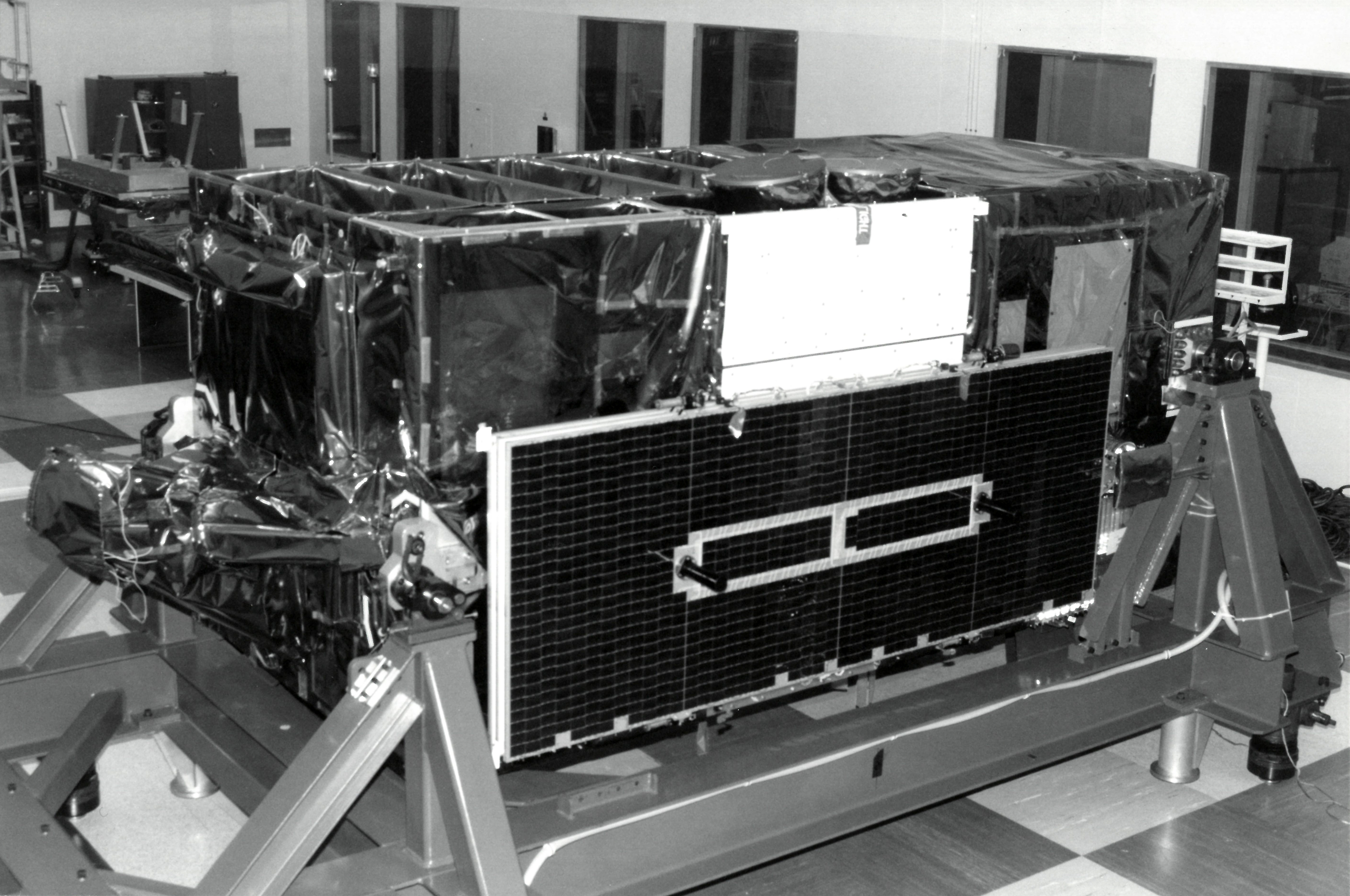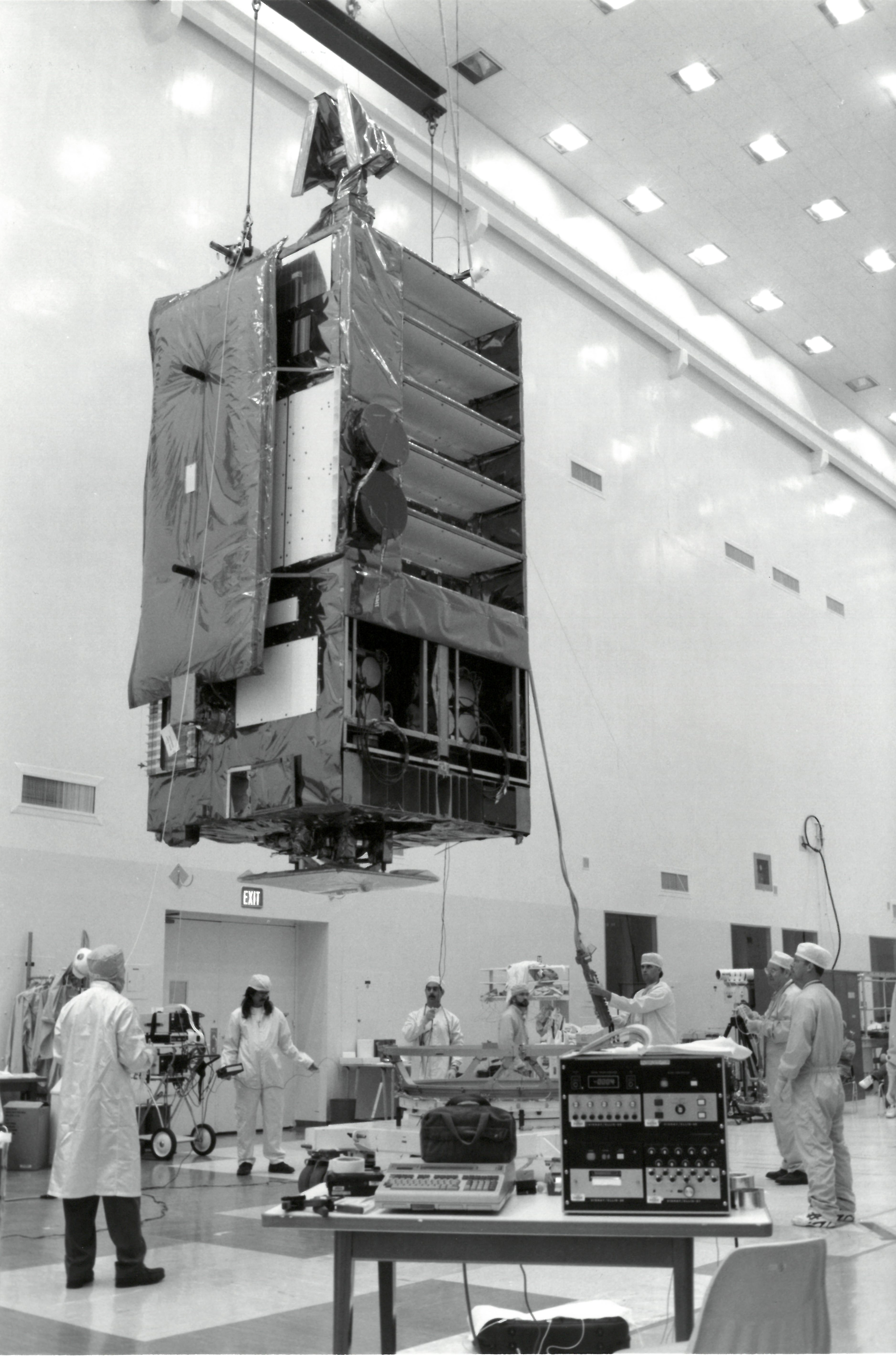 ---
Credits
Please give credit for this item to:
NASA's Goddard Space Flight Center. However, individual items should be credited as indicated above.