Universe
ID: 11407
Briefing Materials: NASA Missions Explore Record-Setting Cosmic Blast
On Thursday, Nov. 21, 2013, NASA held a media teleconference to discuss new findings related to a brilliant gamma-ray burst detected on April 27. Audio of the teleconference is available for download here.

Related feature story: www.nasa.gov/content/goddard/nasa-sees-watershed-cosmic-blast-in-unique-detail/.

Audio of Sylvia Zhu interview for a Science Podcast.


---
Briefing Speakers
---


Introduction: Paul Hertz, NASA Astrophysics Division Director, NASA Headquarters, Washington, D.C.

Charles Dermer, astrophysicist, Naval Research Laboratory, Washington, D.C.

Thomas Vestrand, astrophysicist, Los Alamos National Laboratory, Los Alamos, N.M.

Chryssa Kouveliotou, astrophysicist, NASA's Marshall Space Flight Center, Huntsville, Ala.


---
Presenter 1: Charles Dermer
---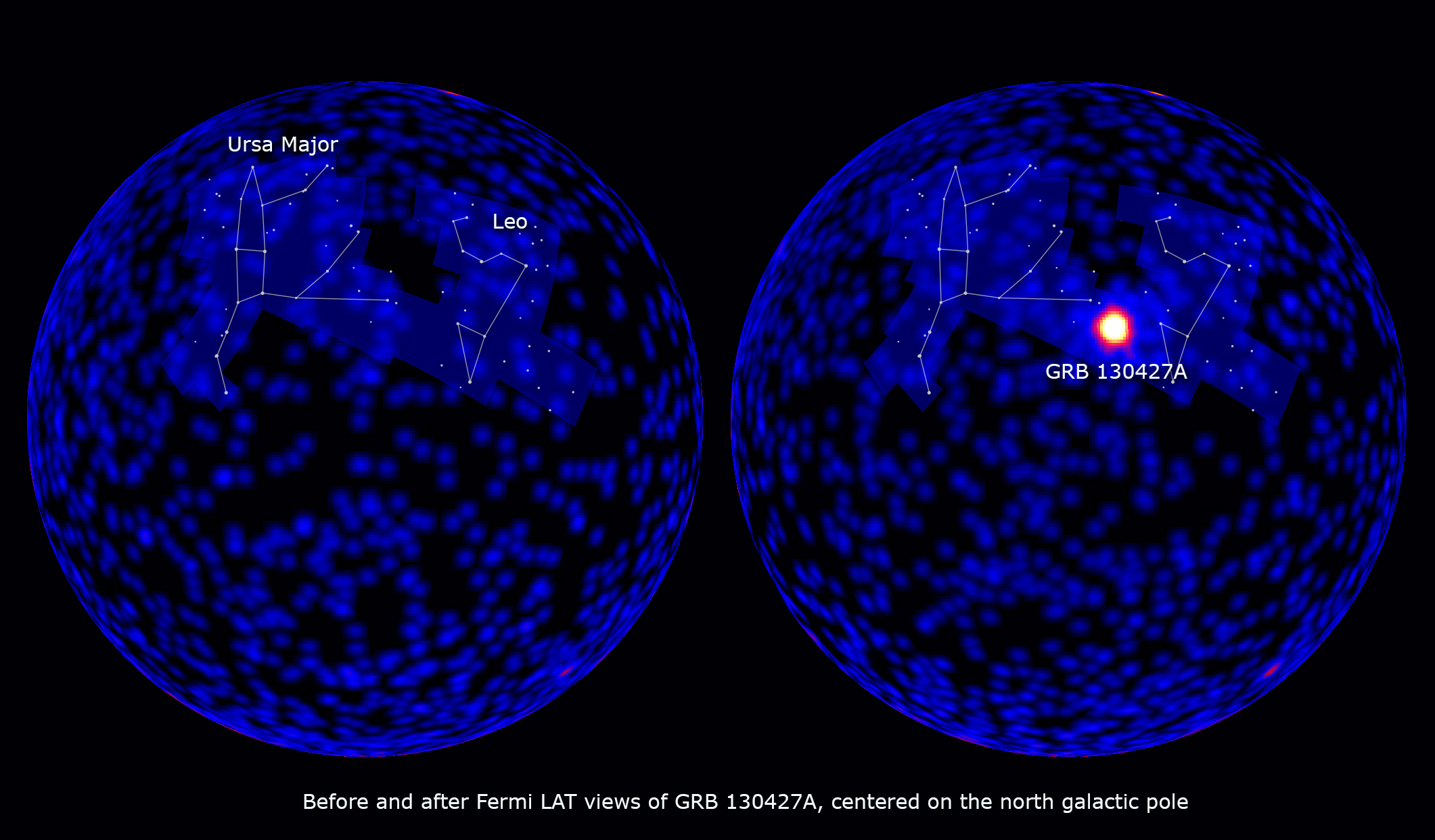 ---
Presenter 2: Thomas Vestrand
---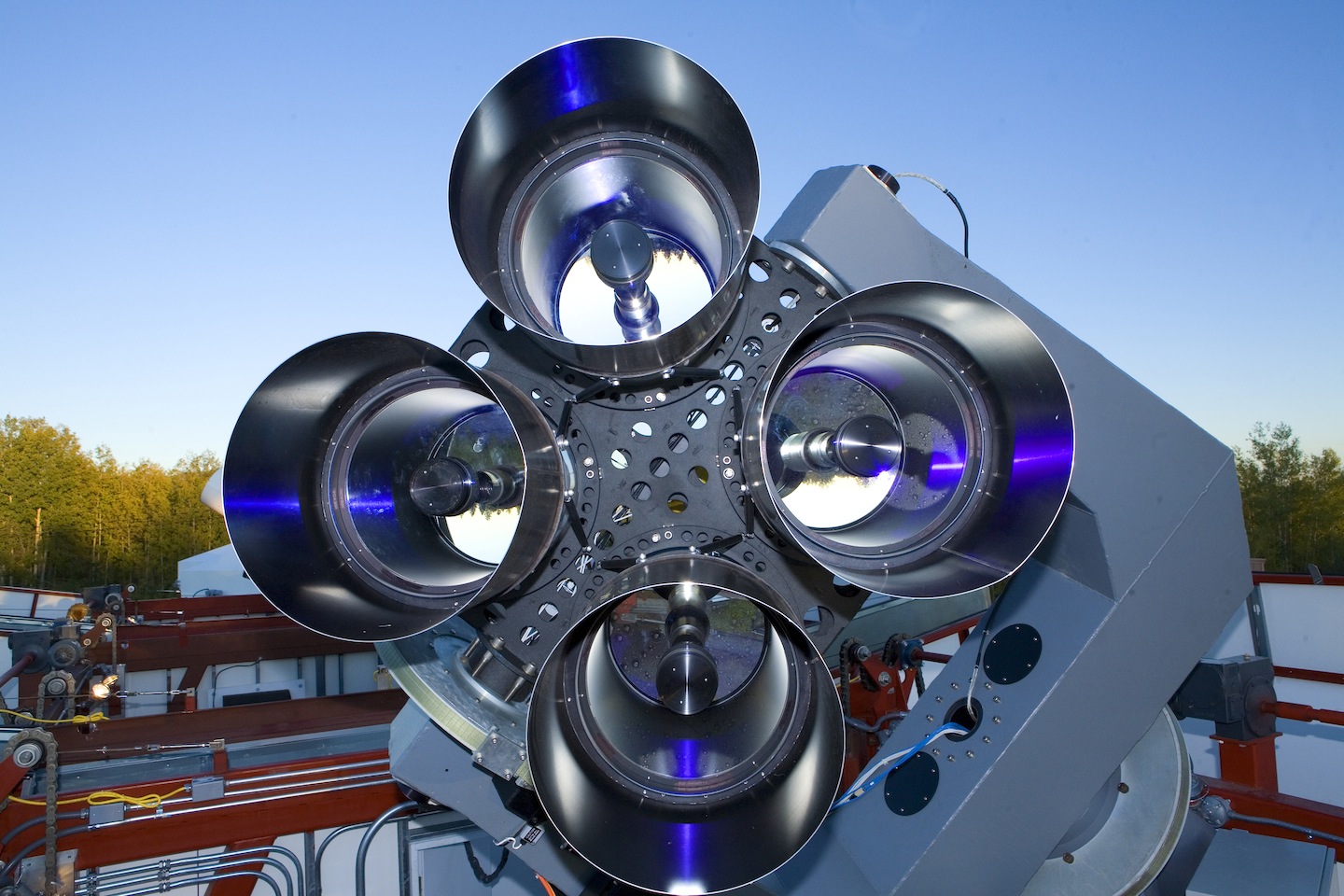 ---
Presenter 3: Chryssa Kouveliotou
---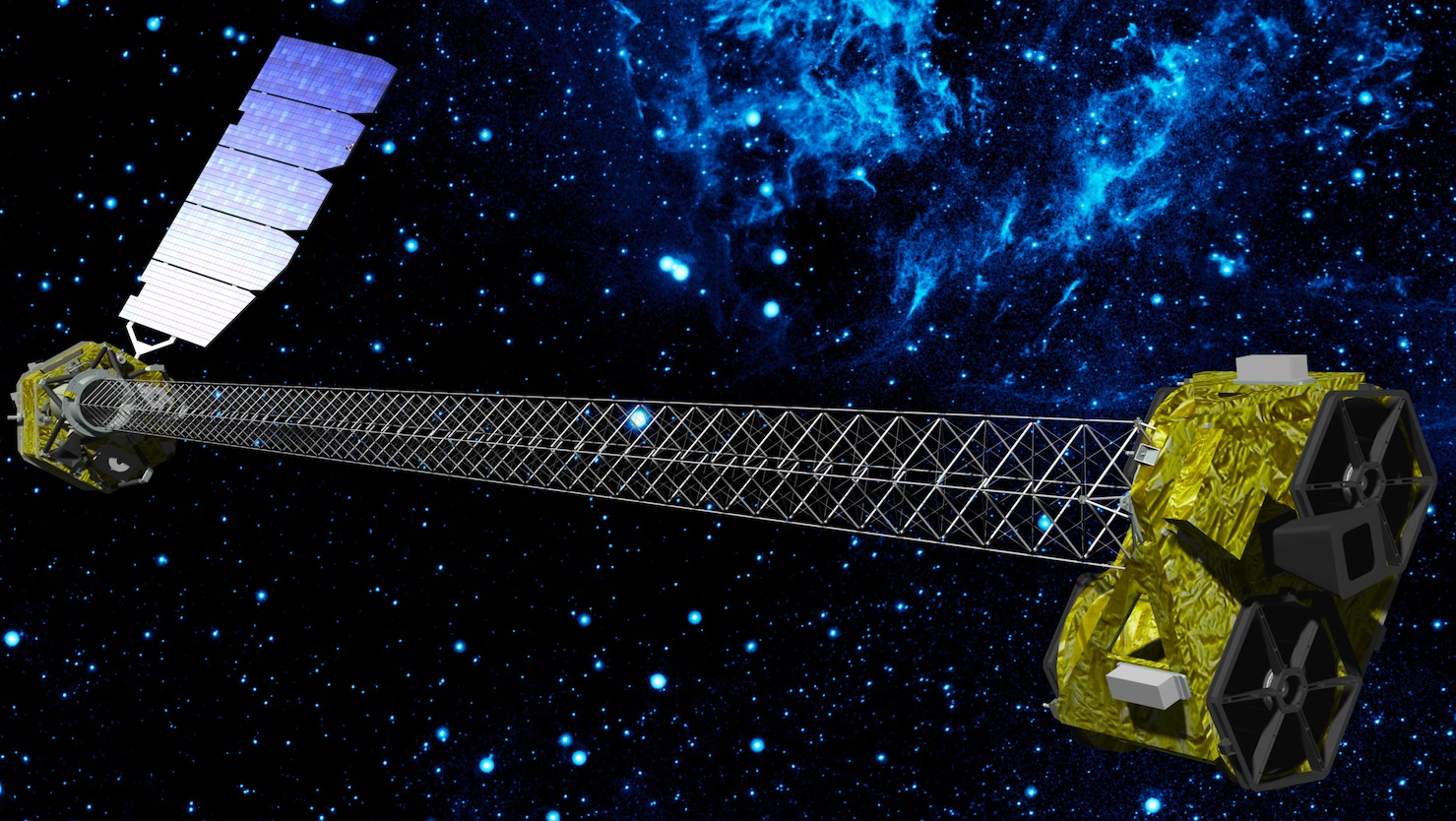 ---
Additional Media
---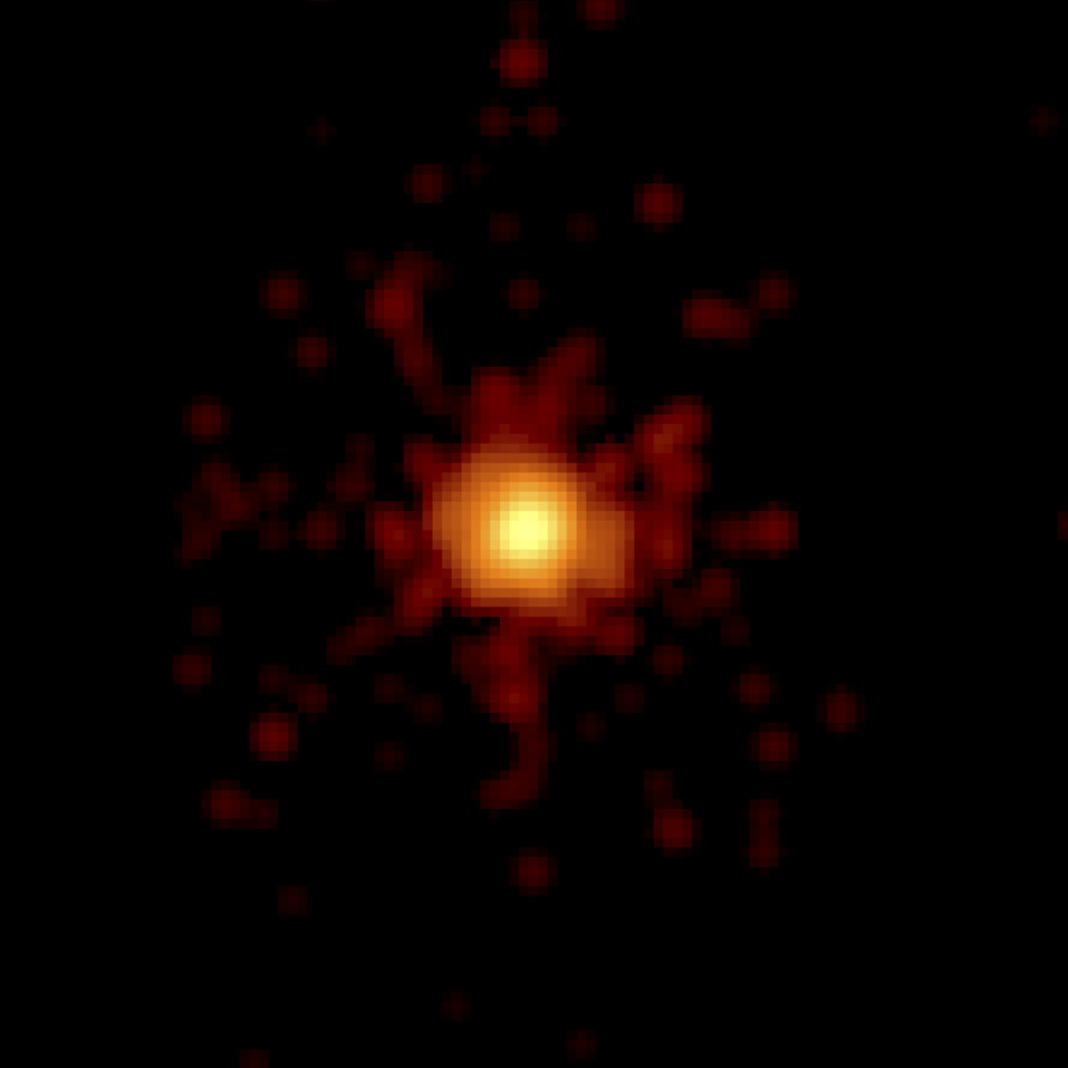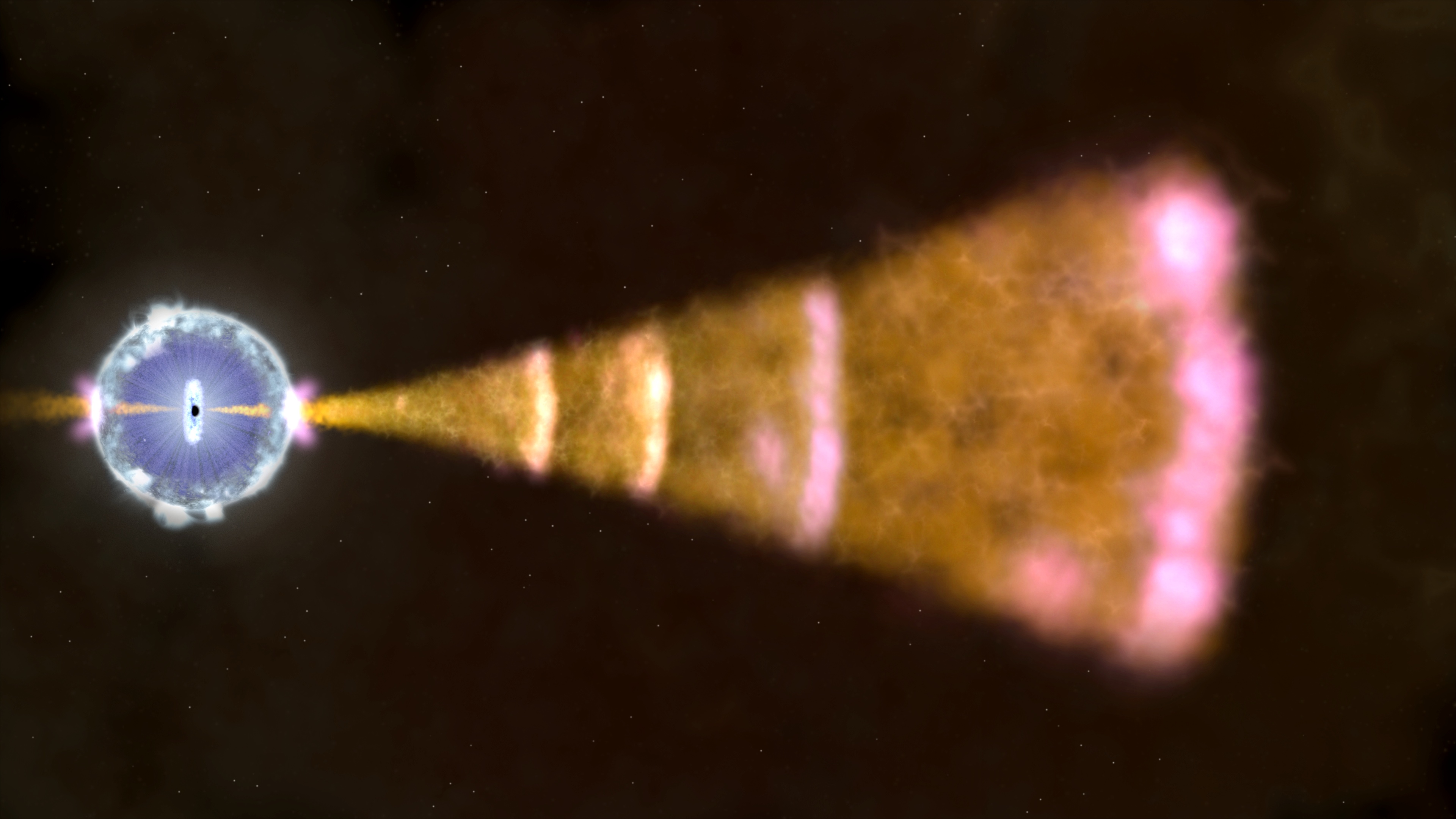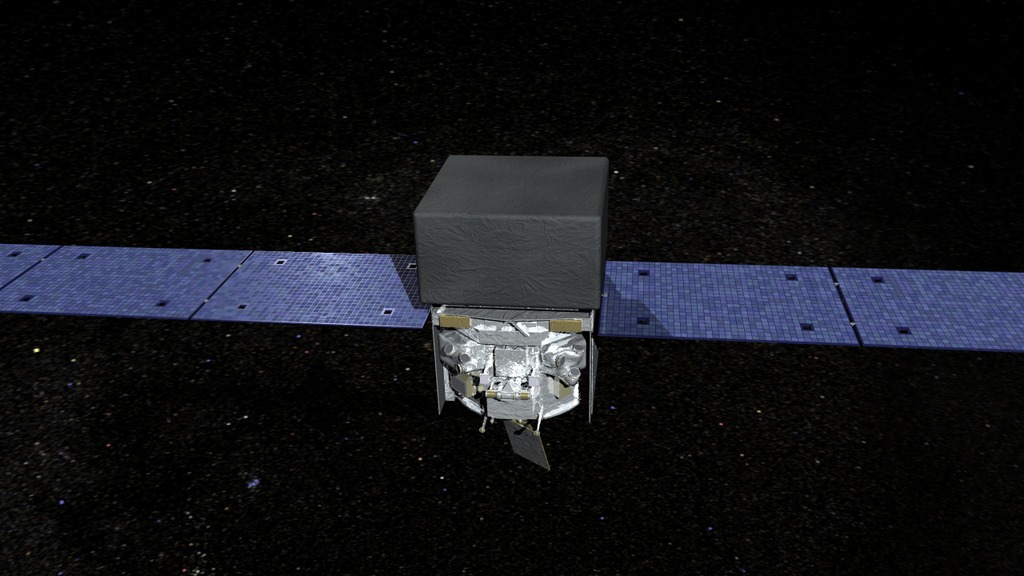 ---
Related
---
For More Information
---
Credits