ID: 4219
Maximum Antarctic Sea Ice 2014
In this animation we see the Antarctic sea ice expansion from March, 21, 2014 through September 19, 2014, the date on which the sea ice reached its maximum annual extent. Over the water, the opacity of the sea ice is determined by a running 3-day maximum of the AMSR2 sea ice concentration. The blueish white color of the sea ice is a false color derived from a 3-day running minimum of the AMSR2 89 GHz brightness temperature. Over the Antarctic continent, the LIMA data shown here uses the pan-chromatic band and has a resolution of 240 meters per pixel.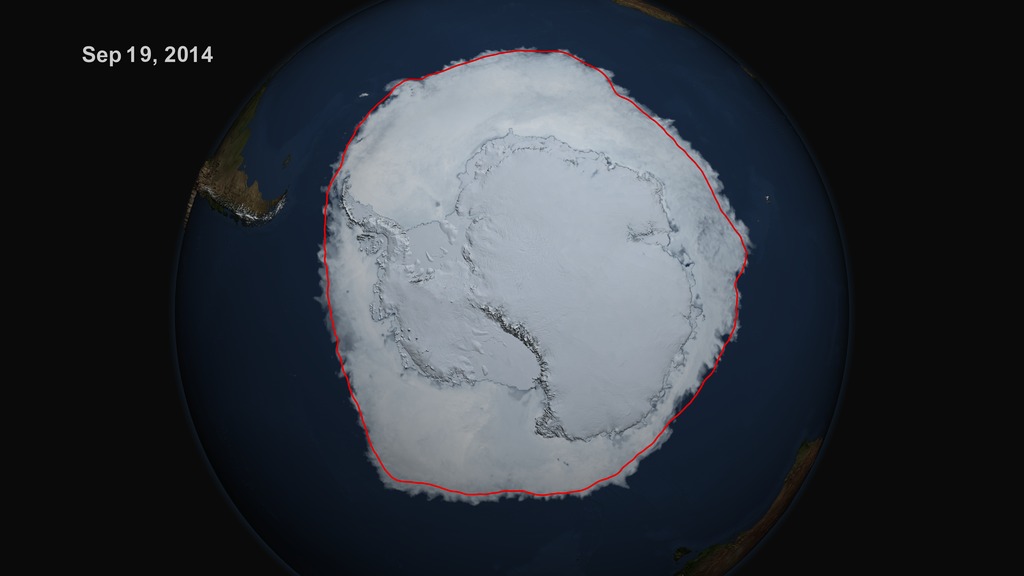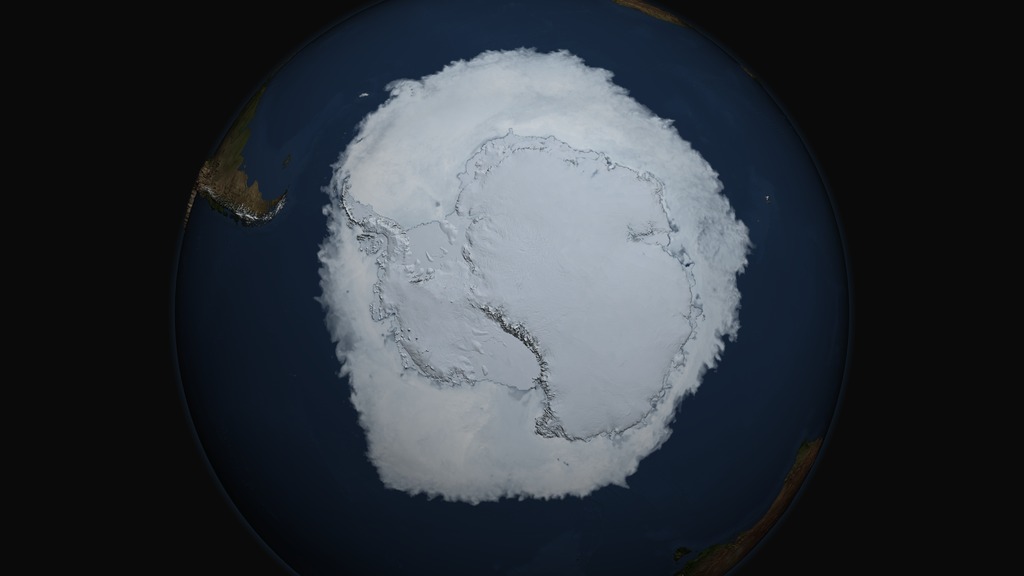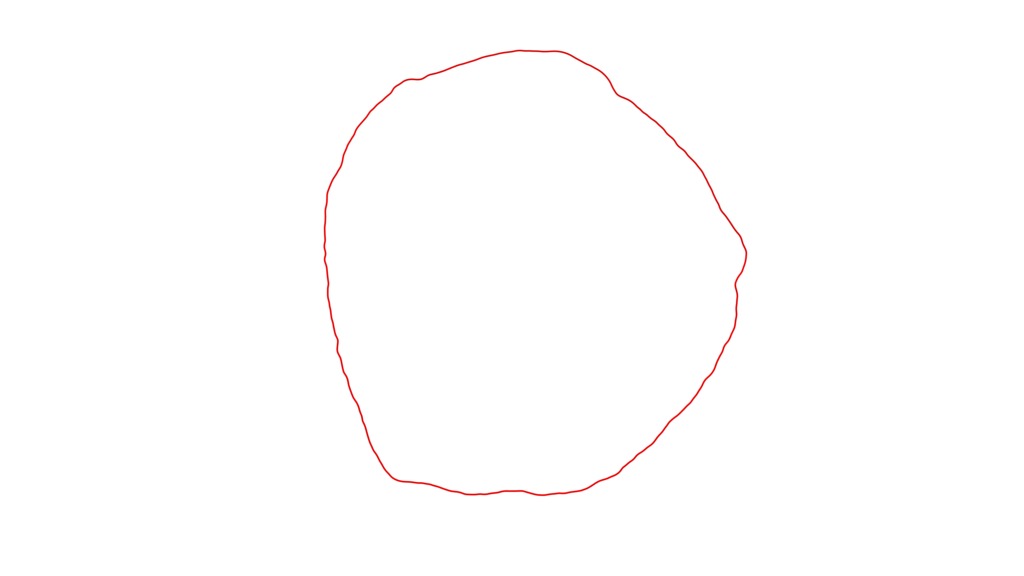 ---
Newer Version
---
Related
---
Visualization Credits
Cindy Starr (GST): Lead Visualizer
Joy Ng (USRA): Producer
Josefino Comiso (NASA/GSFC): Scientist
Rob Gersten (Wyle Information Systems): Scientist
Laurence Schuler (ADNET Systems, Inc.): Project Support
Ian Jones (ADNET Systems, Inc.): Project Support

Please give credit for this item to:
NASA's Scientific Visualization Studio

The Blue Marble data is courtesy of Reto Stockli (NASA/GSFC).

AMSR2 data courtesy of the Japan Aerospace Exploration Agency (JAXA).
Short URL to share this page:
http://svs.gsfc.nasa.gov/4219
Mission:
Terra
Data Used:
SHIZUKU (GCOM-W1)/AMSR2/10 km Daily Sea Ice Concentration
02/21/2014 to 09/19/2014
Terra and Aqua/MODIS/Blue Marble: Next Generation
SHIZUKU (GCOM-W1)/AMSR2/10 km Daily 89 GHz Brightness Temperature
02/21/2014 to 09/19/2014
Keywords:
DLESE >>
Cryology
SVS >>
HDTV
DLESE >>
Physical oceanography
GCMD >>
Earth Science
>>
Cryosphere
>>
Sea Ice
GCMD >>
Earth Science
>>
Oceans
>>
Sea Ice
GCMD >>
Earth Science
>>
Cryosphere
>>
Sea Ice
>>
Sea Ice Concentration
GCMD >>
Earth Science
>>
Oceans
>>
Sea Ice
>>
Sea Ice Concentration
GCMD >>
Earth Science
>>
Oceans
>>
Sea Ice
>>
Sea Ice Motion
GCMD >>
Earth Science
>>
Climate Indicators
>>
Cryospheric Indicators
>>
Sea Ice Concentration
GCMD keywords can be found on the Internet with the following citation:
Olsen, L.M., G. Major, K. Shein, J. Scialdone, S. Ritz, T. Stevens, M. Morahan, A. Aleman, R. Vogel, S. Leicester, H. Weir, M. Meaux, S. Grebas, C.Solomon, M. Holland, T. Northcutt, R. A. Restrepo, R. Bilodeau, 2013. NASA/Global Change Master Directory (GCMD) Earth Science Keywords. Version 8.0.0.0.0