Planets and Moons
ID: 2061
NEAR Views the Asteroid Eros ('True' Color)
Views of the asteroid Eros generated by data from the laser rangefinder. The 3-D model was generated from laser rangefinder data and the color was applied based on color images.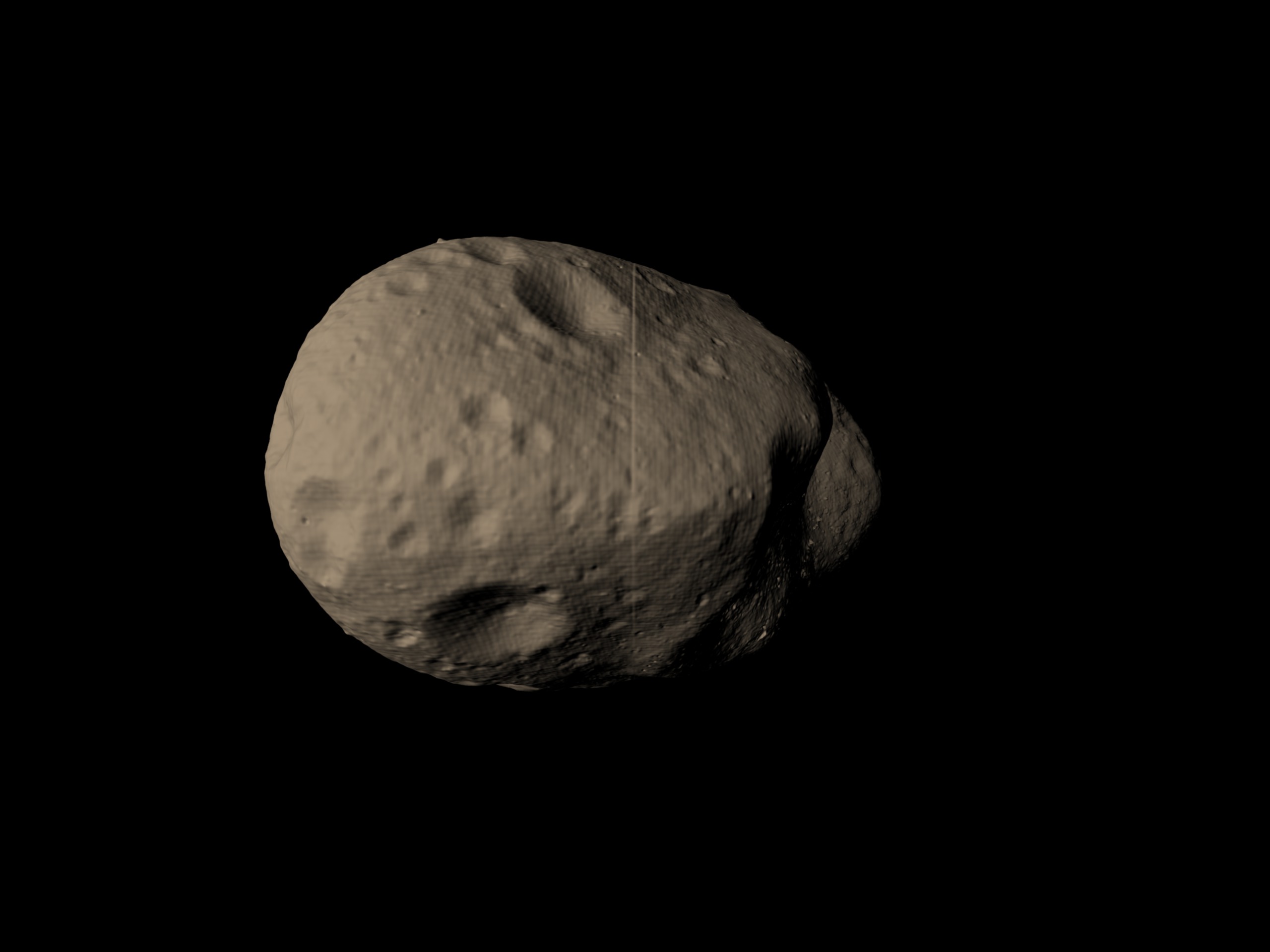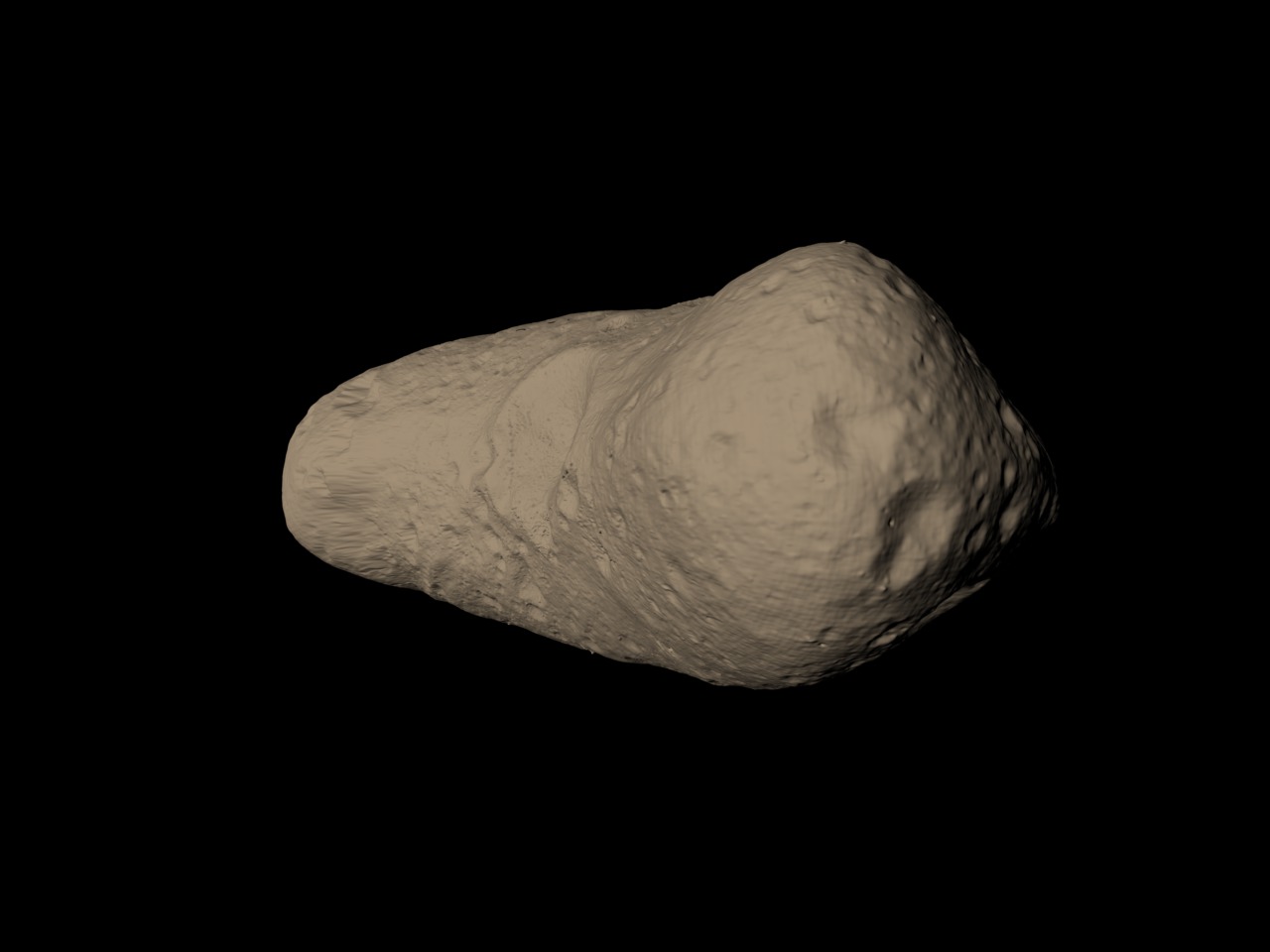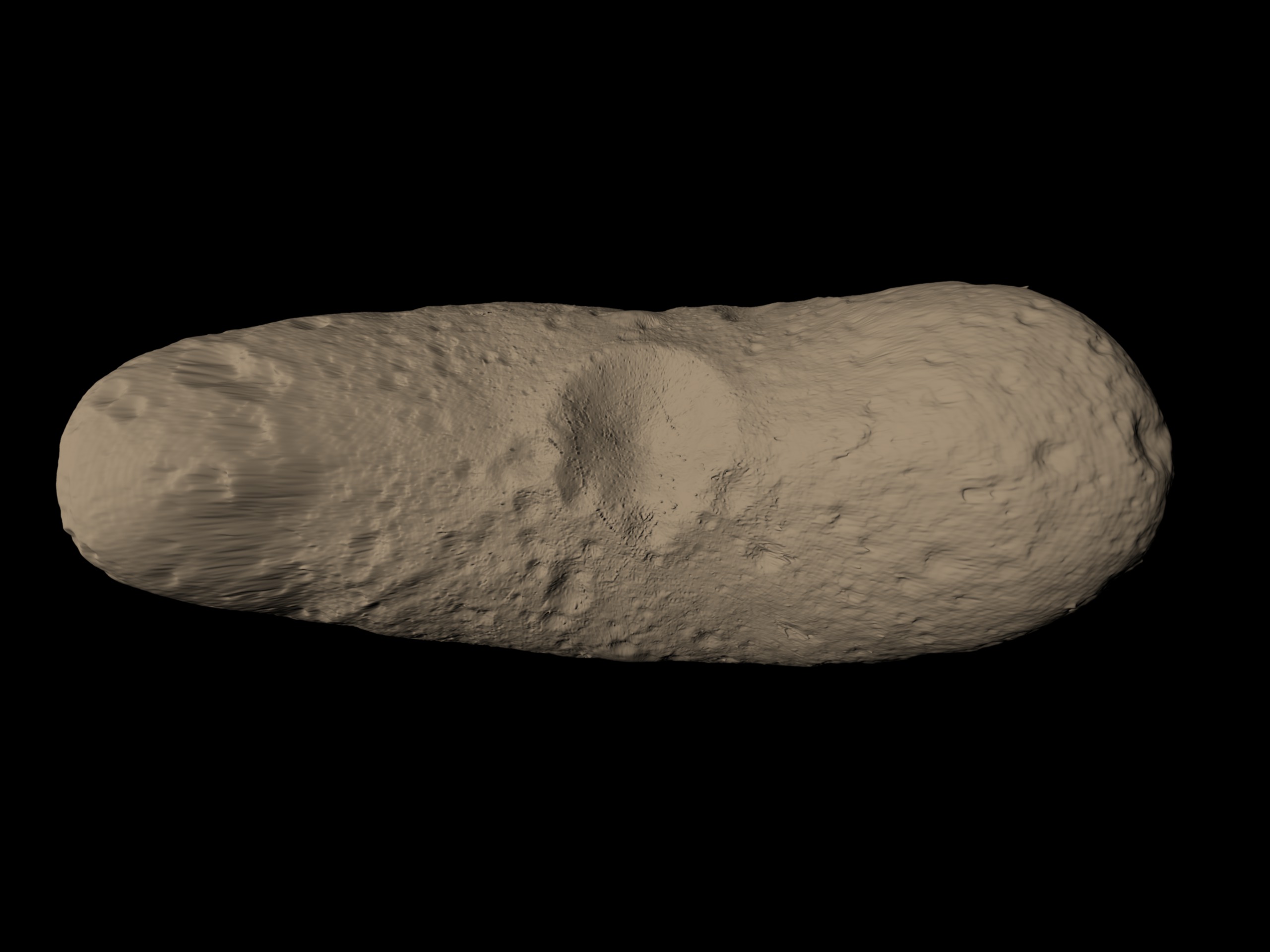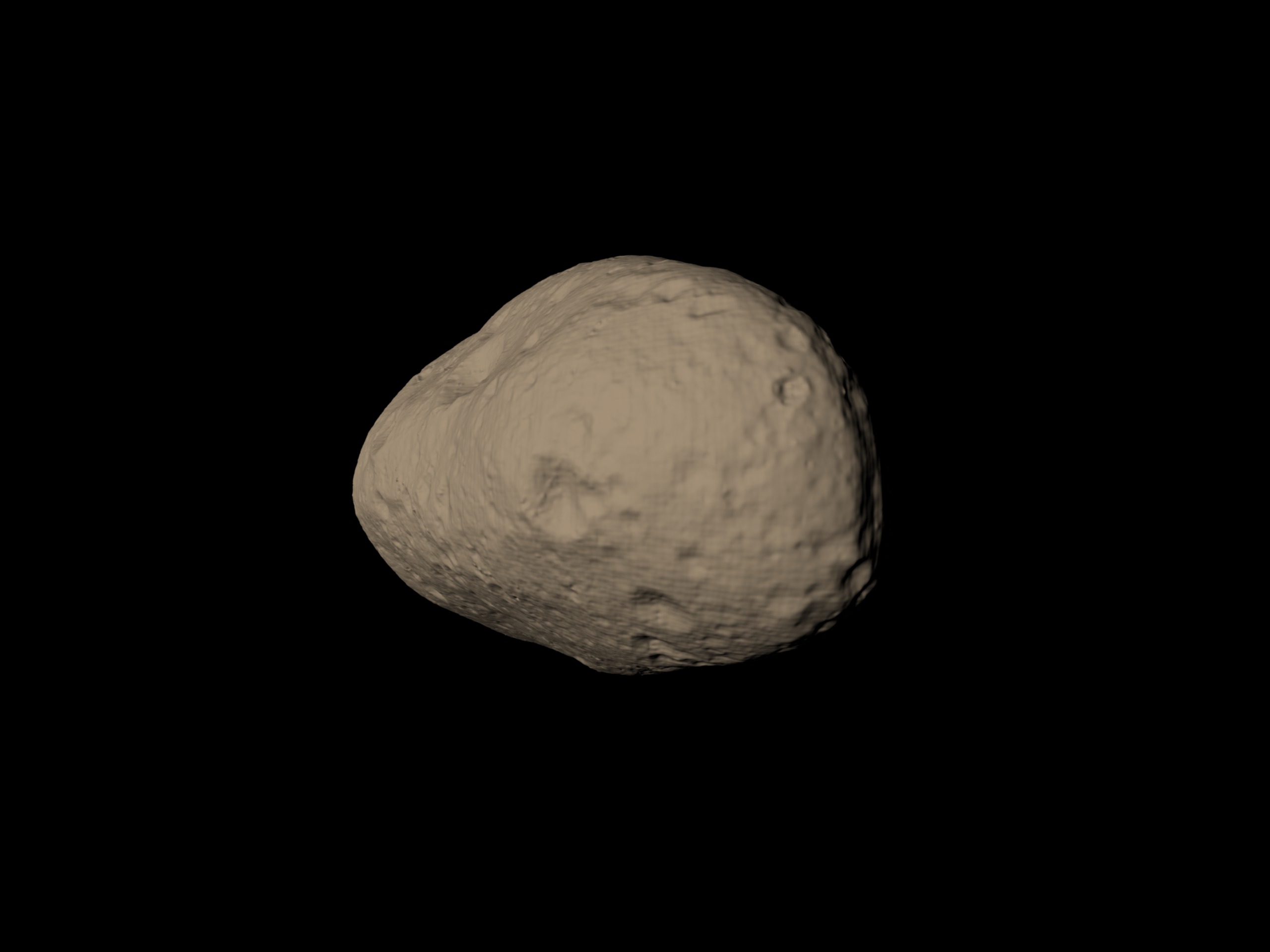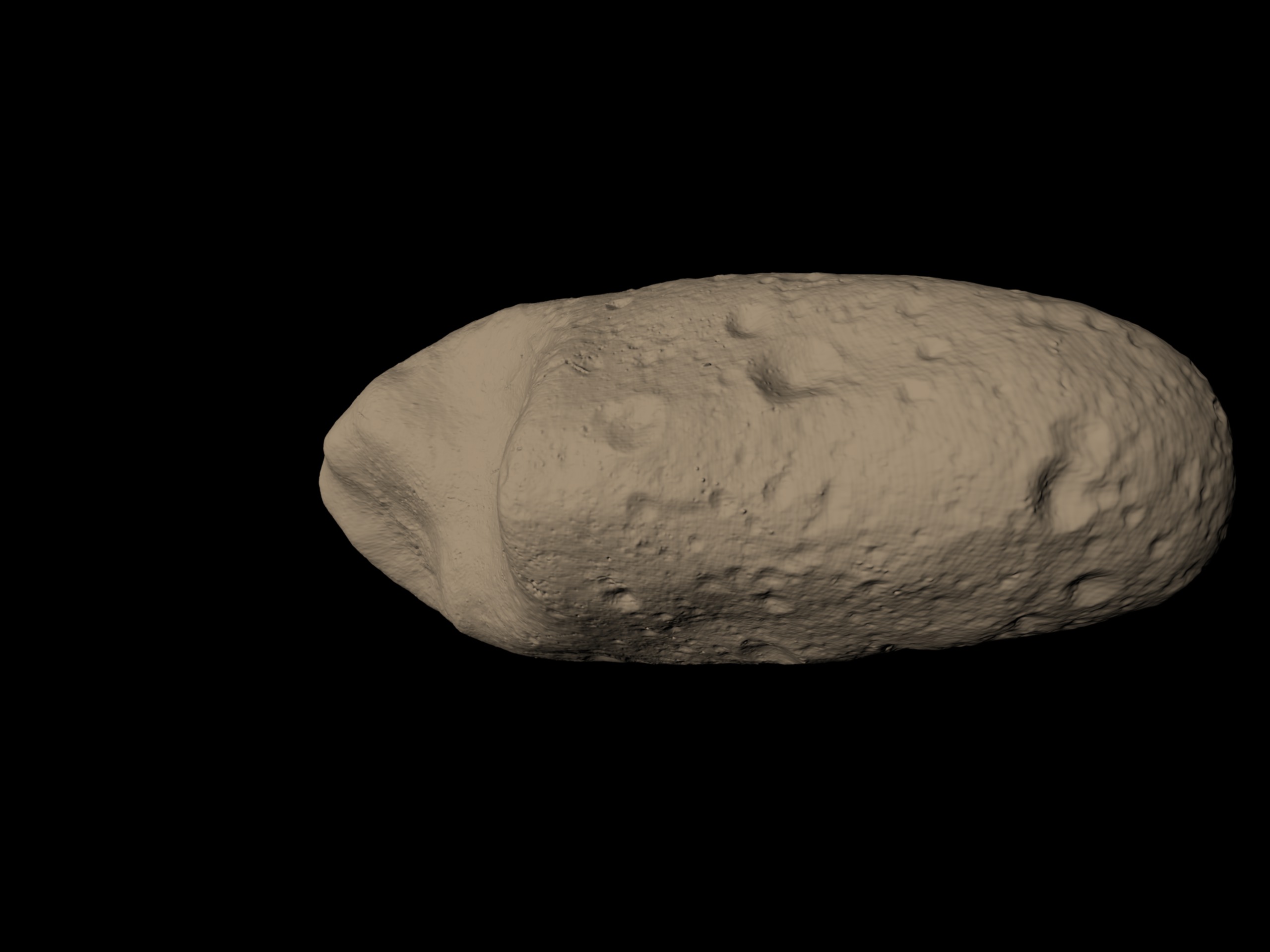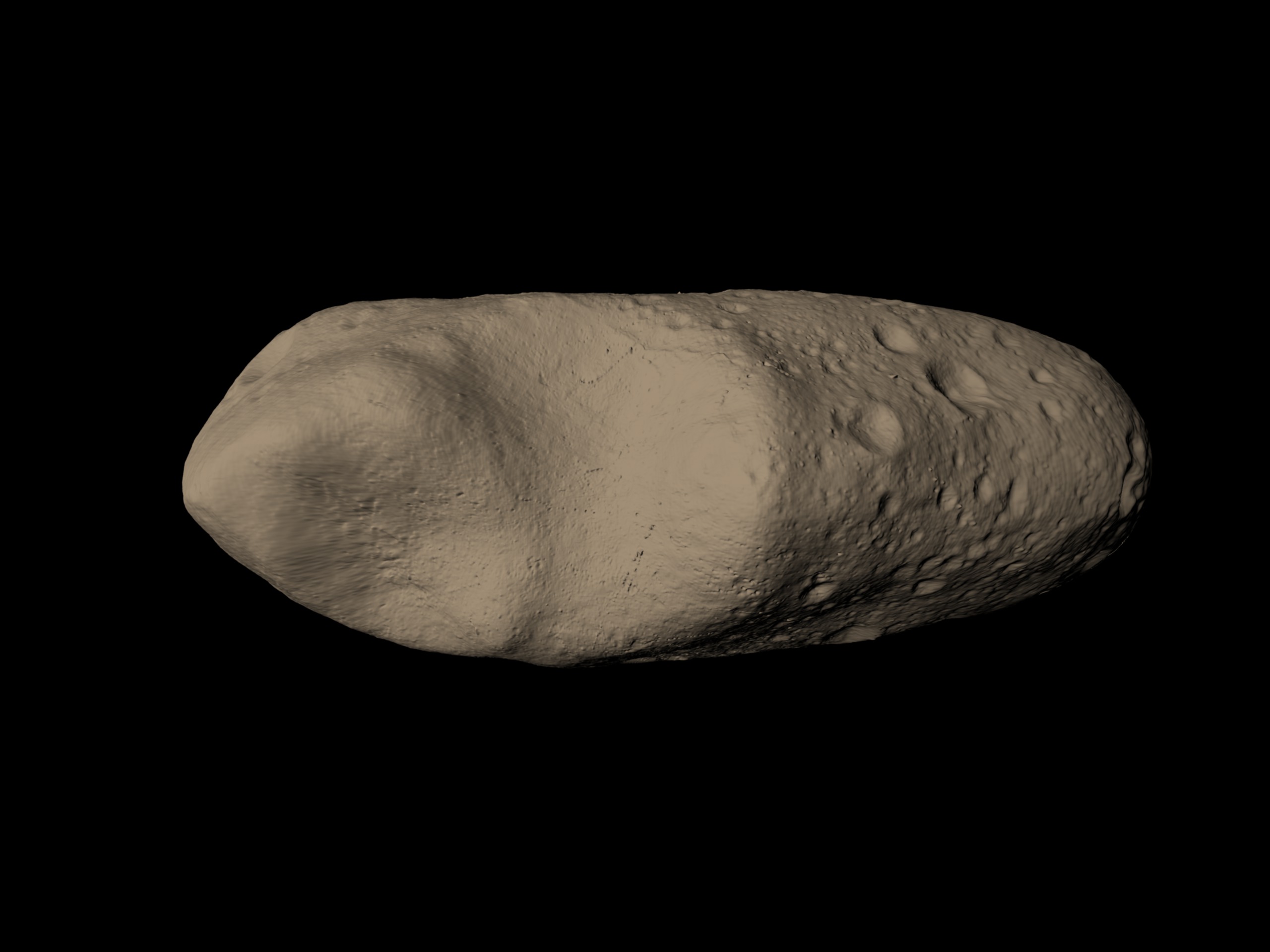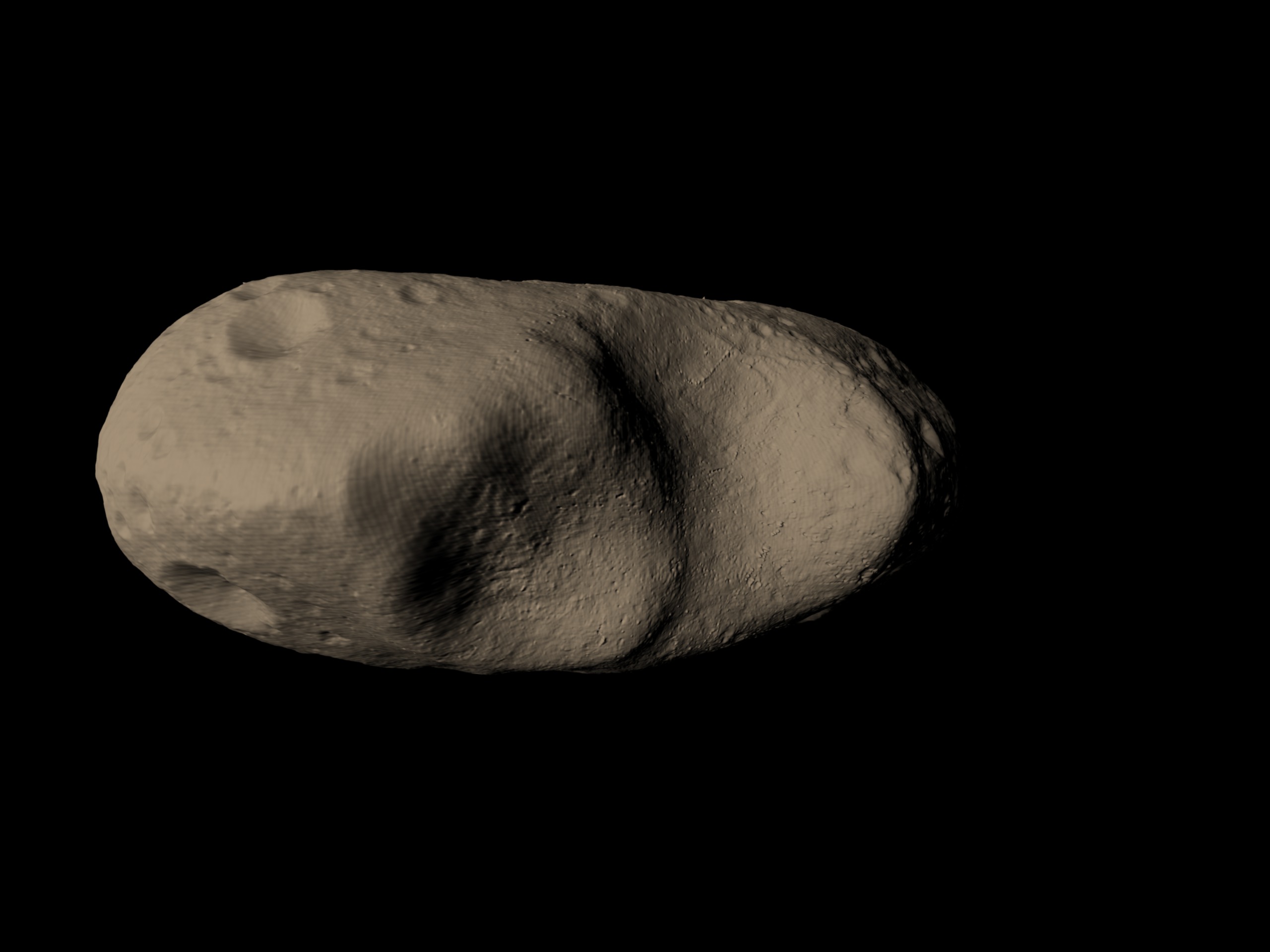 ---
Related
---
For More Information
---
Visualization Credits
Please give credit for this item to:
NASA/Goddard Space Flight Center Scientific Visualization Studio
Science Paper:
Science 289, pp 2097-2101 (22 Sept 2000)
Short URL to share this page:
https://svs.gsfc.nasa.gov/2061
Data Used:
NEAR/NLR
2000/02-2001/02
Note: While we identify the data sets used in these visualizations, we do not store any further details nor the data sets themselves on our site.
This item is part of this series:
Eros
Keywords:
SVS >>
Asteroid
SVS >>
Eros
SVS >>
Laser Rangefinder
DLESE >>
Space science
NASA Science >>
Planets and Moons
Places you might have seen this:
Cameo in Star Wars Episode II: Attack of the Clones