Earth
Sun
ID: 11003
Excerpt from "Dynamic Earth"
A giant explosion of magnetic energy from the sun, called a coronal mass ejection, slams into and is deflected completely by the Earth's powerful magnetic field. The sun also continually sends out streams of light and radiation energy. Earth's atmosphere acts like a radiation shield, blocking quite a bit of this energy.

Much of the radiation energy that makes it through is reflected back into space by clouds, ice and snow and the energy that remains helps to drive the Earth system, powering a remarkable planetary engine — the climate. It becomes the energy that feeds swirling wind and ocean currents as cold air and surface waters move toward the equator and warm air and water moves toward the poles — all in an attempt to equalize temperatures around the world.


---


A jury appointed by the National Science Foundation (NSF) and Science magazine has selected "Excerpt from Dynamic Earth" as the winner of the 2013 NSF International Science and Engineering Visualization Challenge for the Video category. This animation will be highlighted in the February 2014 special section of Science and will be hosted on ScienceMag.org and NSF.gov

This animation was selected for the Computer Animation Festival's Electronic Theater at the Association for Computer Machinery's Special Interest Group on Computer Graphics and Interactive Techniques (SIGGRAPH), a prestigious computer graphics and technical research forum. This is an excerpt from the fulldome, high-resolution show 'Dynamic Earth: Exploring Earth's Climate Engine.' The Dynamic Earth dome show was selected as a finalist in the Jackson Hole Wildlife Film Festival Science Media Awards under the category "Best Immersive Cinema - Fulldome".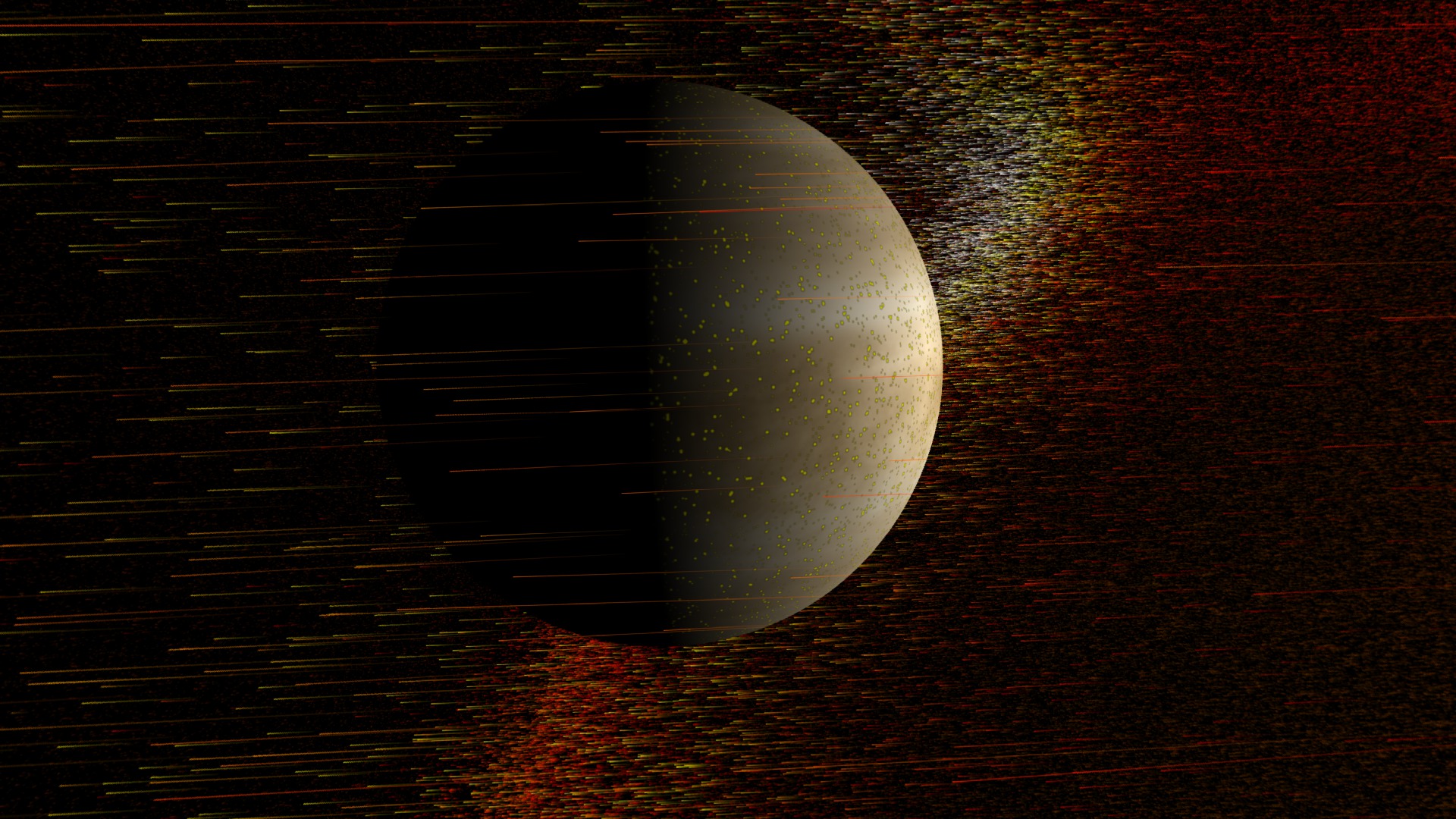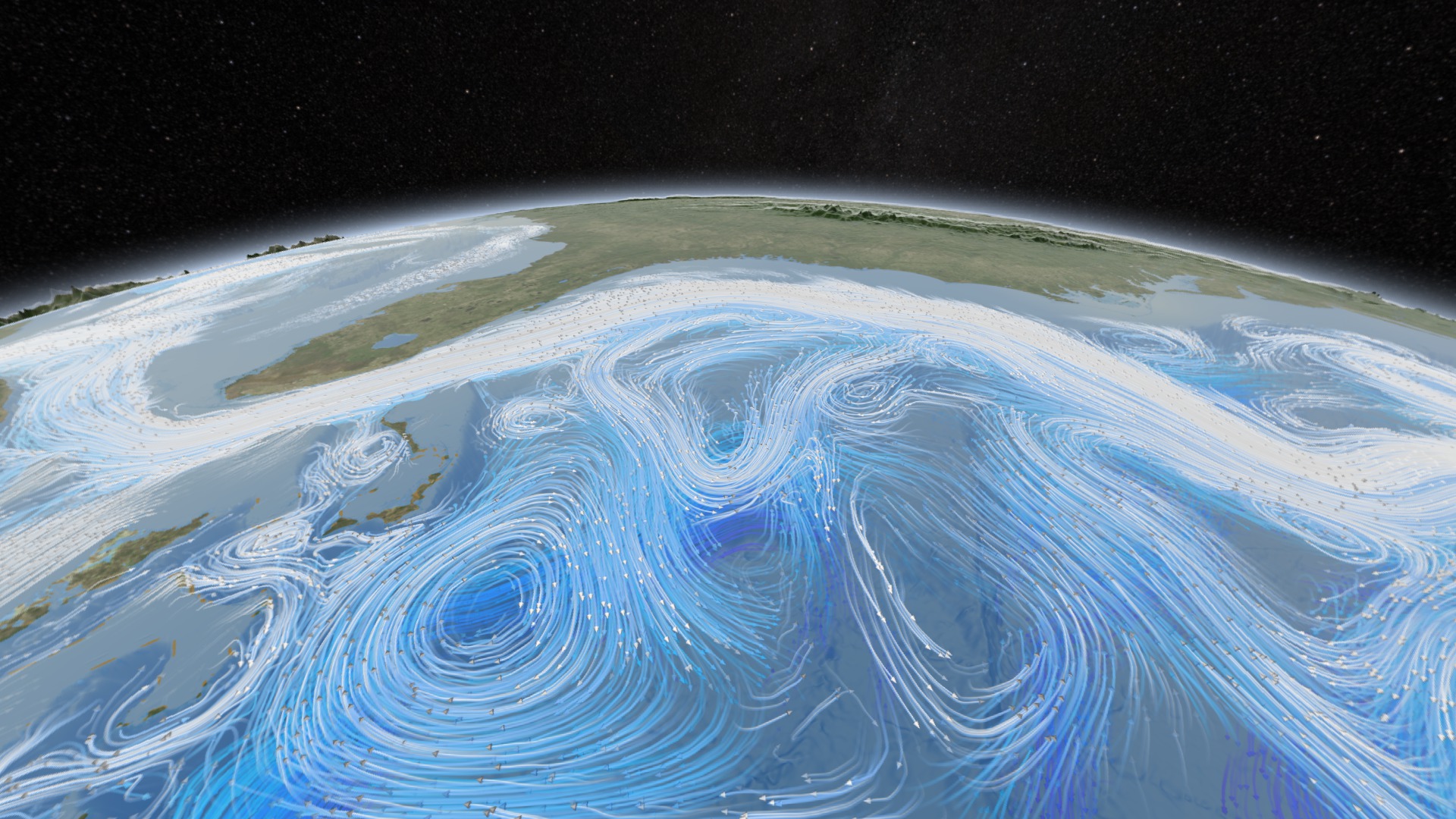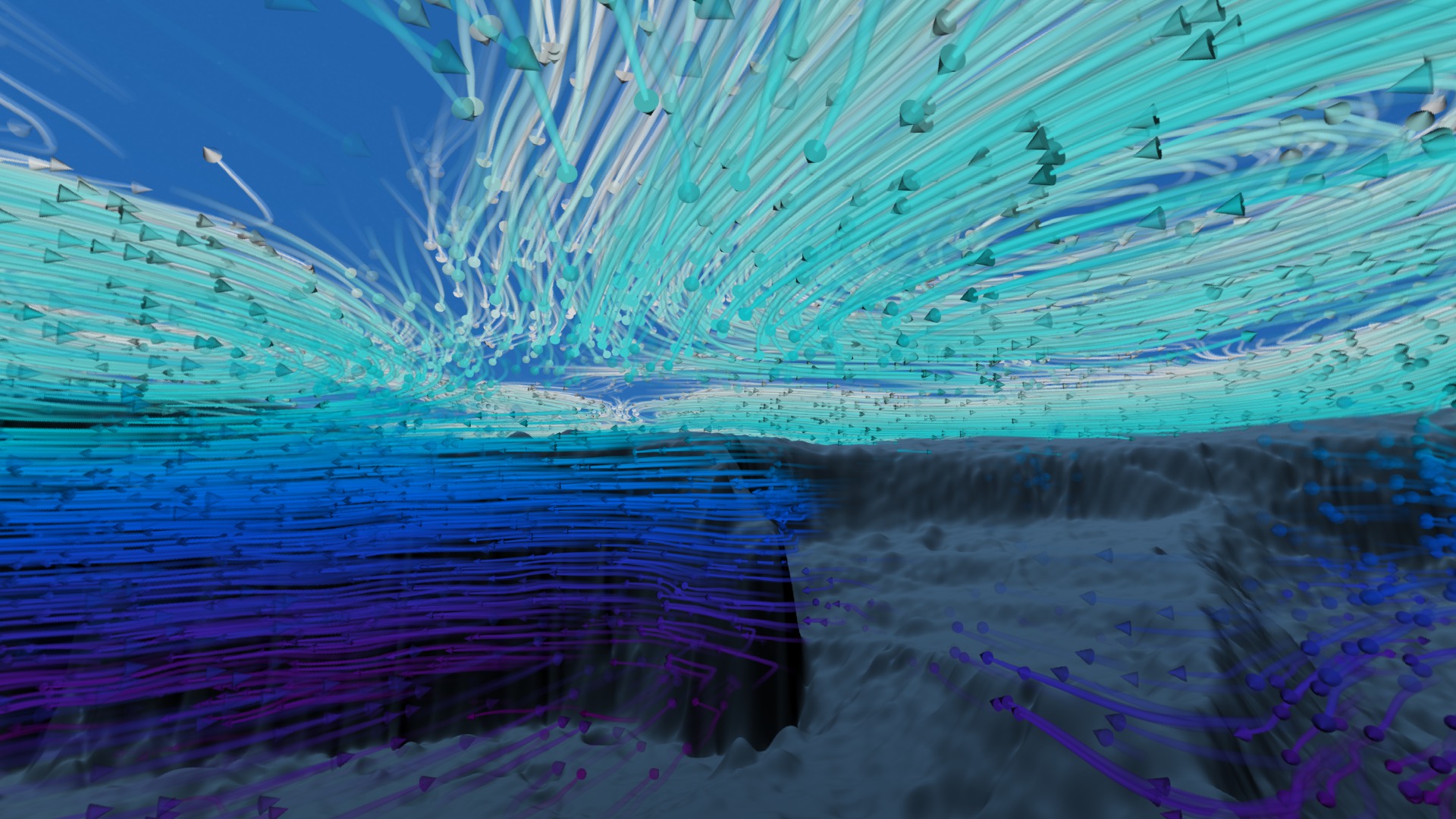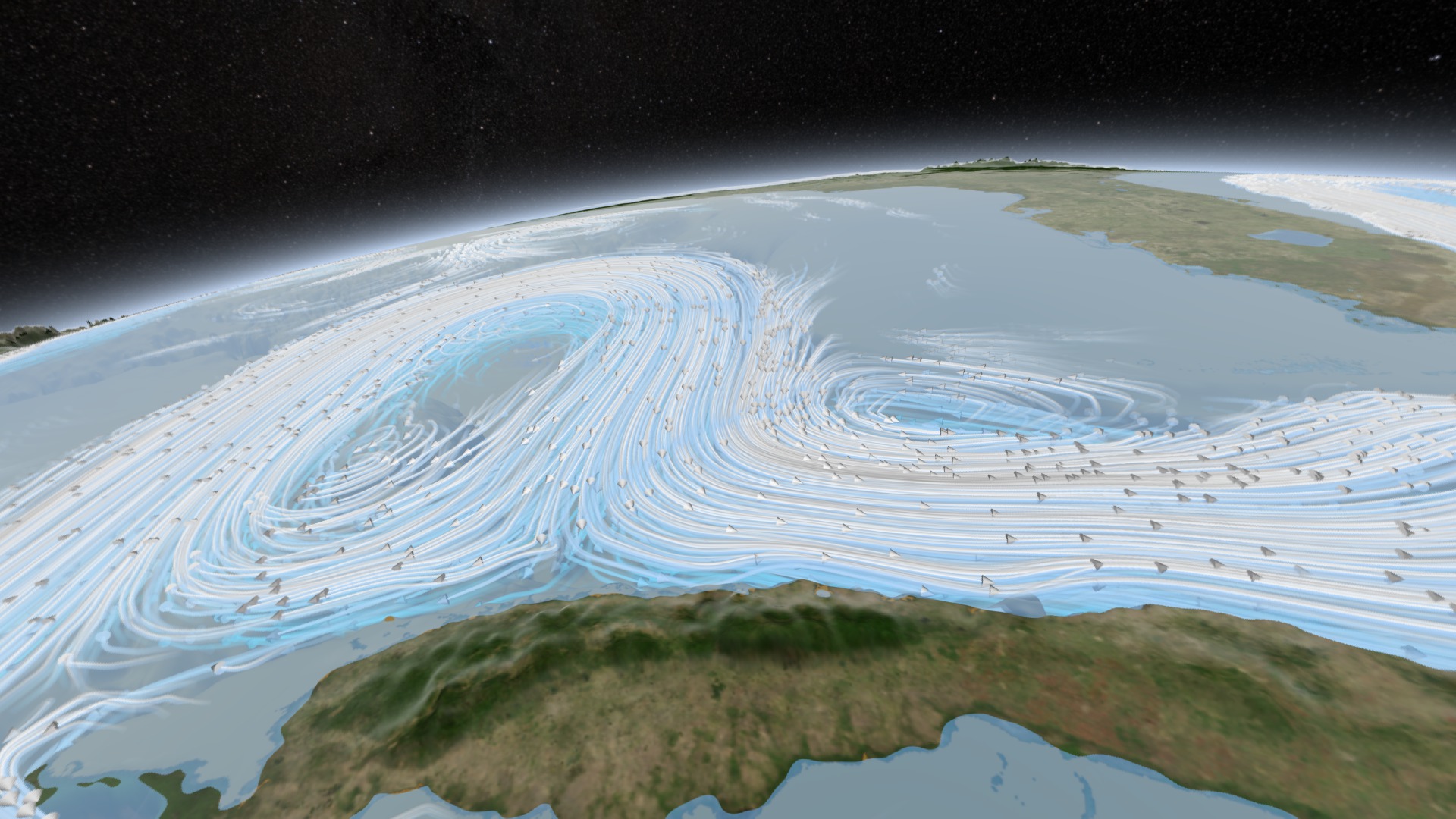 ---
Used Elsewhere In
---
Alternate Version
---
Related
---
For More Information
---
Related Documentation
---
Credits
Please give credit for this item to:
NASA/Goddard Space Flight Center
Short URL to share this page:
https://svs.gsfc.nasa.gov/11003
Missions:
SDO
Terra
Data Used:
Note: While we identify the data sets used in these visualizations, we do not store any further details nor the data sets themselves on our site.
This item is part of these series:
Narrated Movies
Dynamic Earth Dome Show
Goddard TV Tape:
G2012-069
-- Dynamic Earth
Keywords:
SVS >> HDTV
SVS >> Magnetosphere
SVS >> Ocean Floor
DLESE >> Physical geography
DLESE >> Physical oceanography
SVS >> Solar Wind
GCMD >> Earth Science >> Oceans
GCMD >> Earth Science >> Sun-earth Interactions
GCMD >> Earth Science >> Oceans >> Ocean Circulation
GCMD >> Earth Science >> Oceans >> Ocean Waves
GCMD >> Earth Science >> Oceans >> Sea Surface Topography
GCMD >> Earth Science >> Oceans >> Ocean Circulation >> Ocean Currents
GCMD >> Earth Science >> Sun-earth Interactions >> Solar Activity >> Coronal Properties
GCMD >> Earth Science >> Sun-earth Interactions >> Solar Activity >> Solar Flares
GCMD >> Earth Science >> Sun-earth Interactions >> Solar Activity >> Solar Ultraviolet
SVS >> Space Weather
SVS >> Hyperwall
SVS >> SDO
SVS >> Solar Dynamics Observatory
SVS >> Heliophysics
DLESE >> Narrated
SVS >> Corona
NASA Science >> Earth
NASA Science >> Sun
GCMD >> Earth Science >> Sun-earth Interactions >> Solar Activity >> Coronal Mass Ejections
SVS >> Solar Phenomenon
SVS >> Earth's Solar Shield
SVS >> Computer Graphics
SVS >> Ocean Heat Transfer
GCMD keywords can be found on the Internet with the following citation:
Olsen, L.M., G. Major, K. Shein, J. Scialdone, S. Ritz, T. Stevens, M. Morahan, A. Aleman, R. Vogel, S. Leicester, H. Weir, M. Meaux, S. Grebas, C.Solomon, M. Holland, T. Northcutt, R. A. Restrepo, R. Bilodeau, 2013. NASA/Global Change Master Directory (GCMD) Earth Science Keywords. Version 8.0.0.0.0