Earth
ID: 3972
Earth Sciences Division Poster
This high-resolution image of the earth is designed for printing at 300 dpi on a large format poster printer at a size of 154.5 inches long and 72 inches high. The image is 46,352 pixels wide and 21,600 pixels high.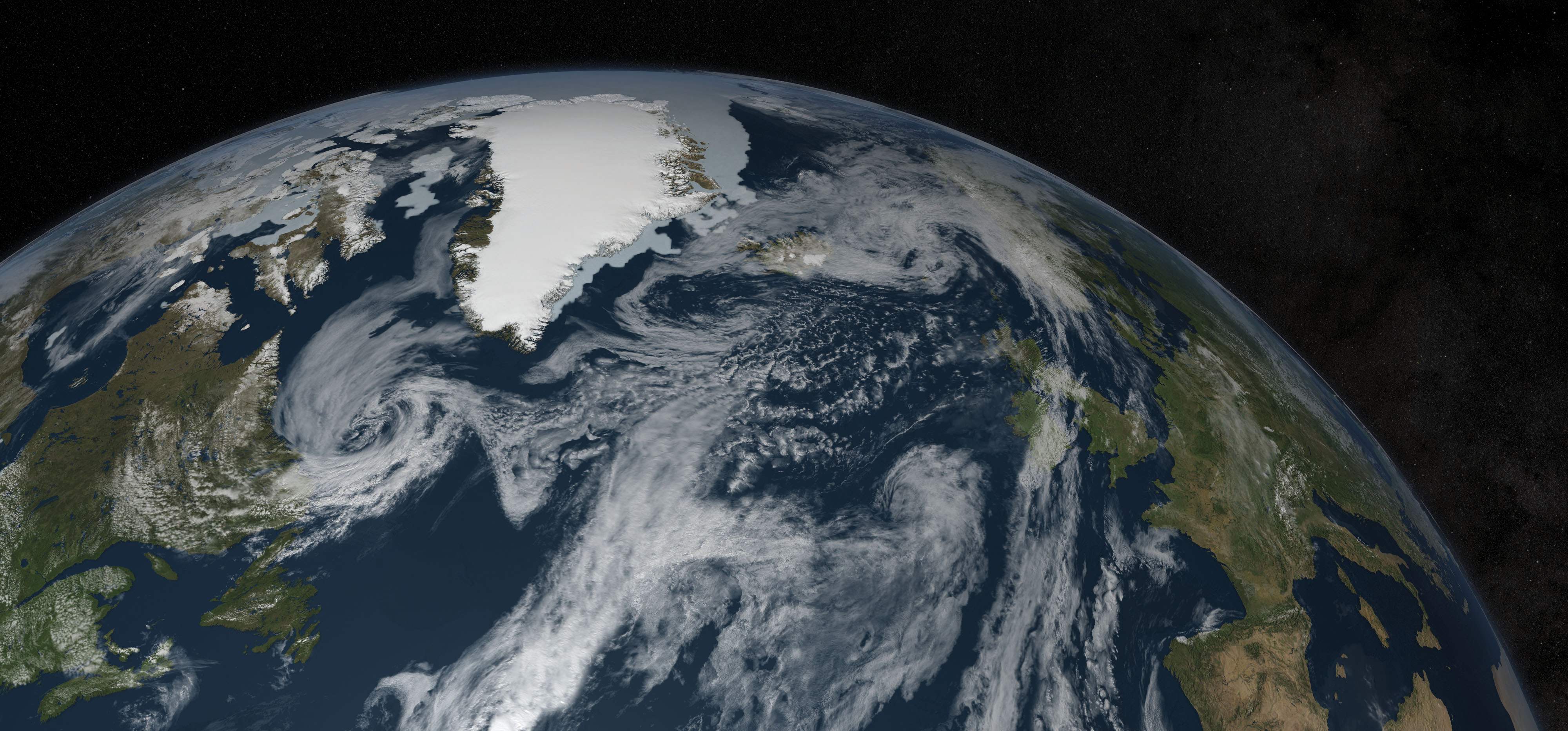 ---
Visualization Credits
Please give credit for this item to:
NASA/Goddard Space Flight Center Scientific Visualization Studio

The Blue Marble data is courtesy of Reto Stockli (NASA/GSFC).