Sun
ID: 12500
SDO: Year 7
Our sun is ever-changing, and the Solar Dynamics Observatory has a front-row seat.

On Feb. 11, 2010, NASA launched the Solar Dynamics Observatory, also known as SDO. SDO keeps a constant eye on the sun, helping us track everything from sunspots to solar flares to other types of space weather that can have an impact on Earth. For instance, solar activity is behind the aurora, one of Earth's most dazzling natural events.

The sun's activity rises and falls in a pattern that lasts about 11 years on average. This is called the solar cycle. After seven years in space, SDO has had a chance to do what few other satellites have been able to do – watch the sun for the majority of a solar cycle in 11 types of light. This video shows two.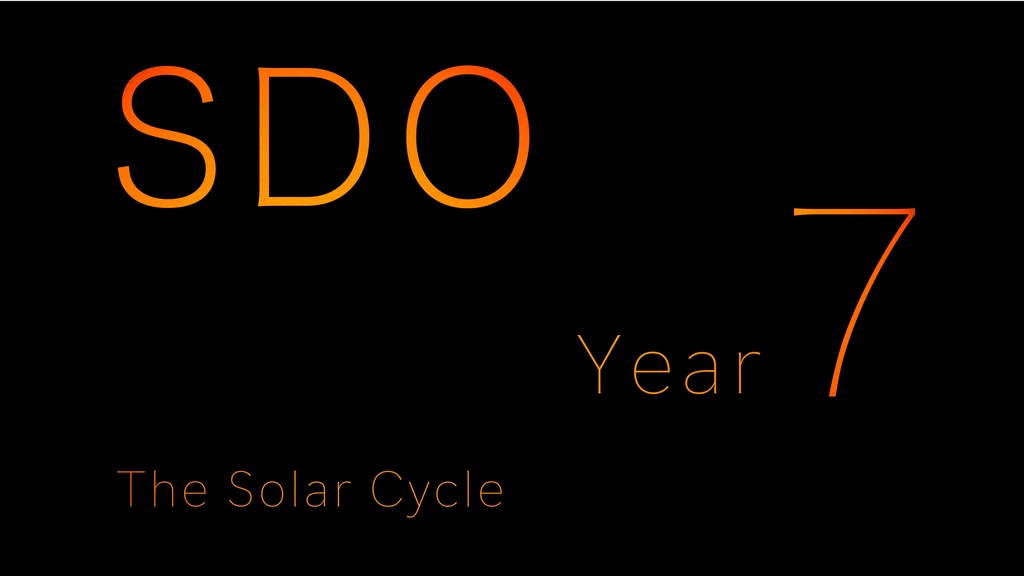 ---
Source Material
---
Related
---
Credits
Please give credit for this item to:
NASA's Goddard Space Flight Center/SDO