Sun
ID: 11564
Sun Emits 3 X-class Flares in 2 Days
The sun emitted a significant solar flare, peaking at 7:42 a.m. EDT on June 10, 2014. NASA's Solar Dynamics Observatory – which typically observes the entire sun 24 hours a day — captured images of the flare.

This flare is classified as an X2.2 flare. X-class denotes the most intense flares, while the number provides more information about its strength. An X2 is twice as intense as an X1, an X3 is three times as intense, etc.

About one hour later, the sun released a second X-class flare, peaking at 8:52 a.m. EDT on June 10, 2014. This is classified as an X1.5 flare.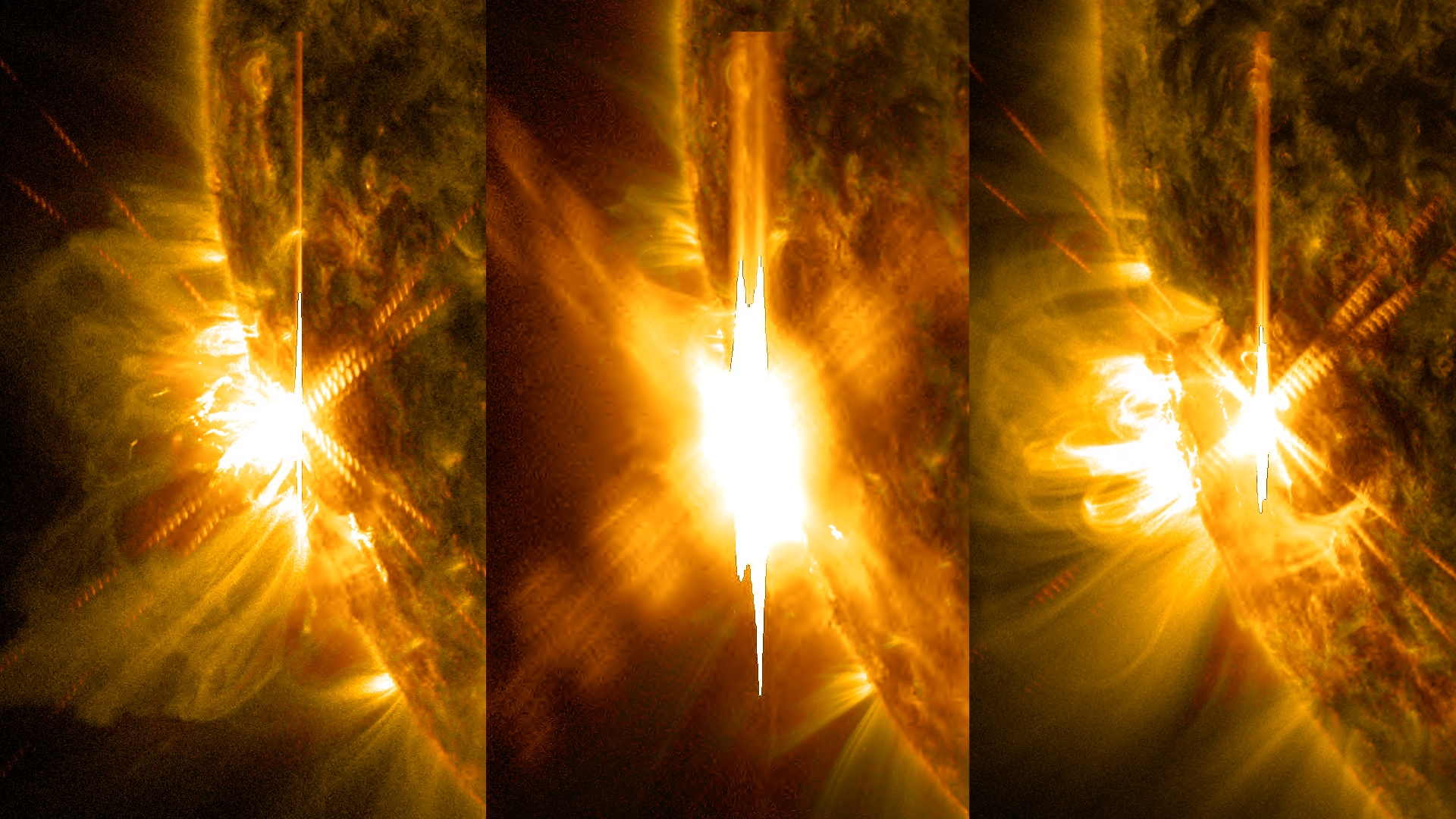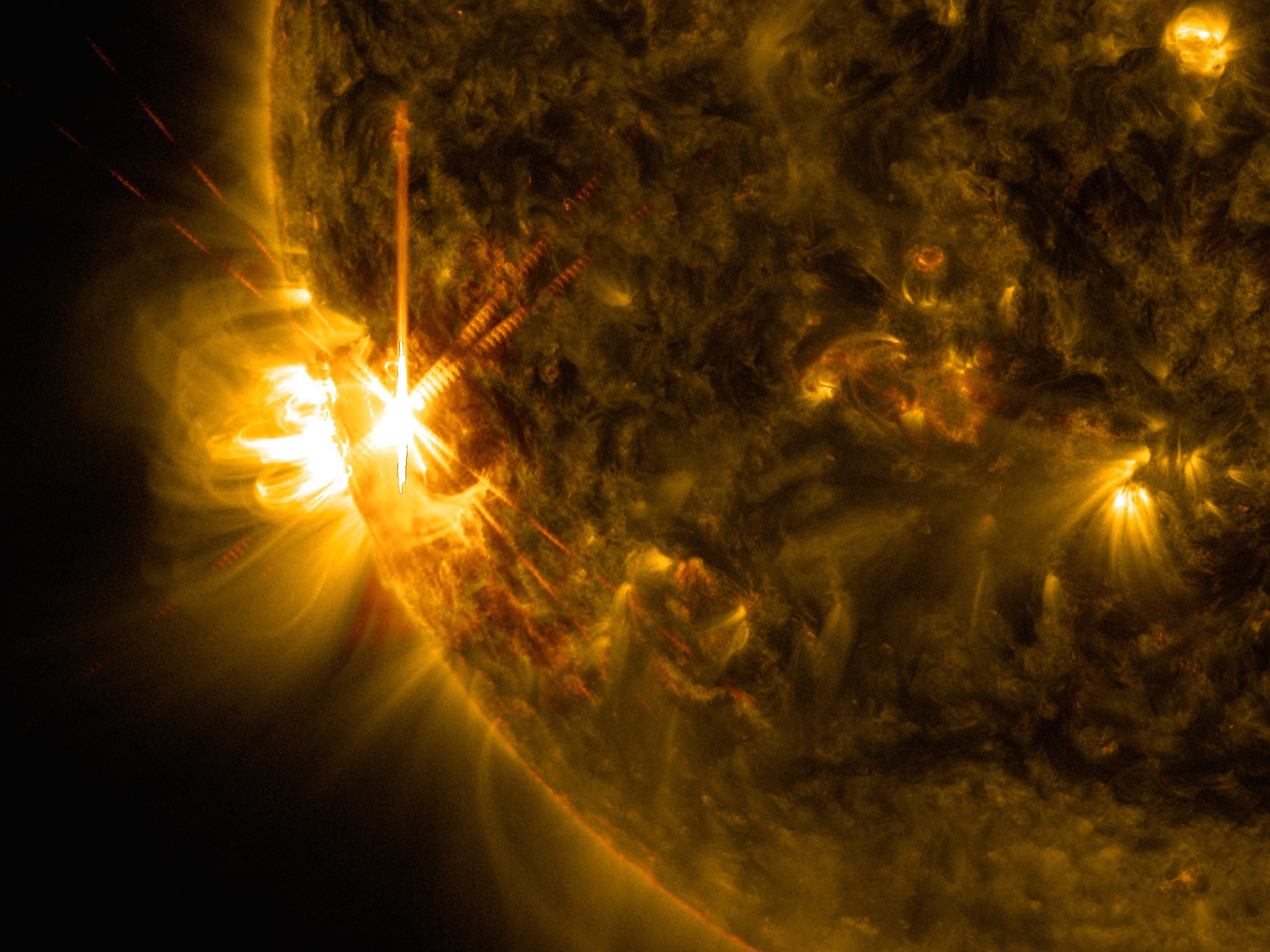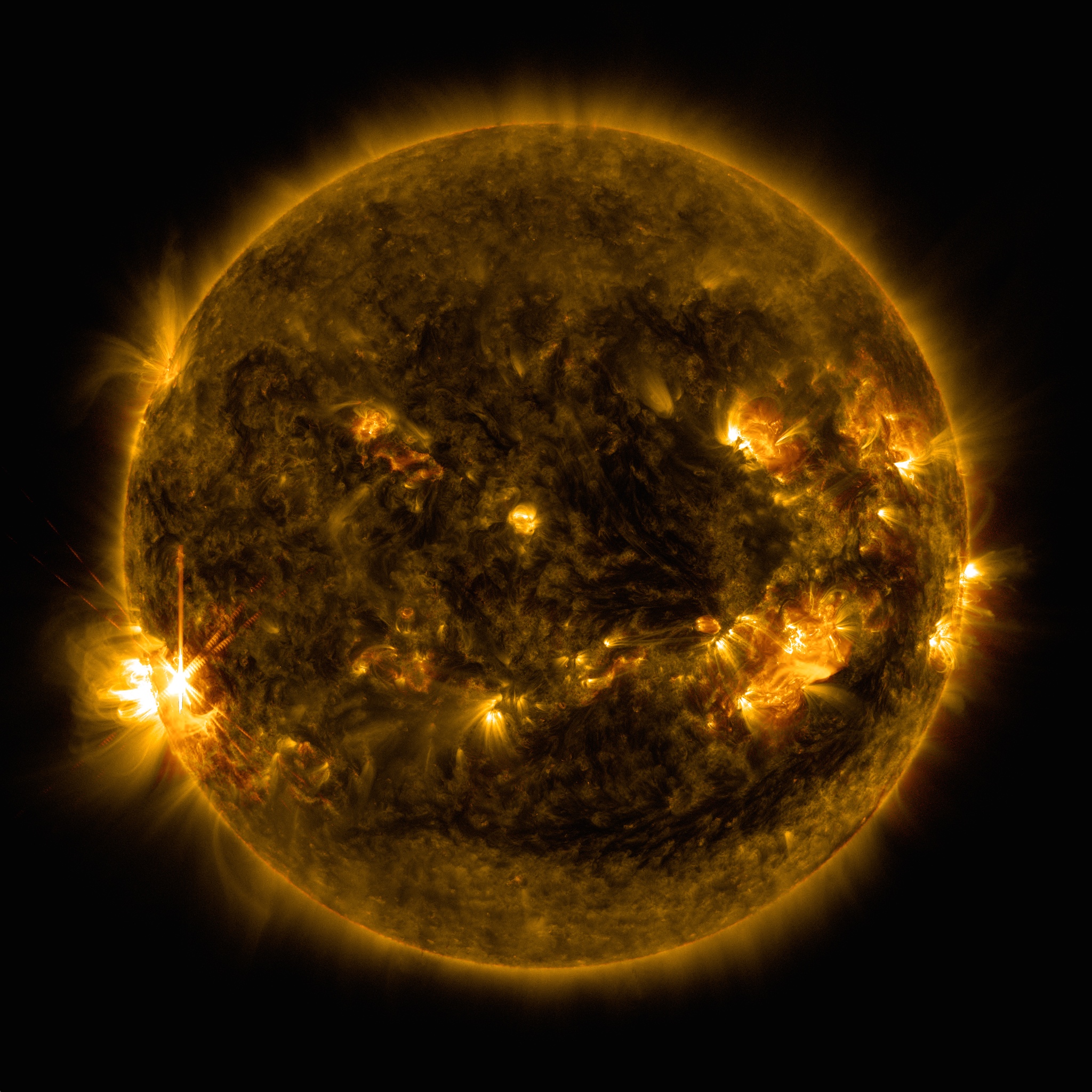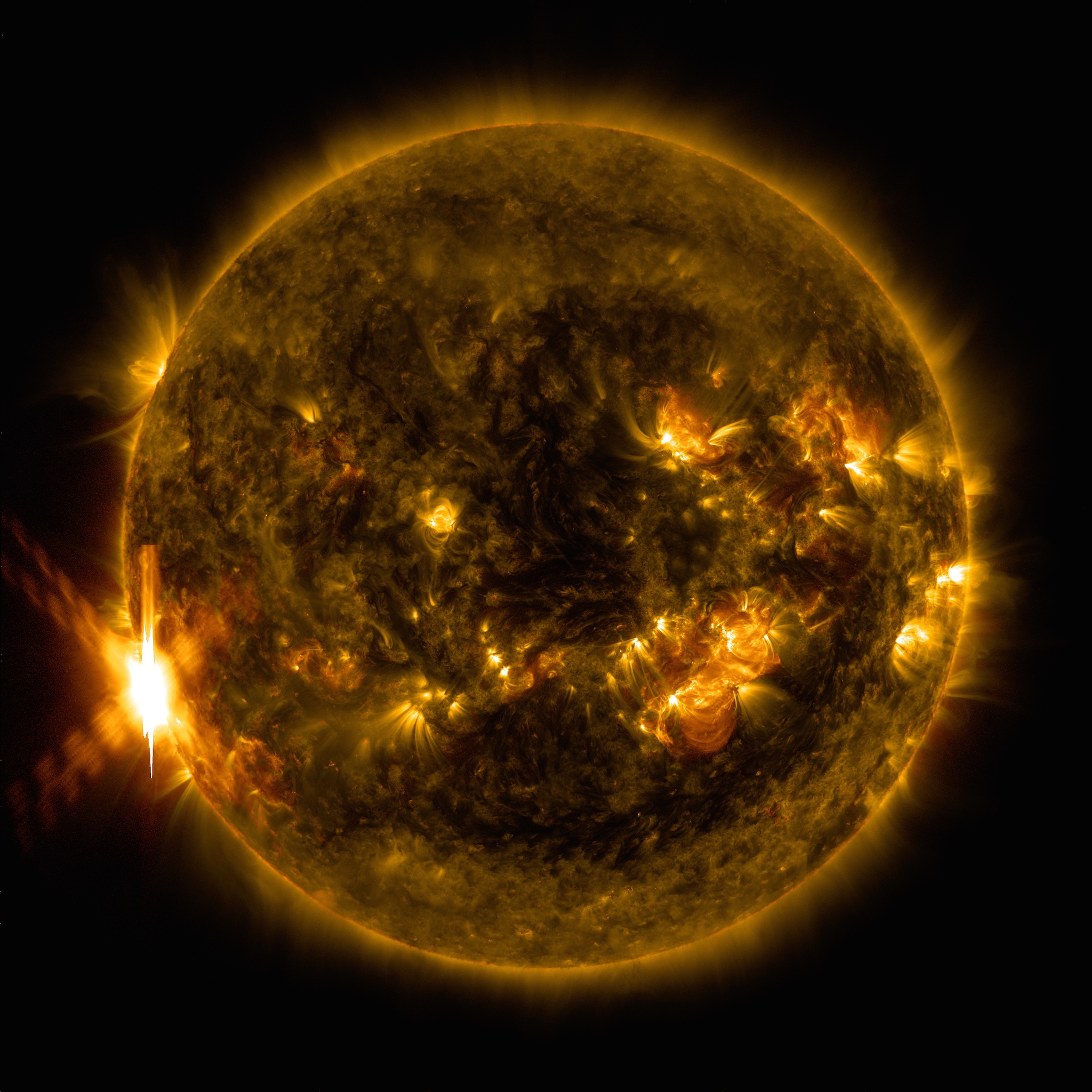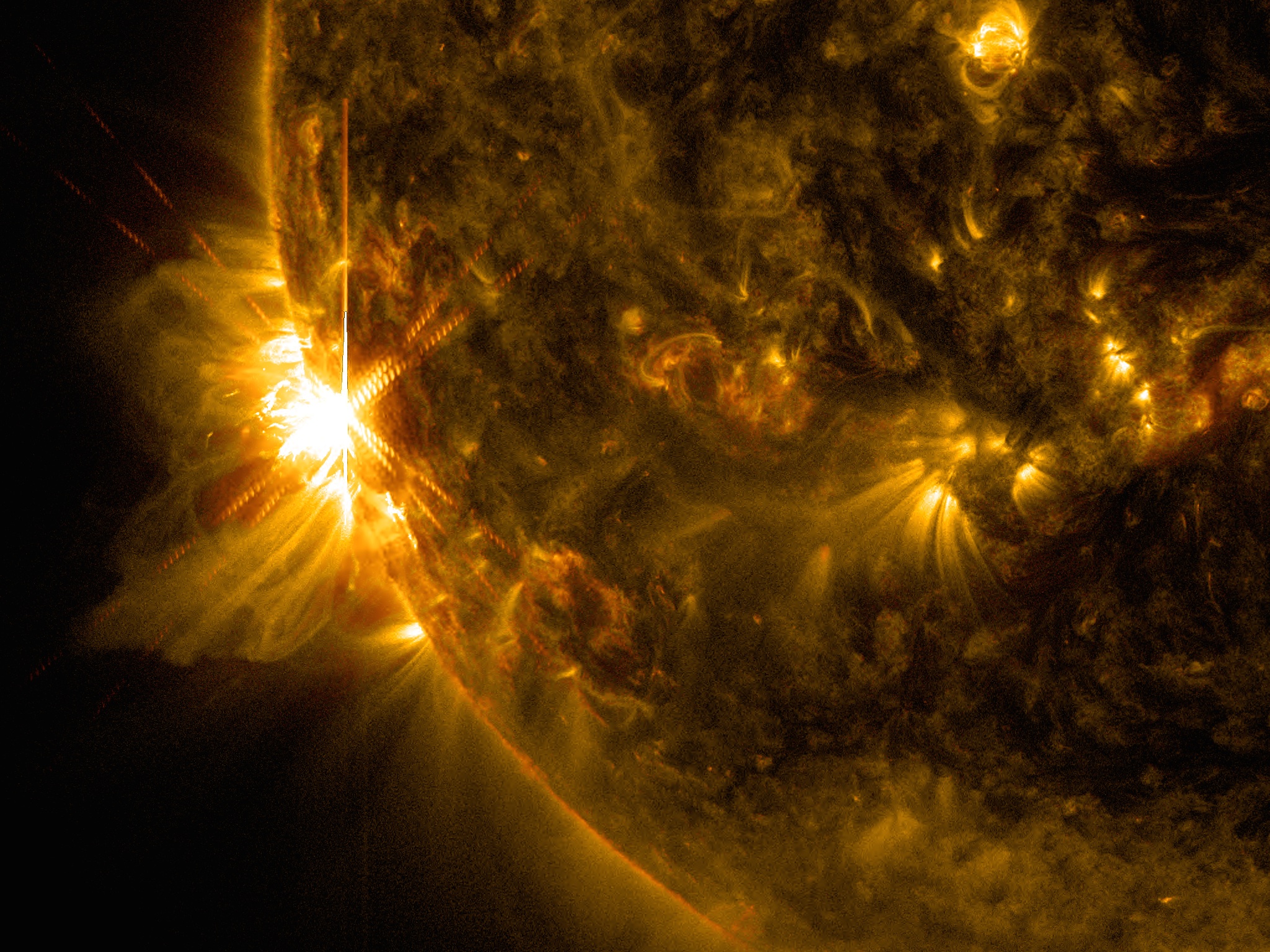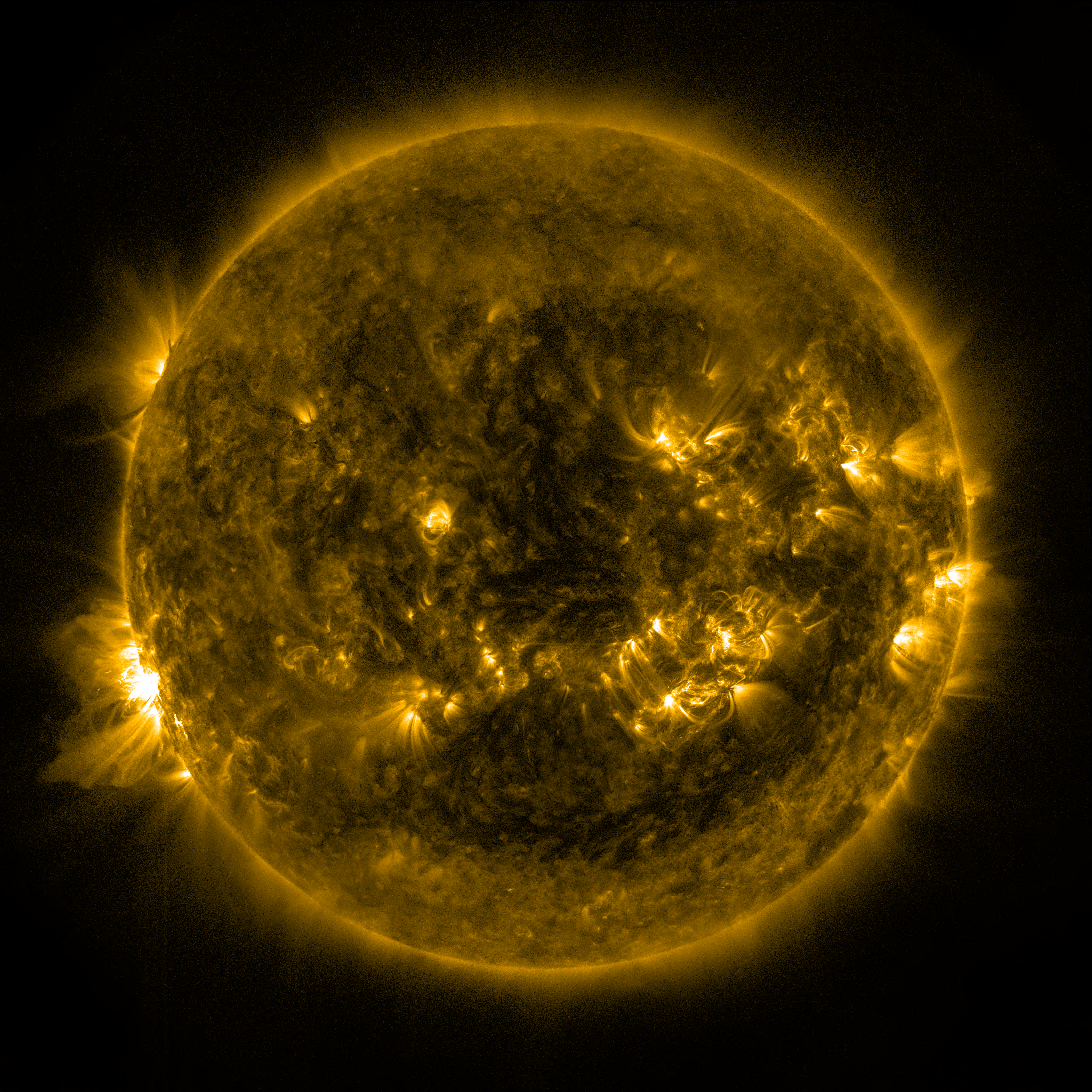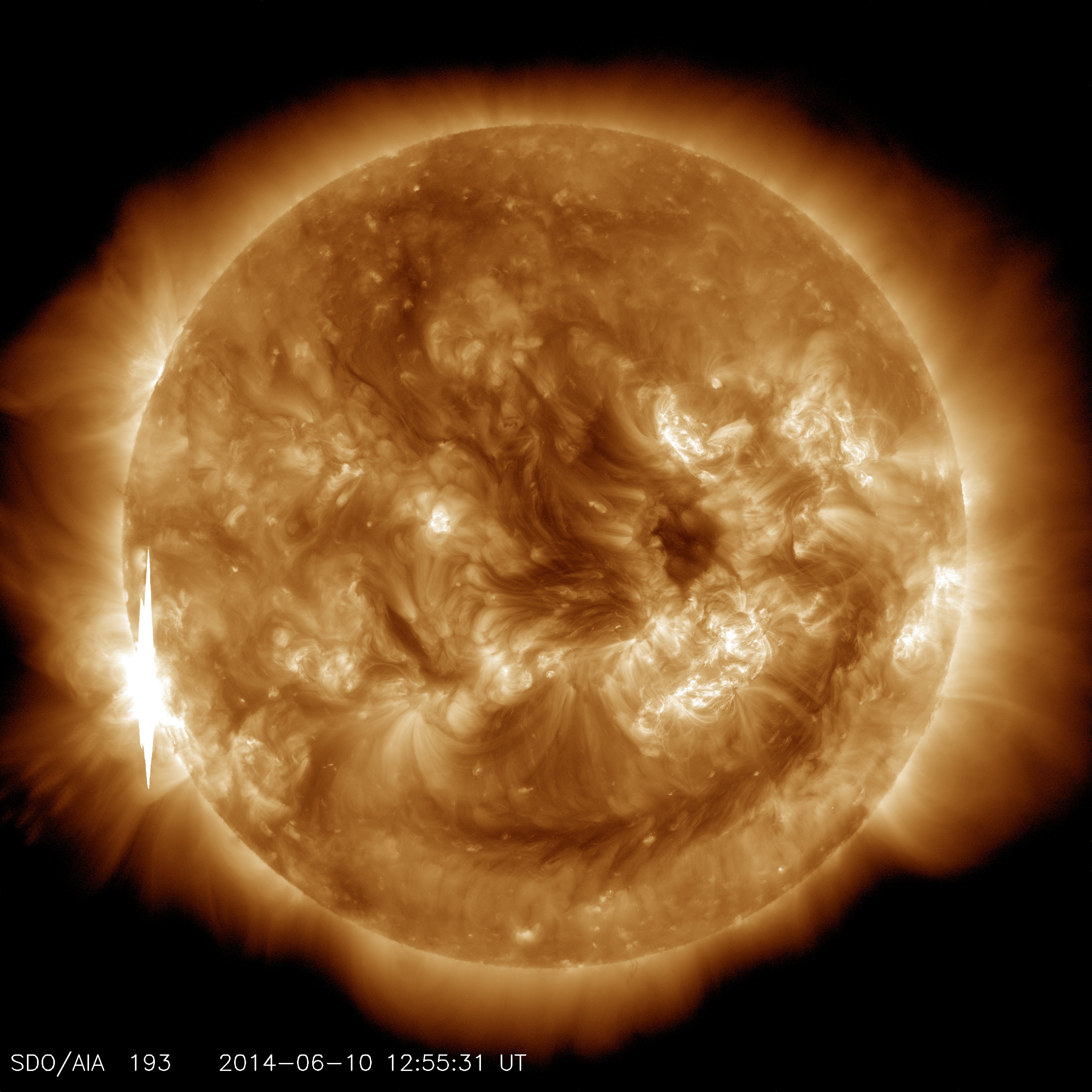 ---
Related
---
For More Information
---
Credits
Tom Bridgman (GST): Lead Animator
Scott Wiessinger (USRA): Video Editor
Scott Wiessinger (USRA): Producer
Genna Duberstein (USRA): Producer
Aaron E Lepsch (ADNET Systems, Inc.): Project Support
Karen Fox (ASI): Writer

Please give credit for this item to:
NASA's Goddard Space Flight Center. However, individual images should be credited as indicated above.