Earth
Sun
ID: 2445
IMAGE/HENA Views Oxygen in the Magnetosphere (Blue Version)
IMAGE/HENA observes the oxygen ions, expelled from the Earth's atmosphere by the solar wind, return to the polar regions via the magnetic field.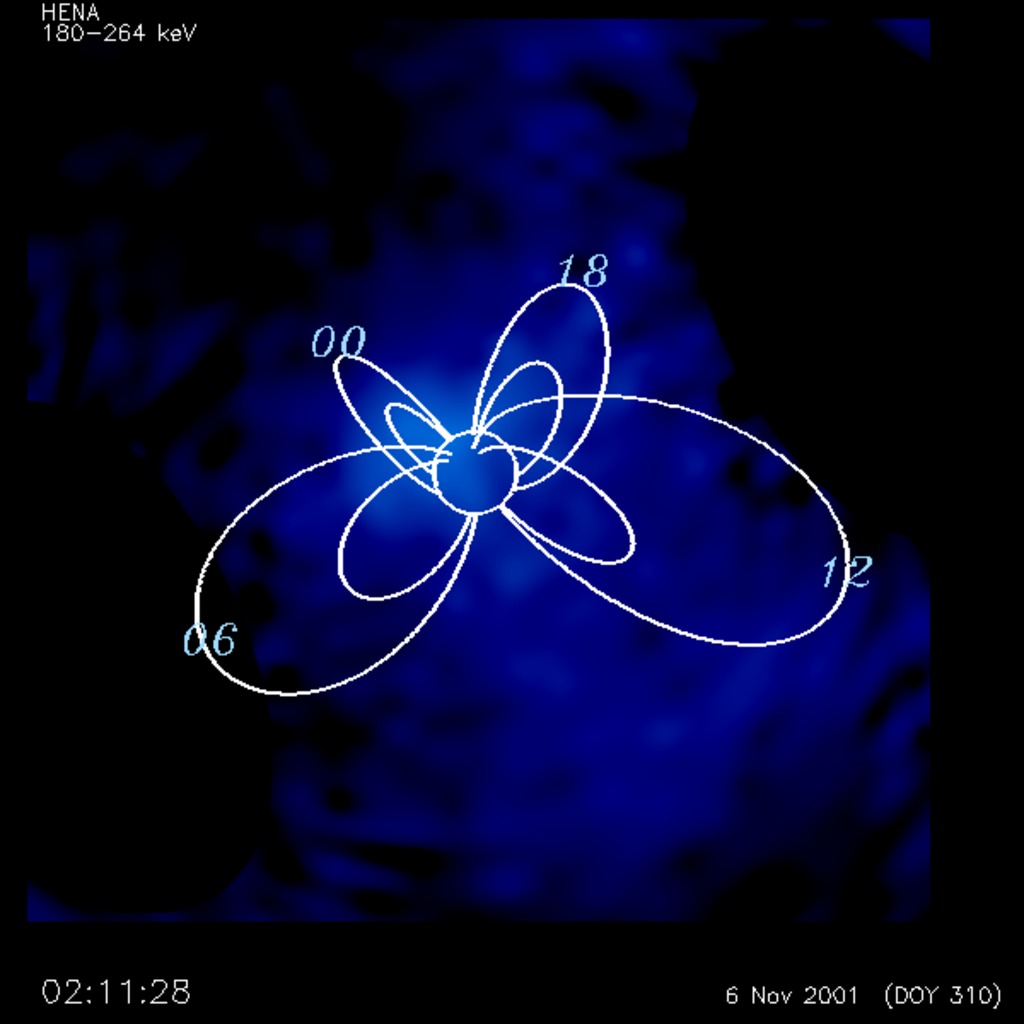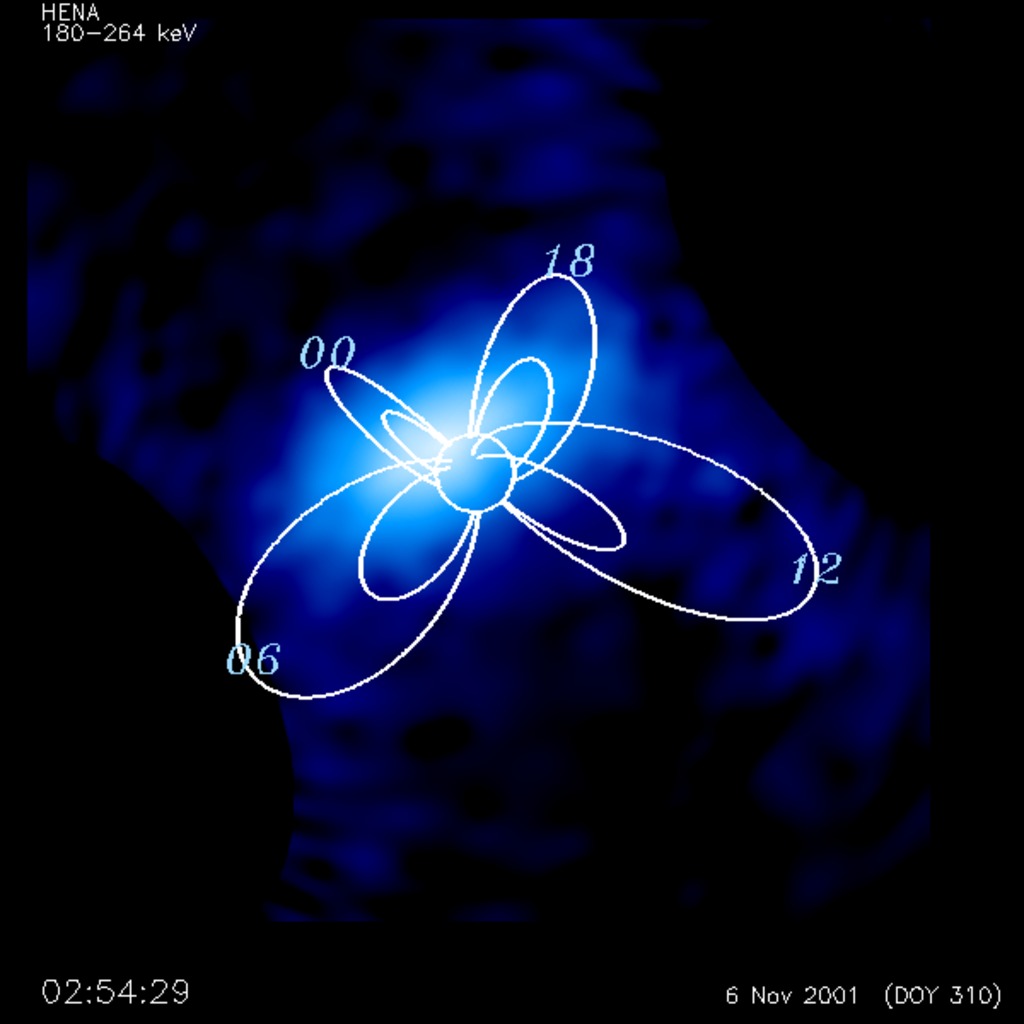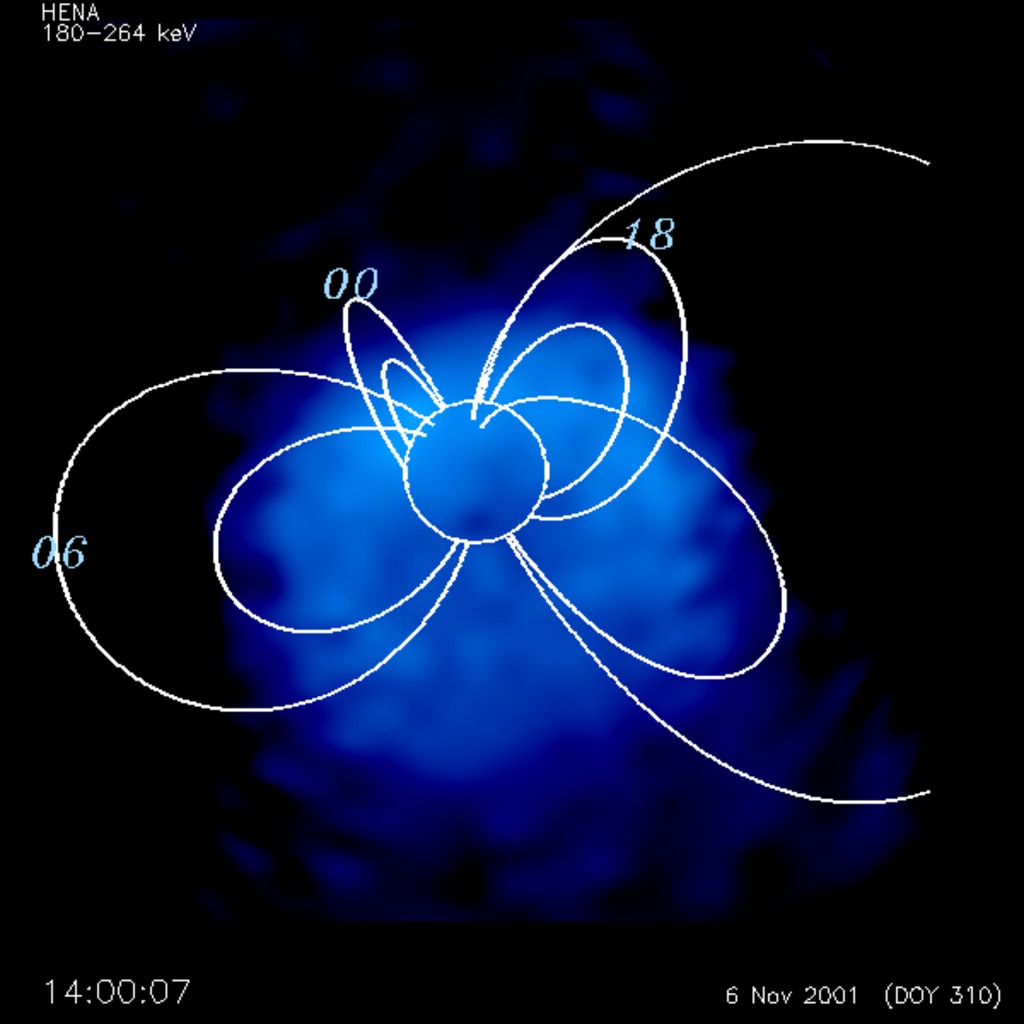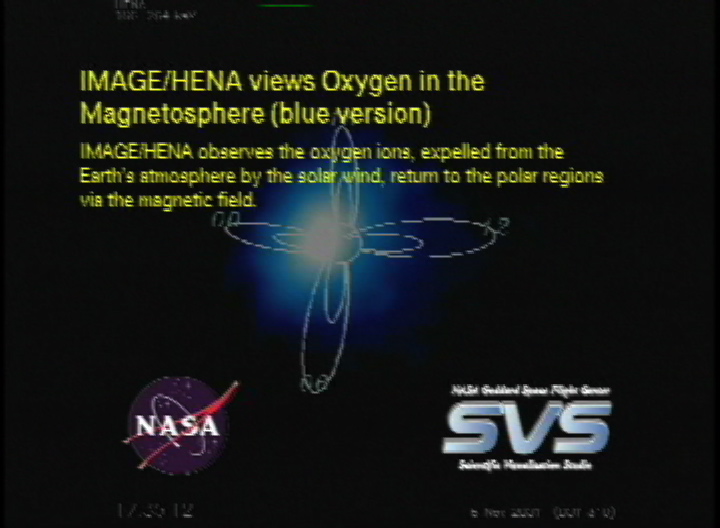 ---
For More Information
---
Visualization Credits
Please give credit for this item to:
NASA/Goddard Space Flight Center Scientific Visualization Studio
Science Paper:
Fuselier, S. A., H. L. Collin, A. G. Ghielmetti, E. S. Claflin, T. E. Moore, M. R. Collier, H. Frey, and S. B. Mende, Localized ion outflow in response to a solar wind pressure pulse, J. Geophys. Res., in press, 2002.
Short URL to share this page:
http://svs.gsfc.nasa.gov/2445
Mission:
IMAGE
Data Used:
IMAGE/HENA
2001-11-05T18:06 - 2001-11-06T23:45
This item is part of this series:
IMAGE and Neutral Atoms
Keywords:
SVS >>
Aurora
SVS >>
Earth
DLESE >>
Geophysics
SVS >>
Magnetosphere
SVS >>
Oxygen
SVS >>
Solar Wind
DLESE >>
Space science
NASA Science >>
Earth
NASA Science >>
Sun