Earth
ID: 2431
Himalayas Exaggerated (version 2.2)
Satellite photographs (from Terra-MODIS) and computer-generated models help visualize Bangladesh's place in the world. Located in South Asia, it is virtually surrounded by India and the Bay of Bengal to the south. But in many ways, the country's fate is dominated by the world's highest mountain range looming to the north-the Himalayas.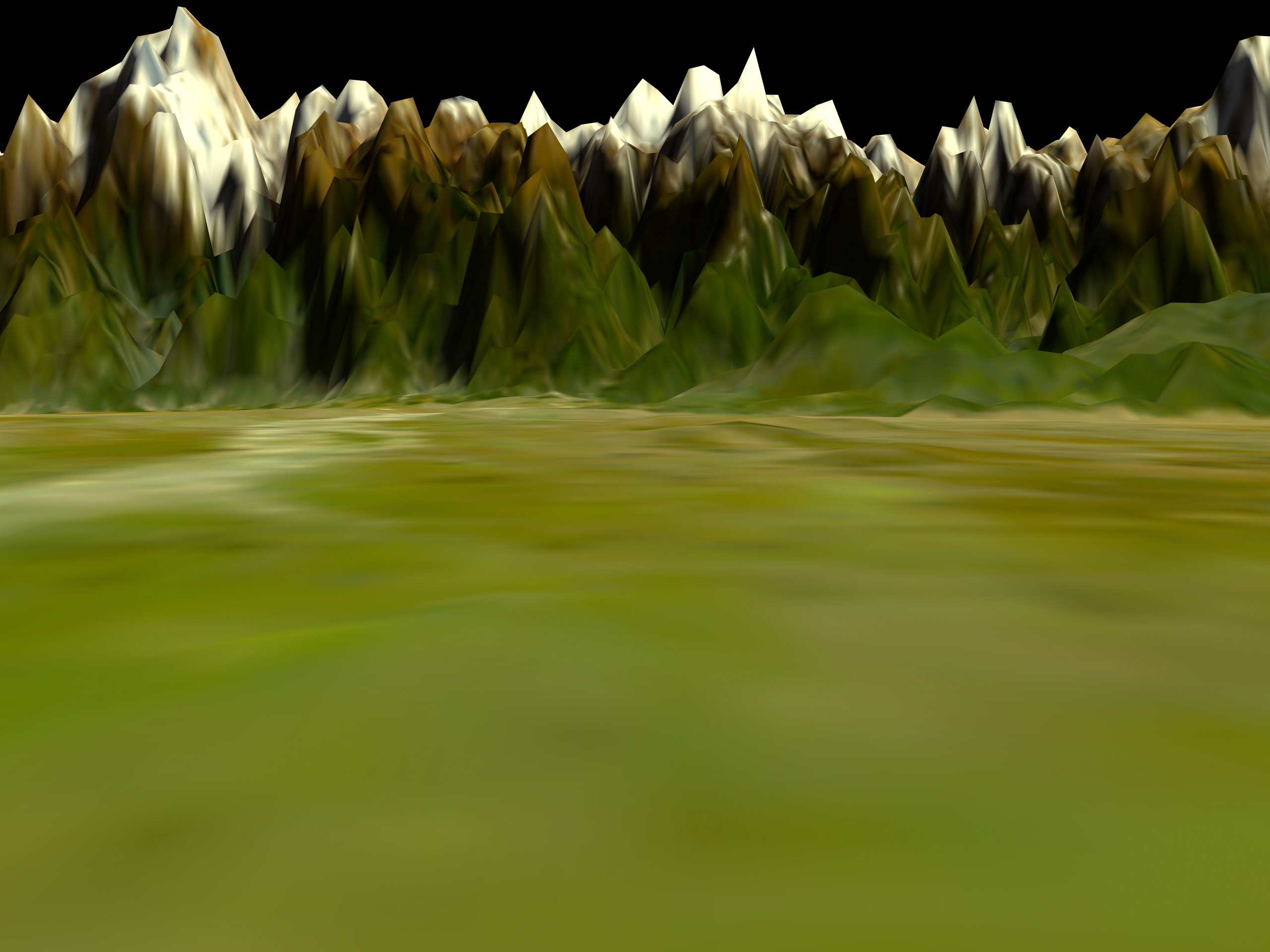 ---
Visualization Credits
Please give credit for this item to:
NASA/Goddard Space Flight Center Scientific Visualization Studio

The Blue Marble data is courtesy of Reto Stockli (NASA/GSFC).
Short URL to share this page:
http://svs.gsfc.nasa.gov/2431
Missions:
Global Precipitation Measurement (GPM)
Terra
Data Used:
Terra/MODIS/Blue Marble
4/24/2001-7/28/2001
GTOPO30 Topography and Bathymetry
1993 - 1997
This item is part of this series:
Journey to Planet Earth
Keywords:
GCMD >>
Location
>>
Bangladesh
NASA Science >>
Earth
GCMD keywords can be found on the Internet with the following citation:
Olsen, L.M., G. Major, K. Shein, J. Scialdone, S. Ritz, T. Stevens, M. Morahan, A. Aleman, R. Vogel, S. Leicester, H. Weir, M. Meaux, S. Grebas, C.Solomon, M. Holland, T. Northcutt, R. A. Restrepo, R. Bilodeau, 2013. NASA/Global Change Master Directory (GCMD) Earth Science Keywords. Version 8.0.0.0.0