Earth
ID: 996
Antarctica: Lake Vostok
Using RADARSAT data of Antarctica, one can see the abandoned Russian station that is on top of a frozen Lake Vostok.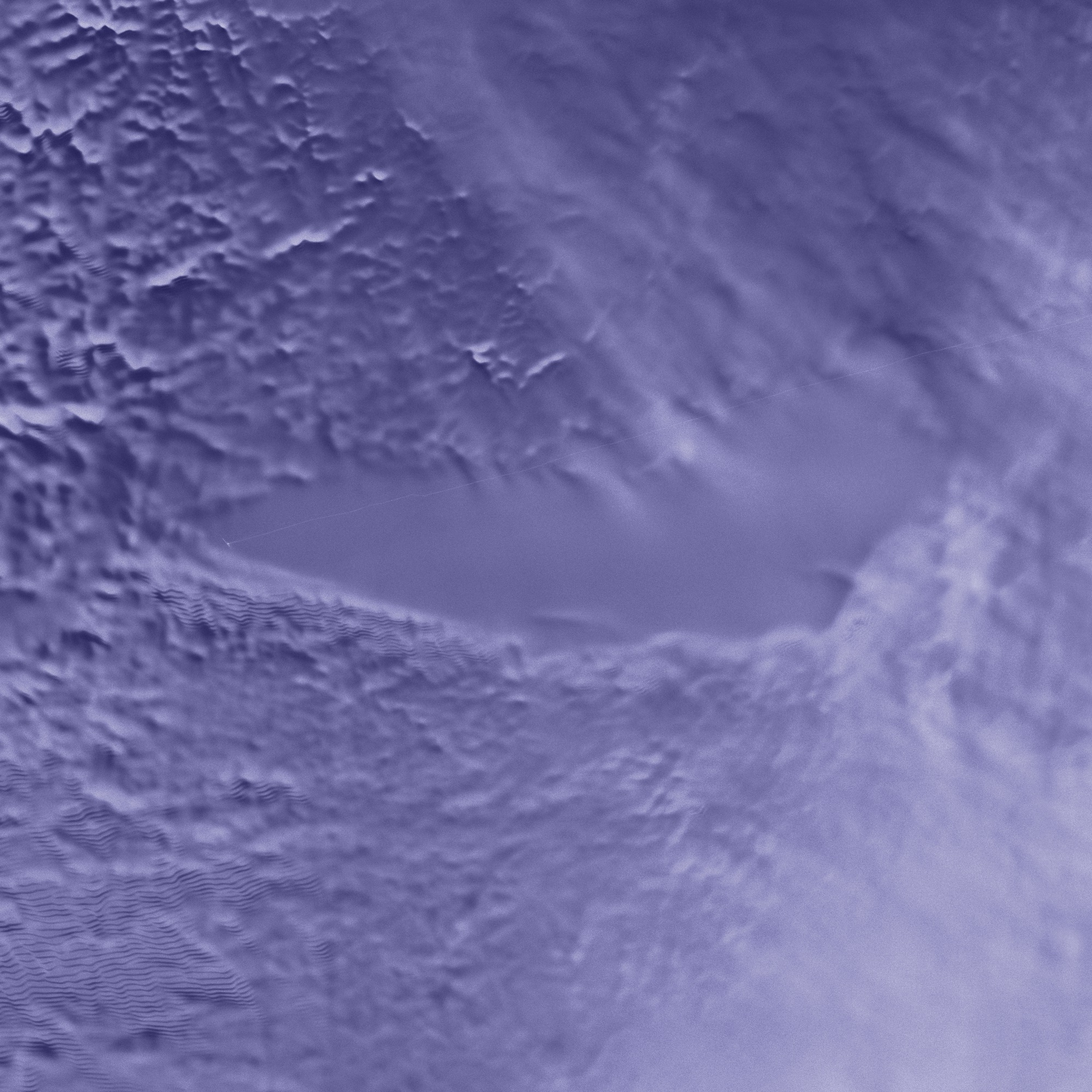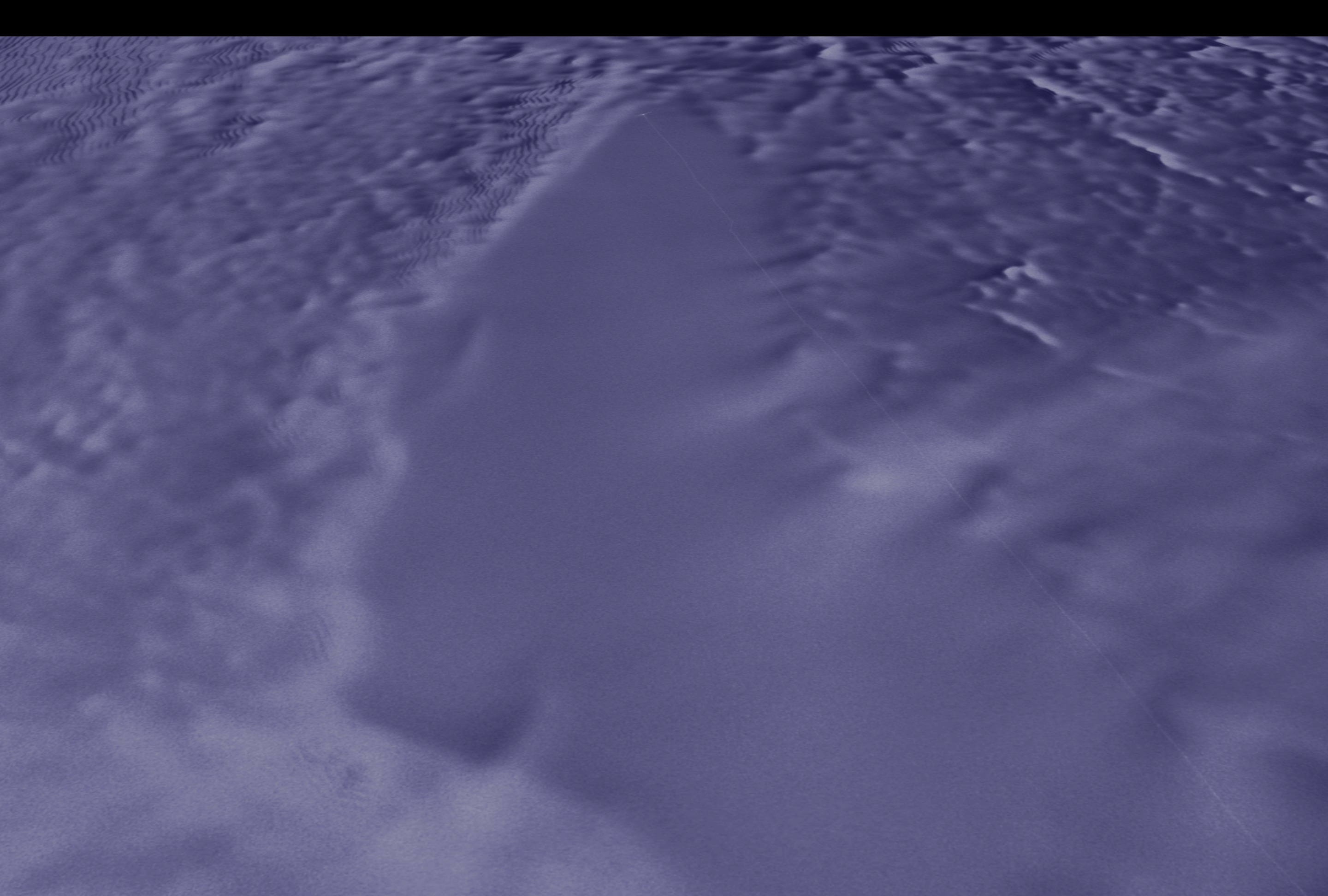 ---
For More Information
---
Visualization Credits
Stuart A. Snodgrass (GST): Lead Animator
Marte Newcombe (GST): Animator
Ken Jezek (Ohio State University): Scientist

Please give credit for this item to:
NASA/Goddard Space Flight Center Scientific Visualization Studio. Additional credit goes to Canadian Space Agency, RADARSAT International Inc.
Short URL to share this page:
http://svs.gsfc.nasa.gov/996
Data Used:
RADARSAT-1/SAR
1997/09/26-1997/11/04
This item is part of this series:
Antarctica
Goddard TV Tape:
G1999-080
Keywords:
DLESE >>
Cryology
SVS >>
Vostok
GCMD >>
Location
>>
Antarctica
NASA Science >>
Earth
GCMD keywords can be found on the Internet with the following citation:
Olsen, L.M., G. Major, K. Shein, J. Scialdone, S. Ritz, T. Stevens, M. Morahan, A. Aleman, R. Vogel, S. Leicester, H. Weir, M. Meaux, S. Grebas, C.Solomon, M. Holland, T. Northcutt, R. A. Restrepo, R. Bilodeau, 2013. NASA/Global Change Master Directory (GCMD) Earth Science Keywords. Version 8.0.0.0.0